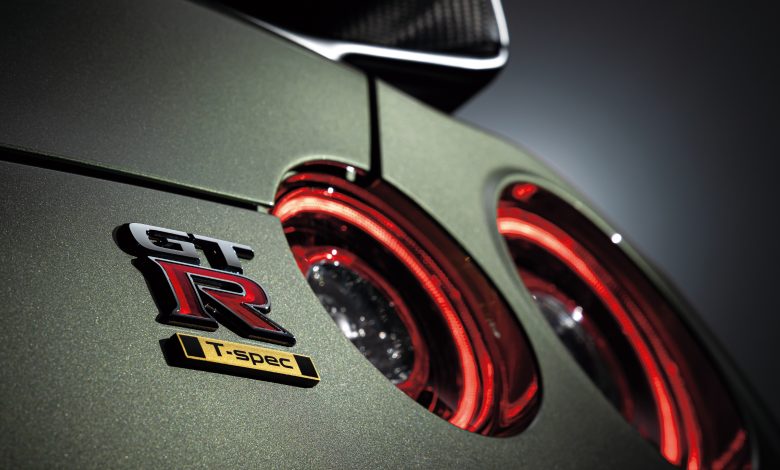 Via a digital event, Nissan has revealed the updated GT-R to the world, and it looks stunning! The car has been a cult classic, and is one of the most popular cars made by the Japanese manufacturer, and with these new colours the car looks more stunning than ever. The car is exclusive for the Japan and North American market, with prices starting at around ¥15,904,900 (about $145,000).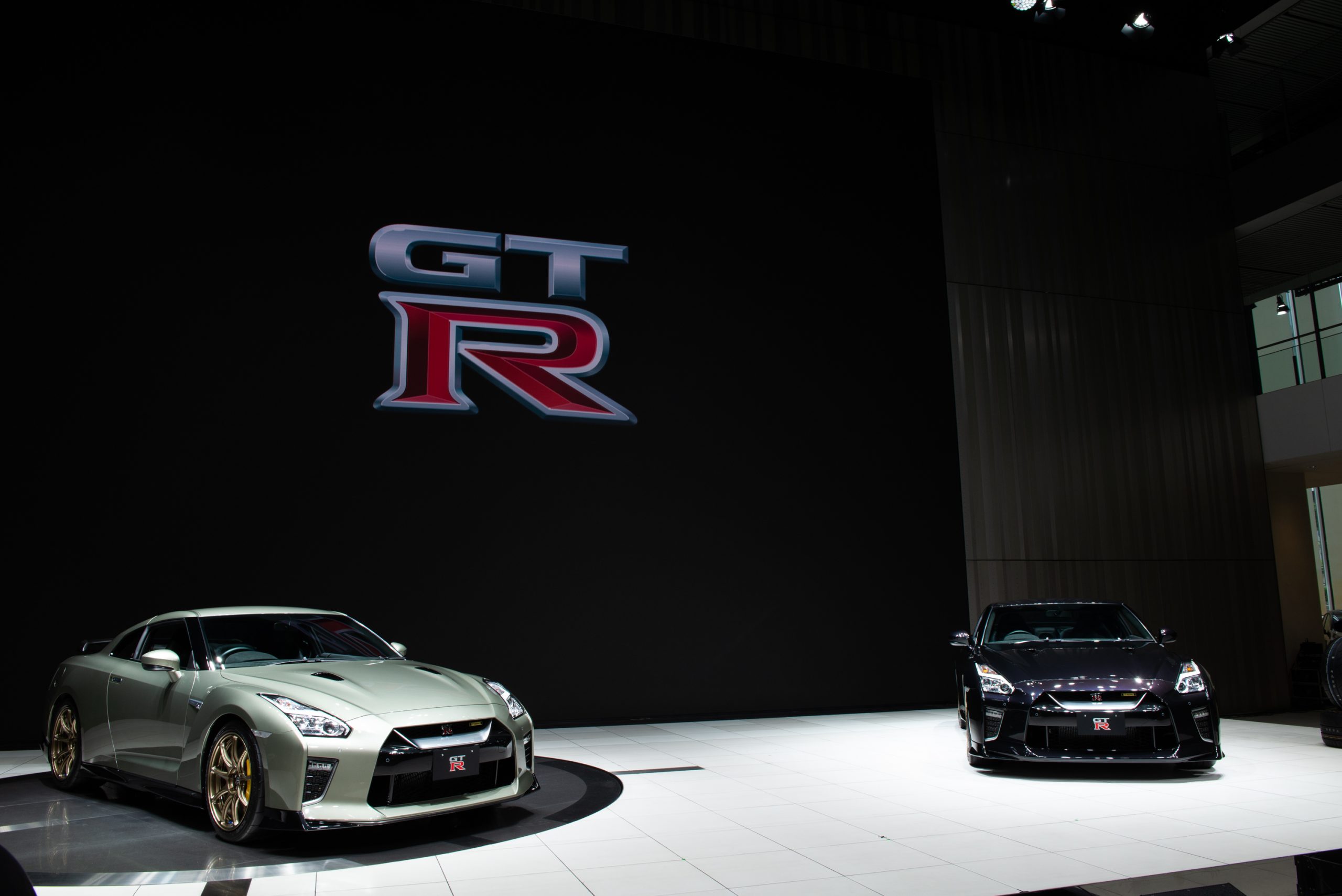 Under the hood, the engine has remained unchanged, which has been the case since 2007, when this R35 GT-R initially launched. Standard with the car are some features that are either borrowed or unique from other variants of the GT-R or the Nismo, though the main highlight will be the stupendously beautiful new colours available, i.e. Winter Jade and Midnight Purple.
Exclusive to the car are new carbon ceramic brakes, a carbon-fiber spoiler, and an exclusive engine cover, with badging as well on the front and rear of the car. Only 100 units will be made, so if you happen to spot one, feel free to drop your jaw in the absolute awe of this car!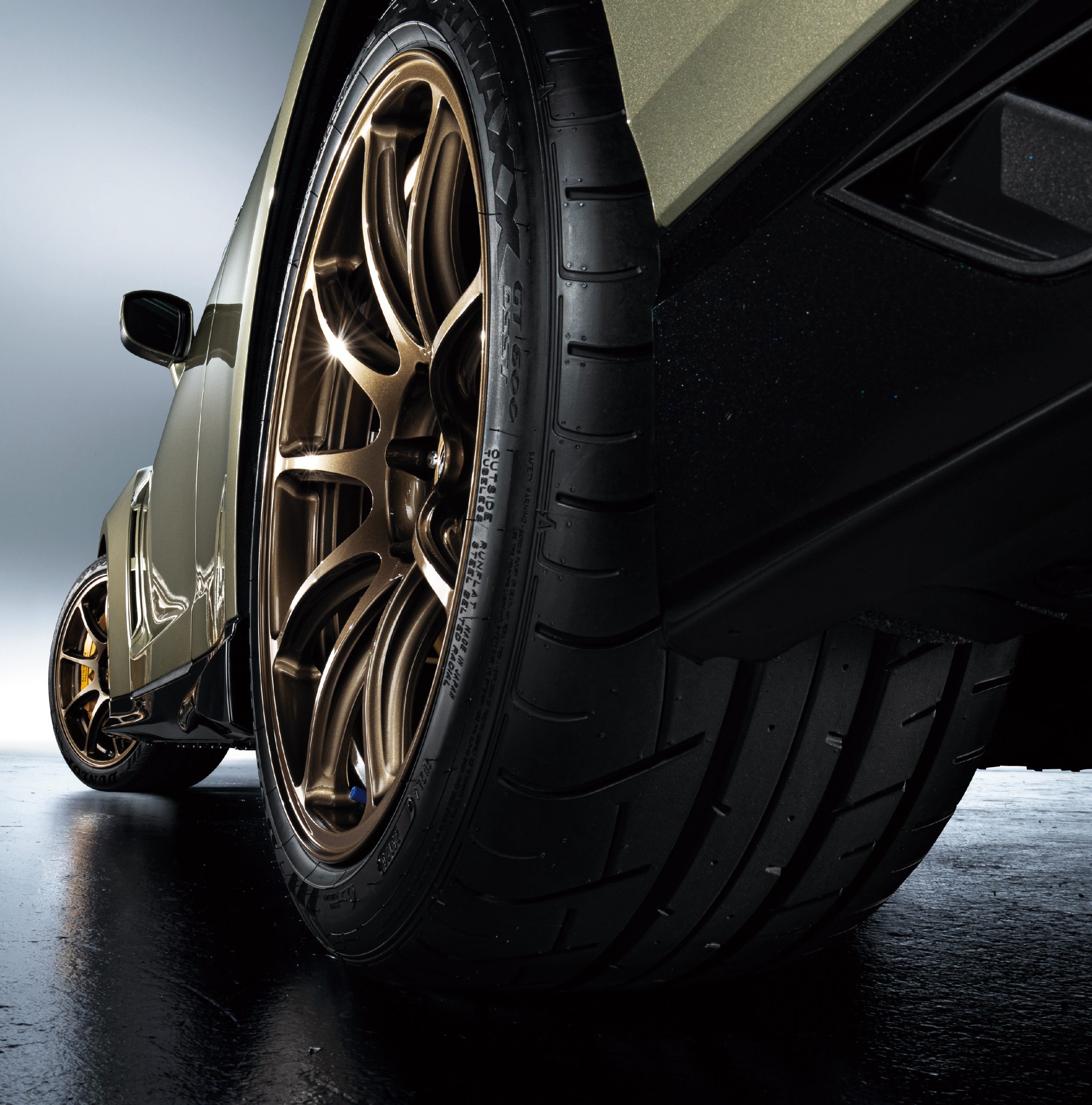 The wheels of the car are also unique, with ray-forged alloy wheels with a bronze colour, and a new suspension that will take advantage of some of the weight reductions which Nissan has made to the car. The wheel rim width has also been expanded, which results in smoother handling and tire rigidity.
Alright, I know you're in awe of this gorgeous car, so here's a gallery with a few pictures of this magnificent car!
The car may be from 2007, but it still looks absolutely killer even in 2021!