Motorsport
Vettel and Stroll retained at Aston for 2022!
The team has sensibly gone down the route of stability, retaining both drivers for 2022. On a side note, THANK GOD the rumors of Seb retiring were wrong.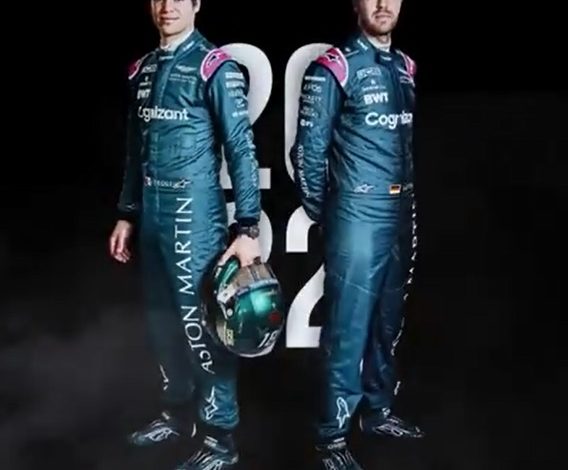 Aston Martin has just confirmed that both Sebastian Vettel and Lance Stroll will be continuing at Aston Martin for 2022. The Silverstone-based team, under the ownership of Lawrence Stroll, has good prospects for the future. They recently broke ground on their new factory as well, which is expected to be ready by 2023. The team, hence seems to be moving in the right direction!
View this post on Instagram
View this post on Instagram
The team's prospects for the future will be quite bright, with all this new investment being poured into the team. 2021 has been a slight struggle for the team, considering how well their 2020 campaign went, and how great their car was.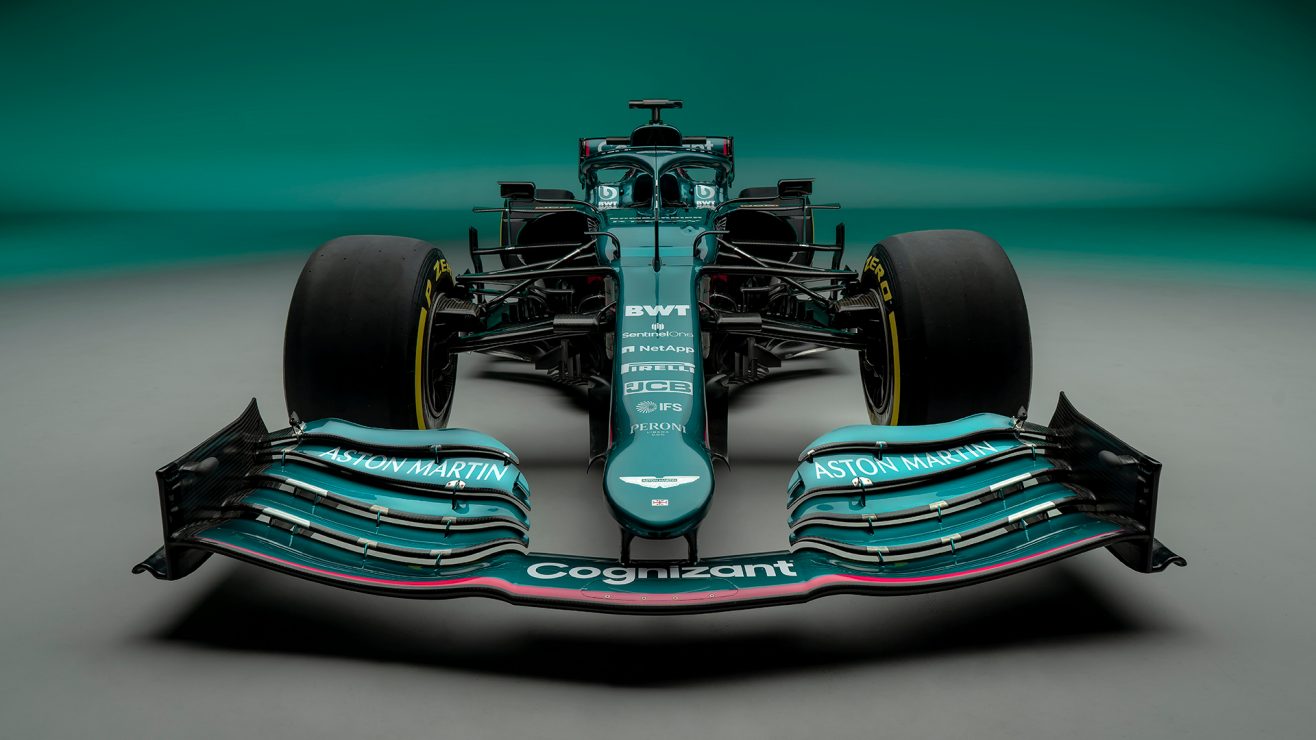 With new investment and also going down the route of stability, the team's prospects for the near future look great! 2021 may see some races where the Aston struggles, though with a bit of luck, Aston can become true championship contenders in no time.
P. S. – Yes! I am elated to announce that Sebastian Vettel is NOT retiring from F1 as was rumored around a week or so ago.