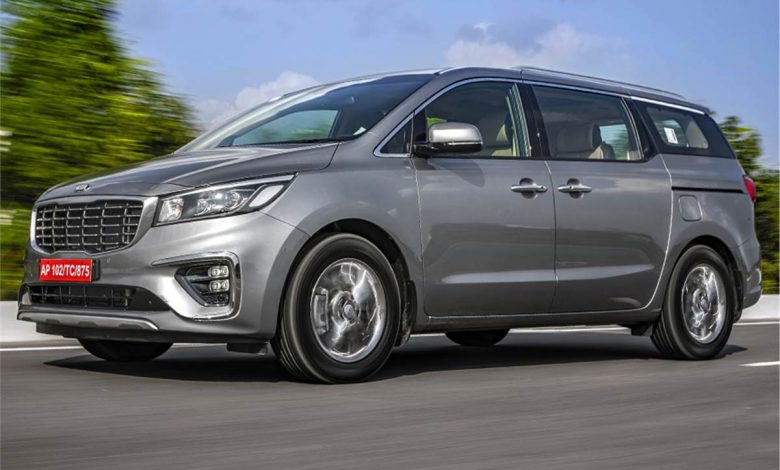 Exactly one month ago, I wrote about the possible launch of the updated Kia Carnival this month (also my first article!), and today it's come full circle! The 2021 Kia Carnival has been launched, which is effectively just the original Carnival but now with with Kia's new logo along with a few interior tweaks. The car will be available in 4 variants, namely the Premium, Prestige, Limousine and Limousine Plus. Here's the pricing of each of the variants.
Premium 7-seater – Rs 24.95 Lakh
Premium 8-seater – Rs 25.15 Lakh
Prestige 7-seater – Rs 29.49 Lakh
Prestige 9-seater – Rs 29.95 Lakh
Limousine 7-seater – Rs 31.99 Lakh
Limousine Plus 7-seater – Rs 33.99 Lakh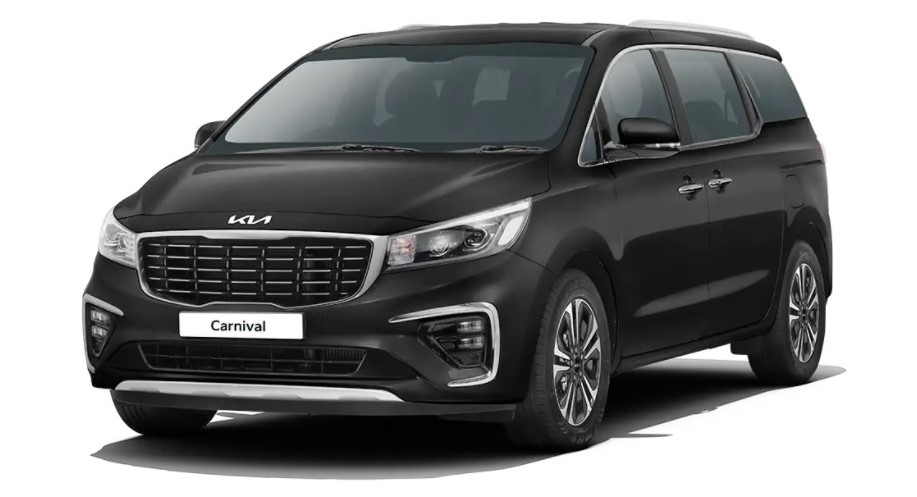 The car will remain mostly unchanged, with the only major changes being Kia's new logo on the front, and a new top-of-the-line variant in the Limousine Plus variant. The rest of the car has remained quite unchanged from the existing variant, though the Limousine Plus variant has had quite a few spruce-ups.
The new Limousine and Limousine Plus variants will only be 7-seaters, and all their changes are interior beautifications. The Limousine variant will get new luxury leather seats, an air purifier, an 8″ AVNT with UVO tech, and 10″ infotainment system for the rear seat entertainment. The Limousine Plus variant will get all these features, and on top of that a premium 8-speaker sound system, Electric parking brake, 10 way power driver seat with inbuilt ventilation, and a wireless charger as well.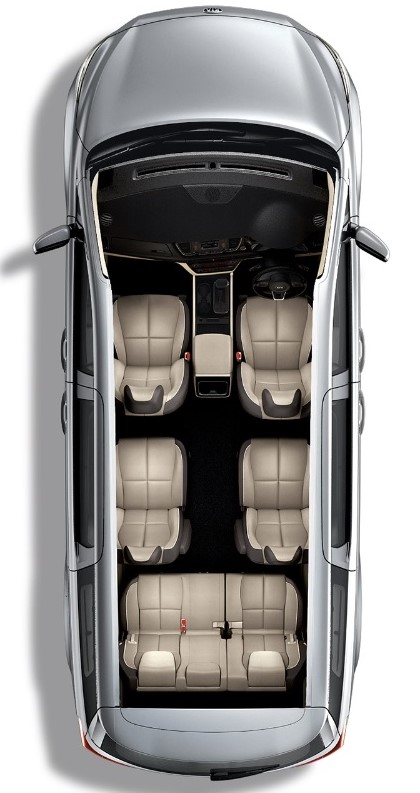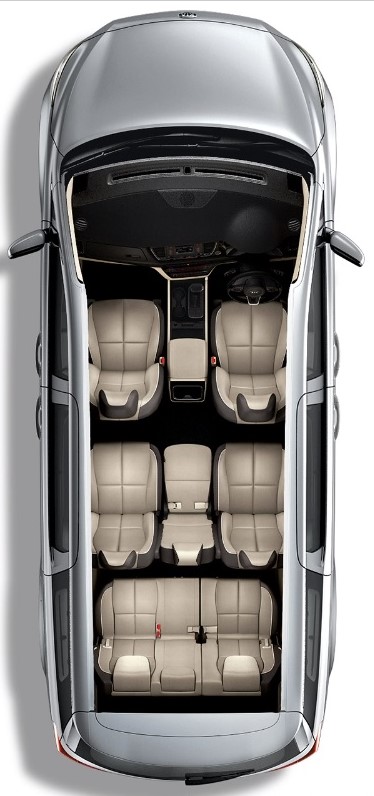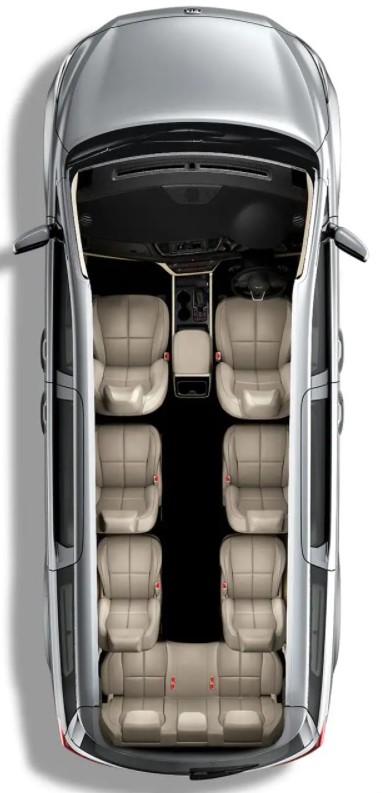 The car will be thrust forward by a 2.2L diesel engine, which has a power output of 200PS/440NM, following all the new BS6 regulations. An 8-speed transmission will also be standard, to ensure a smooth drive. With all this, Kia could well and truly lead the premium MPV market with the Carnival!