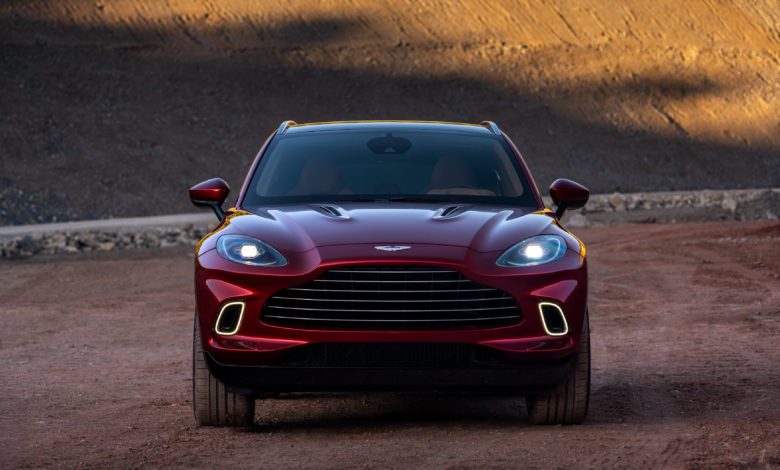 Aston Martin likely have a DBX S in the works which will be a top-of-the-line DBX and is likely to be specced up as compared to the existing DBX. The car will rival the popular Porsche Cayenne and the Lamborghini Urus if it releases, and will be a welcome addition to the DBX and Aston family.
The current DBX generates a very impressive 550HP, though the V12 variant is expected to be much more powerful. Aston has a V12 engine in the AMR DB11, which generates 639HP. Provided they put that engine into the DBX, the car will be powerful enough to rival the Cayenne. Is this all an elaborate prank to make us drool over it… or balloon up their share prices? I DEFINITELY hope not!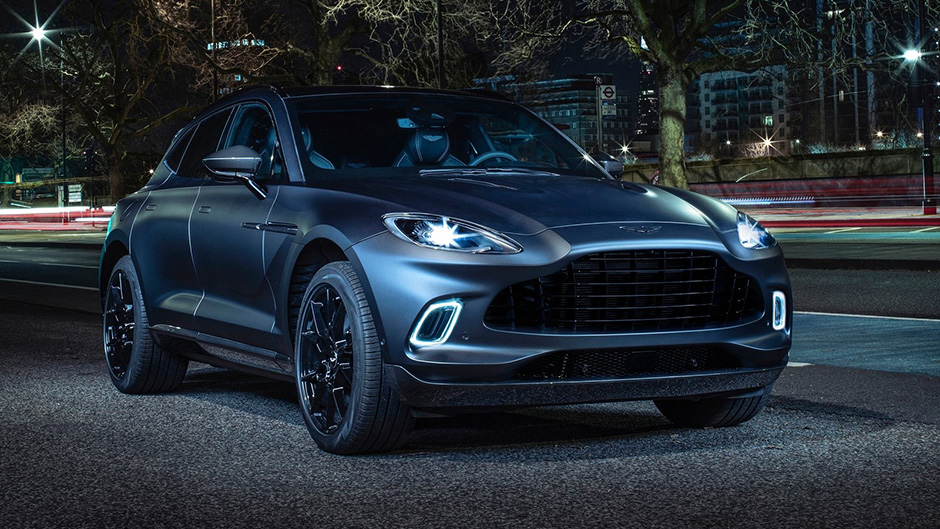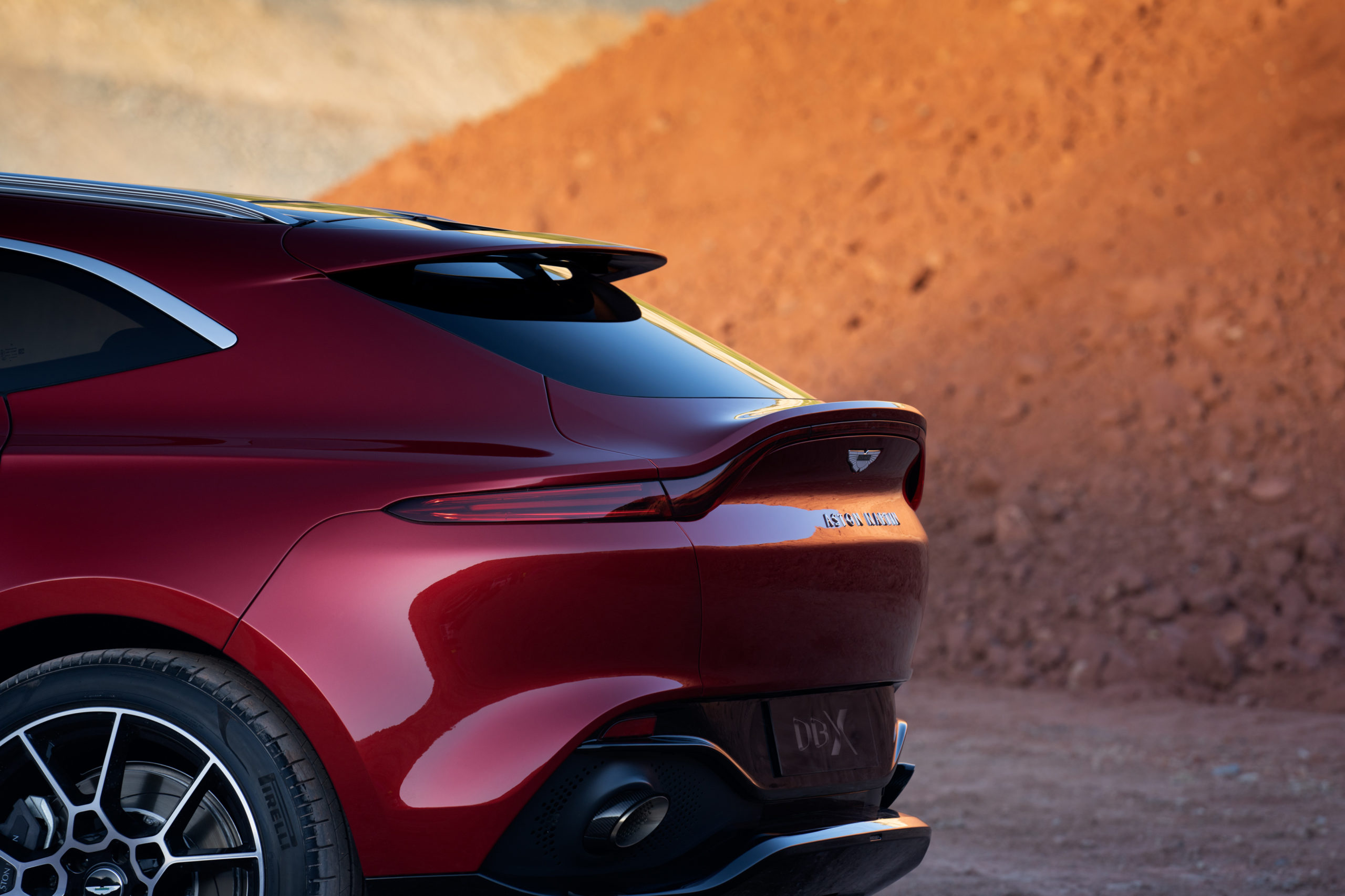 With this news, we can likely assume the car to be a sort of a mid-life facelift for the SUV which was originally released in 2020. The DBX V12 might be in the works, though as is the case with most stuff, it's just speculation after all- let's wait for some official confirmations by Aston!