Auto Business
News
Uncategorized
Weird
Hyundai's Kia plant in S. Korea now has a robot to monitor workplace safety!
Based on Boston Dynamics's four legged 'Spot' robot dog, its aim is to introduce safety measures in their factories.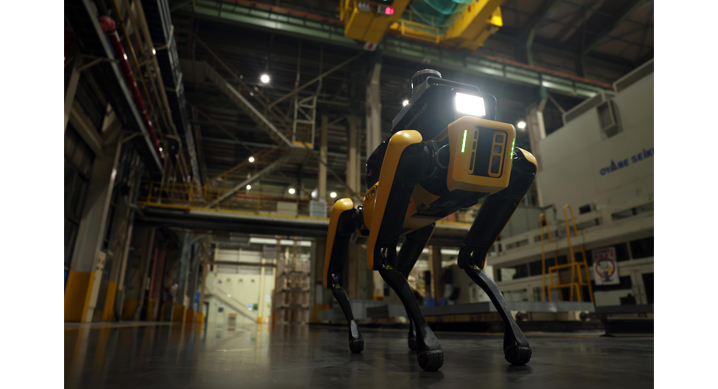 Hyundai has partnered up with ace robot company Boston Dynamics to introduce a new workplace safety robot at its Kia factory in South Korea. The robot has intelligent sensors, and can detect when something isn't right like an open door, abnormally high factory temperatures, a system malfunction and even potential fire hazards. It can even go through narrow passages and can be remote-controlled through a secure webpage that provides a livestream of its movements around the plant, enabling office personnel to remotely observe industrial areas. The robot has access to all parts of the factory, and this small 50-second video will help explain this system a bit more.
The robot is kitted out with tech, as it should well be. It has AI capability, autonomous navigation and a full-fledged computing payload as well to handle the AI's processing needs. Also equipped in the robot is 3D LIDAR and an integrated thermal camera to increase the robot's safety capabilities. All this is done in an effort to ensure more workplace safety than ever before!
The robot can sense when something isn't fine, such as abnormally high temperatures or potential fire hazards. It will sound an alarm, from where the managers can watch a secure livestream of the event that the robot has deemed to be volatile or dangerous. The robot also has been shown off and it's feature set shown to the public via a series of videos released by Hyundai on YouTube which can be seen in this playlist.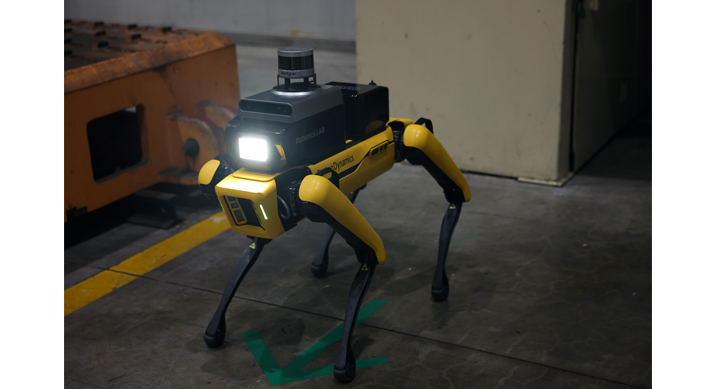 The AI can detect people, door openings, and the inbuilt navigation can also traverse the entire factory without a hitch. For me though, what is most appealing about it is that its SPOT! The cutest robot of this era whose development was actually quite open to the public. This will create a very homely-style atmosphere for all those who encounter it. I think that this sort of an initiative by Hyundai will be quite well received by all!