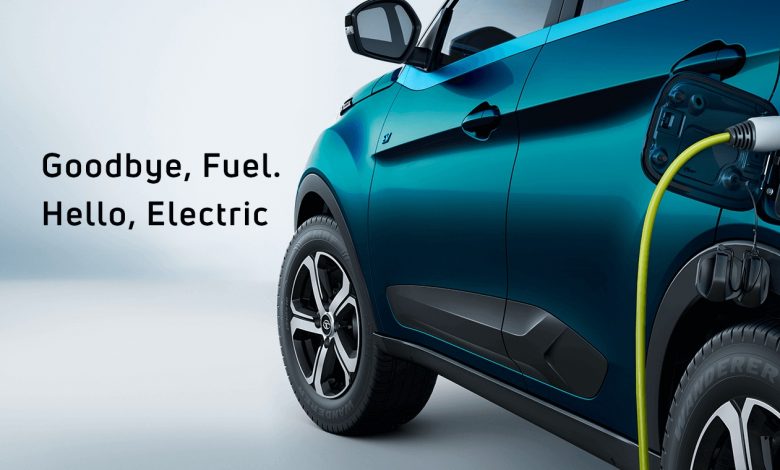 It's a wonderful time we live in as car enthusiasts, as we can see with our own eyes the progress we will be making as a country in terms of switching to sustainable modes of transport. Especially when you come to know that Tata has sold over 10,000 EV's in India, with a whopping 1,000 of them being sold in August alone! Now, while other carmakers play catching up, Tata Motors has already tied up with their sister concern Tata Power to establish around 3500 charging stations by March of 2022.
THIS is the main challenge. You can't just launch an EV, you need a reliable, strong and vast charging infrastructure. Thankfully, Tata Motors won't have that issue as they belong to the Tata Group. In fact, this might give Tata, exactly the kind of edge that Tesla enjoys in the USA and the largest of carmakers are having a difficulty catching up to it.
The Nexon EV, the original Tigor EV as well as the newer-generation, and the XPRES-T commercial vehicle all have sold well enough to ensure Tata hit this milestone, with the Nexon having the best sales numbers thanks to being launched first.
Tata has over a 70% market share and the company aims to build a sustainable ecosystem going into the future. The President of Tata's Passenger Vehicle Business Unit, Shailesh Chandra said "The achievement of 10,000 EVs on road is a strong testament to how our innovative electric vehicles are resonating well with customers. We are proud to have lived up to the high expectations of the early EV adopters and are thankful to them for their continued trust in the brand. These customers have laid a strong foundation for EV ownership to further expand and have created a path for other prospective buyers to follow."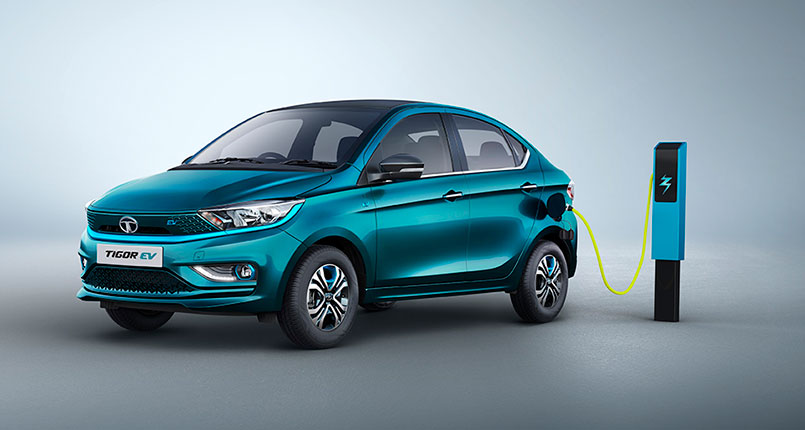 Tata's own Ziptron technology powers the cars, and both the Nexon as well as the Tigor are powered by it. The Nexon has been Tata's starting point, having been launched way back in January 2020 (about 19 months!), and the recently-launched Tigor EV has even more going for it. The Tigor has an ARAI-certified range of 306km, and has a GNCAP rating of 4 stars, which shows Tata's prioritisation of safety.