Auto Business
Electric
News
Someone is finally calling out Tesla for their misleading Auto-pilot naming
The city's officials are raising concerns about the safety records of Tesla's AI driving system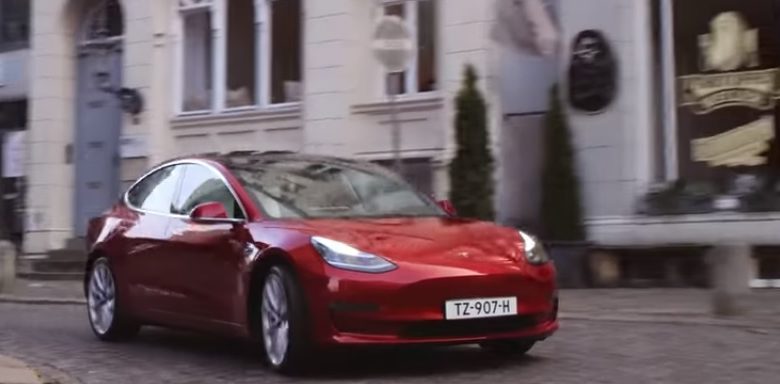 The San Francisco transport authorities have raised their concerns regarding Tesla's AI driving system. Certain accidents in the past have tainted the AI's clean sheet, such as the time the cars were found to be crashing into emergency vehicles at night time– an obvious concern!
The authorities also raised questions regarding the name that Tesla has given to the AI system, namely the Full Self Driving (FSD) system, with them arguing that the name is misleading because it's not fully automated, and is actually just a driver aid. The issue here is that FSD does not have Level 5 autonomy (the highest level), and requires drivers to be vigilant enough to keep their eyes on the road, and take control in an emergency, similar to the company's Autopilot system, which has been given an autonomy level of 2.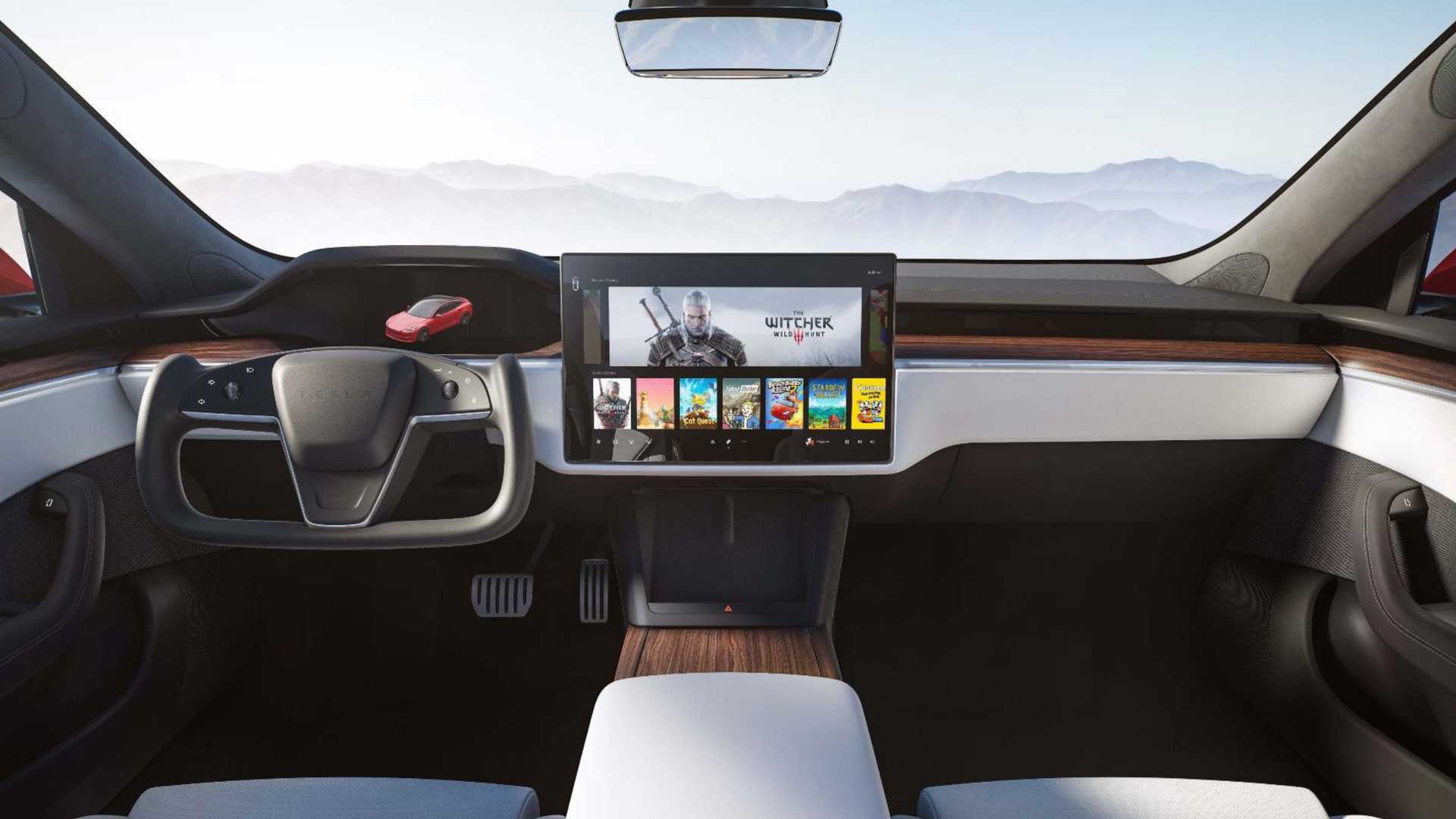 A state regulator also said that based on the information provided by Tesla, the car cannot be called a completely autonomous vehicle by California's standards. They also argued that for safety purposes, a human must always be present to monitor the system, so that no accidents take place.
The executive director of the SFCTA (San Francisco County Transportation Authority) also had this to say:
"We are concerned about the safety record of this service and the name of the service as it could be confusing for consumers, and hope DMV, FTC and NHTSA continue to monitor and analyze this issue to protect consumers and the traveling public." Tilly Chang, Exec. Director, SFCTA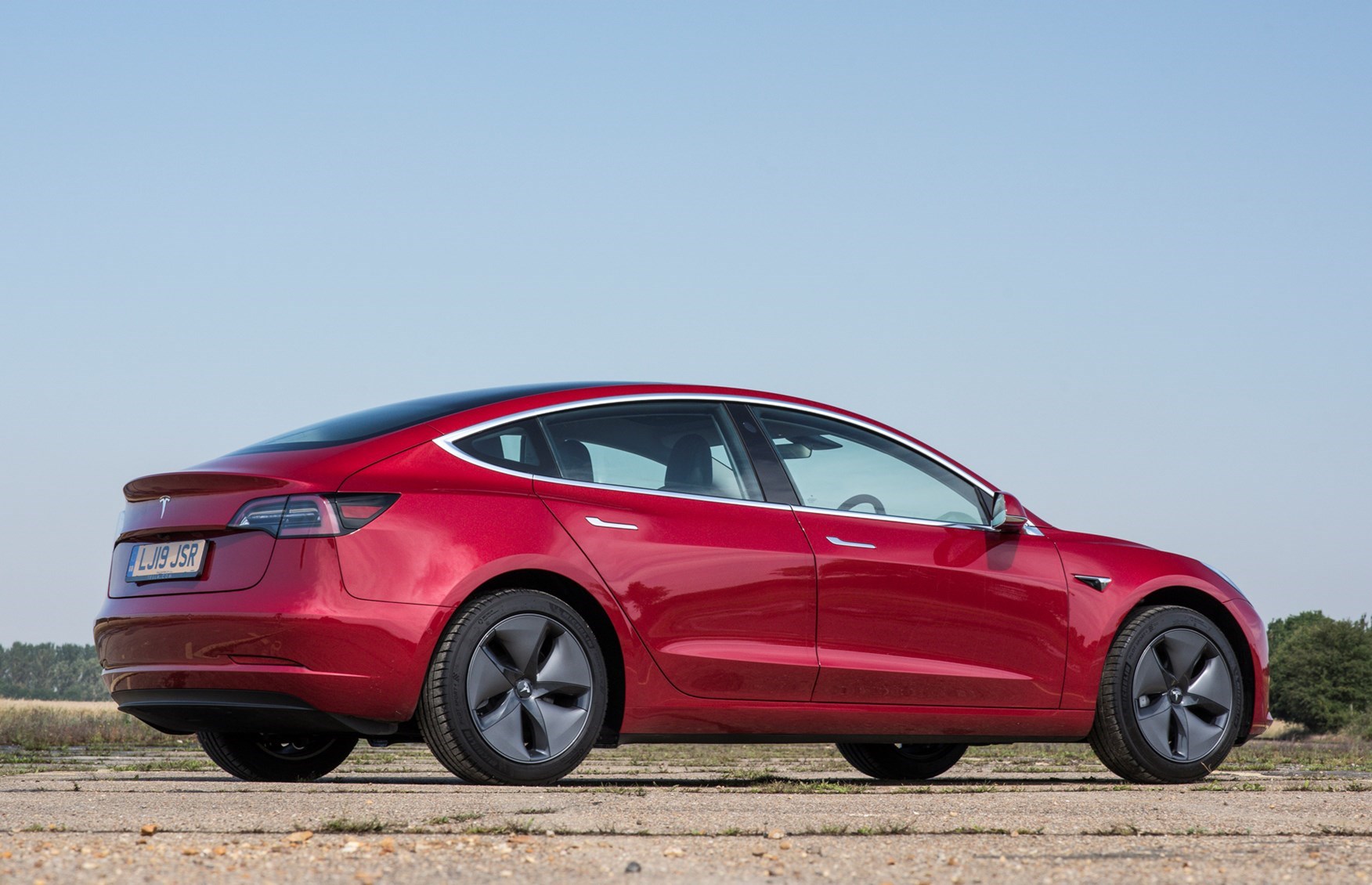 Why is this a concern for those in San Francisco? It's because the city has the highest number of registered Tesla cars than anywhere else in all of America! Authorities are concerned about the usage of the system on streets and on highways, as they believe that the system isn't safe enough, and the misleading name doesn't help its cause either.
It is a very interesting development, and considering that the government has outright refused to believe Tesla's claims for the FSD, it'll be interesting to see where this story ends up going!