Auto Business
News
Toyota axes the Yaris from the Indian market
The car has been axed after poor sales, and for Toyota's future plans in India.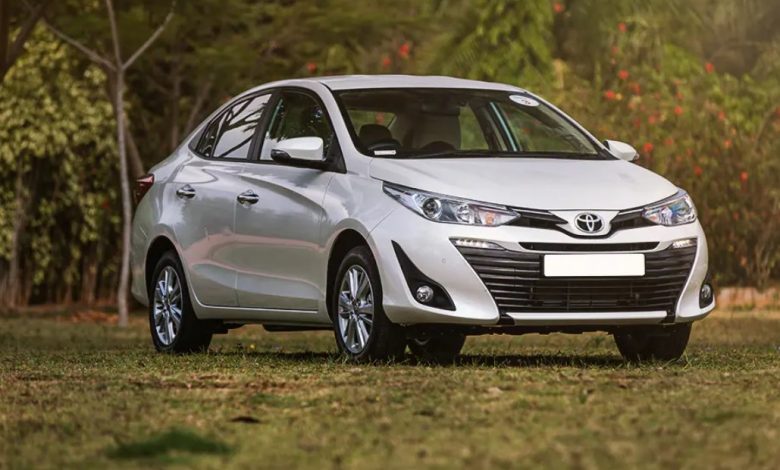 The slow-selling Toyota Yaris has been discontinued from the Indian market by Toyota, with the company sending out an official statement which said: "Toyota Kirloskar Motor announces the discontinuation of Yaris in India with effect from September 27, 2021,".
The car never gained the traction Toyota expected it to, with only about 20,000 units (19,784 to be precise)  being sold since the car was launched back in 2018. Unable to compete against the popular offerings that are the Honda City, Hyundai Verna and Maruti Ciaz, the car faced quite a few issues during it's stay in the Indian sedan market.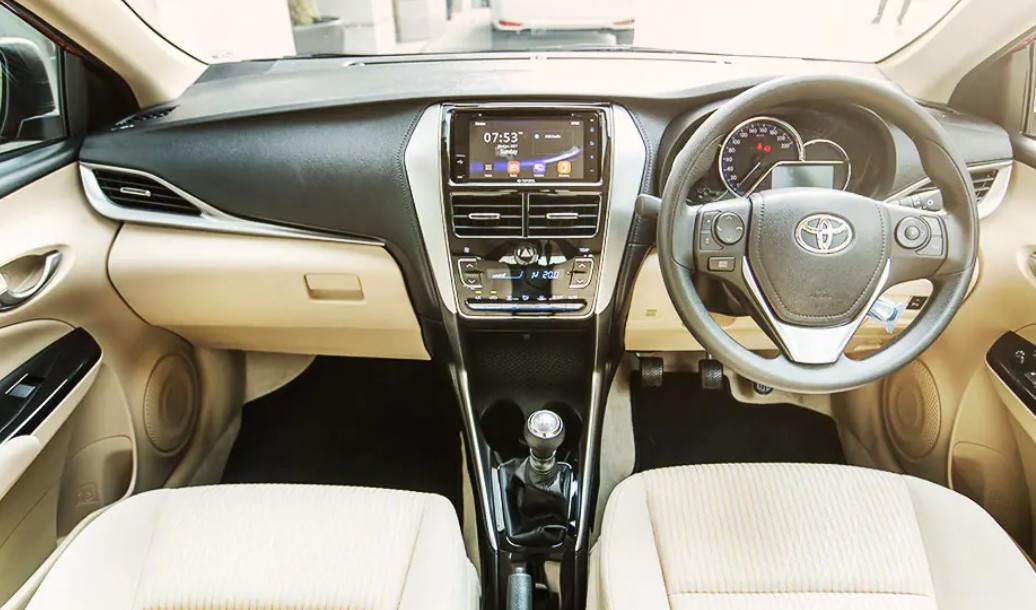 The car's pricing can be put down as it's main low point, but it must also be emphasised that quite honestly, there wasn't a lot special in the car. It was way too simplistic, and was likely never going to get the traction it was aiming for. That "wow" factor just wasn't in the car, right from it's launch.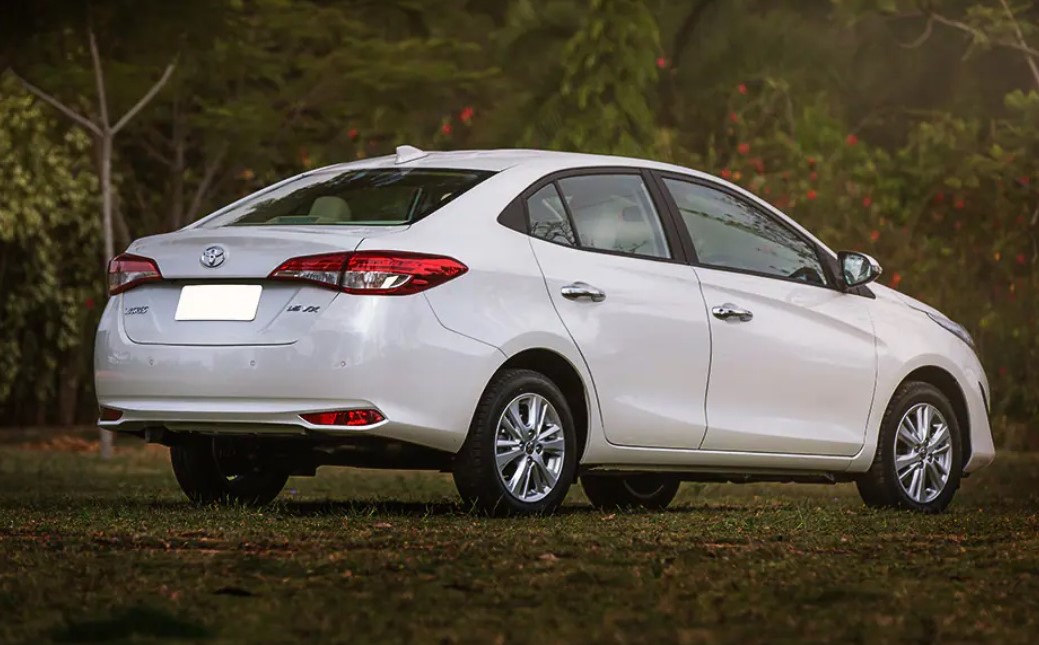 Toyota has assured customers though, that spare parts for the car will still be available for a minimum of the next 10 years. Toyota has also said that they plan to bring new cars to the market in 2022, and one of them would likely be the successor to the Yaris, which is expected to be a rebadged version of the Ciaz, likely to be called the Belta. Here's to hoping that we get a few new and exciting models from Toyota next year!