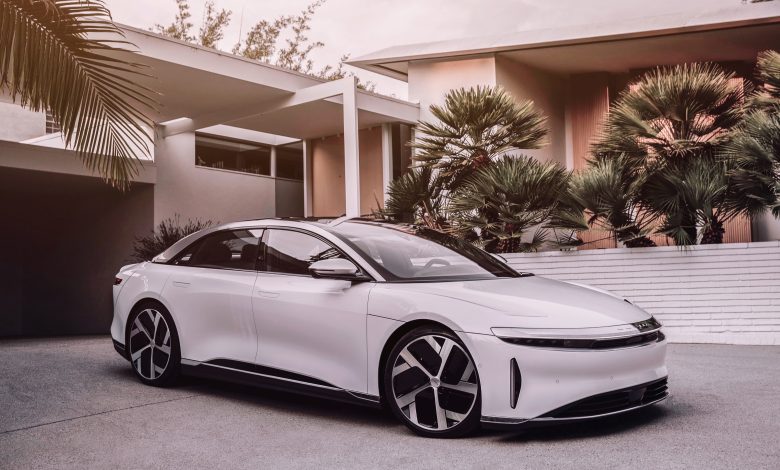 California-based Lucid Motors has announced their plans to send the first few units of their "Air" model to the public by late next month. With a car whose range gives it 520mi of autonomy, it beats every EV currently in the market and has over 100 miles more range than Tesla's nearest offering in the form of the Model S!
The car has dual motors, producing a whopping 933HP, which goes up to 1,111HP on select trims. The company also has it's own DreamDrive system, which is supposed to be an advanced driver assistance system. The car has 4 trims- namely, the Lucid Air Dream Edition, Air Grand Touring, Air Touring, and Air Pure.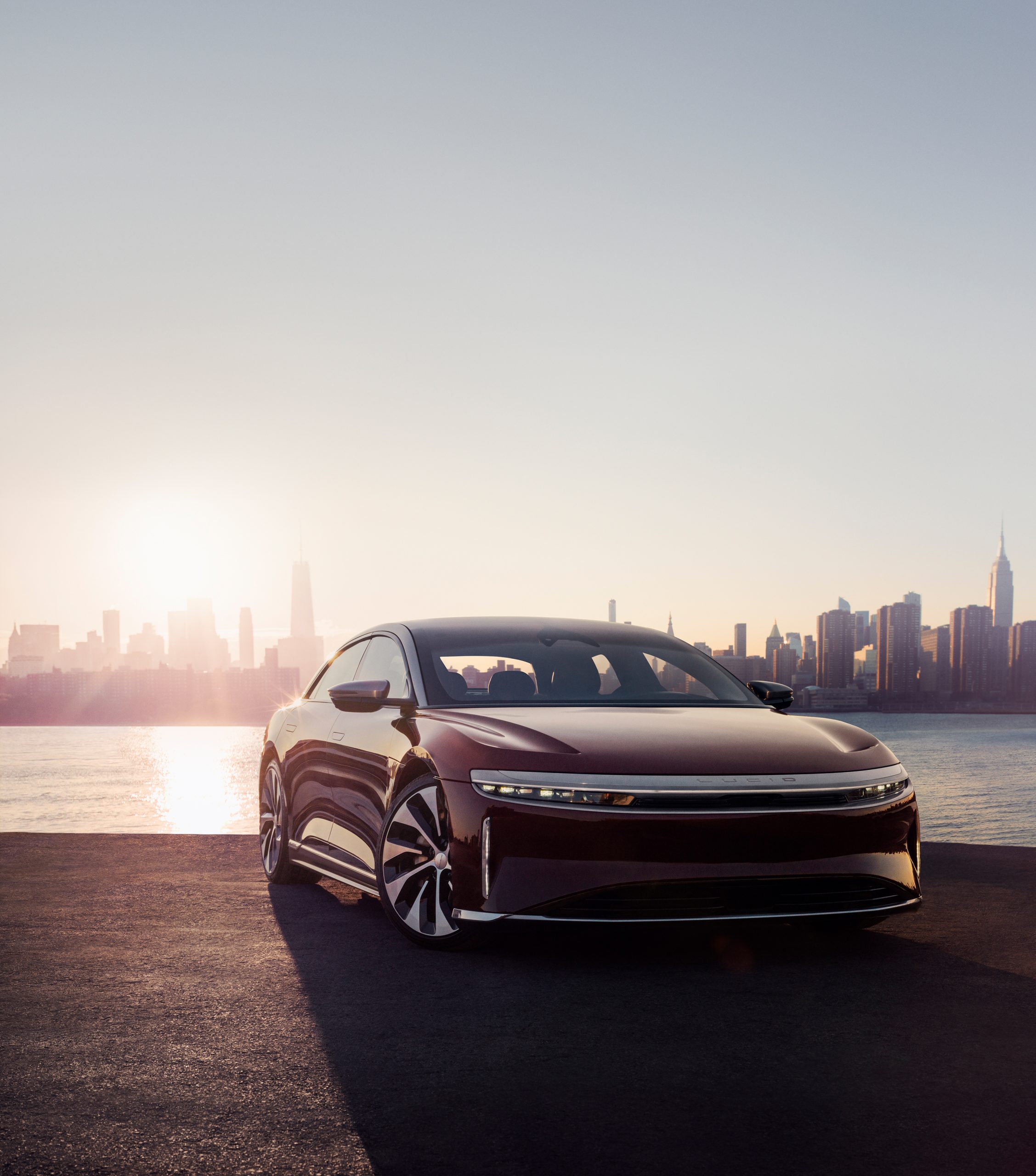 The Air Dream Edition is priced at $169,000 an will be the first one to be delivered, with Lucid making only 520 units of this variant. All in all, there have been over 13,000 orders placed for the Air, and currently the highest trim available will be the Air Grand Touring, available for $139,000, has a range of 516mi and which produces 800HP. The car also takes only 2.5 seconds to go from 0-60!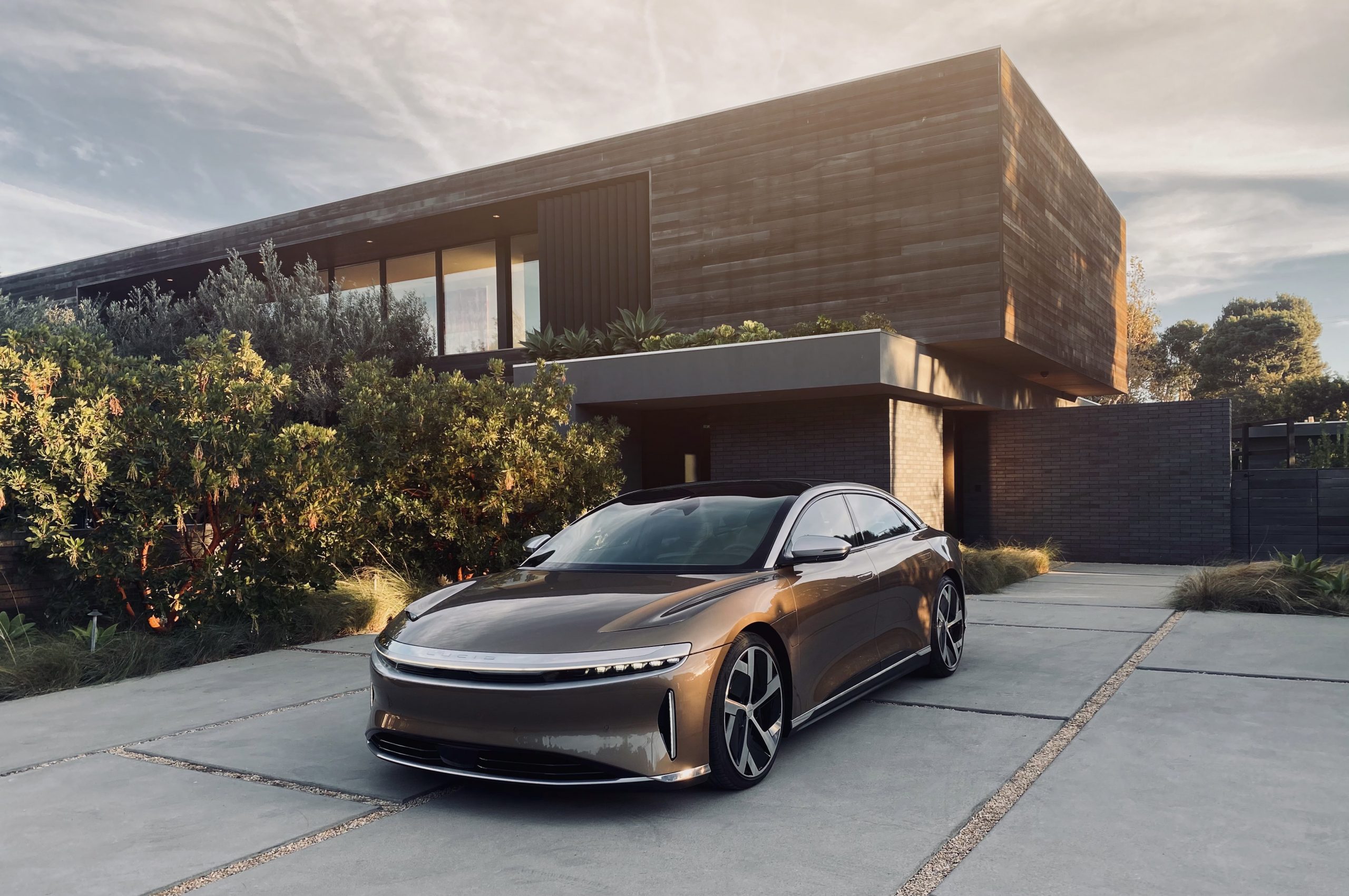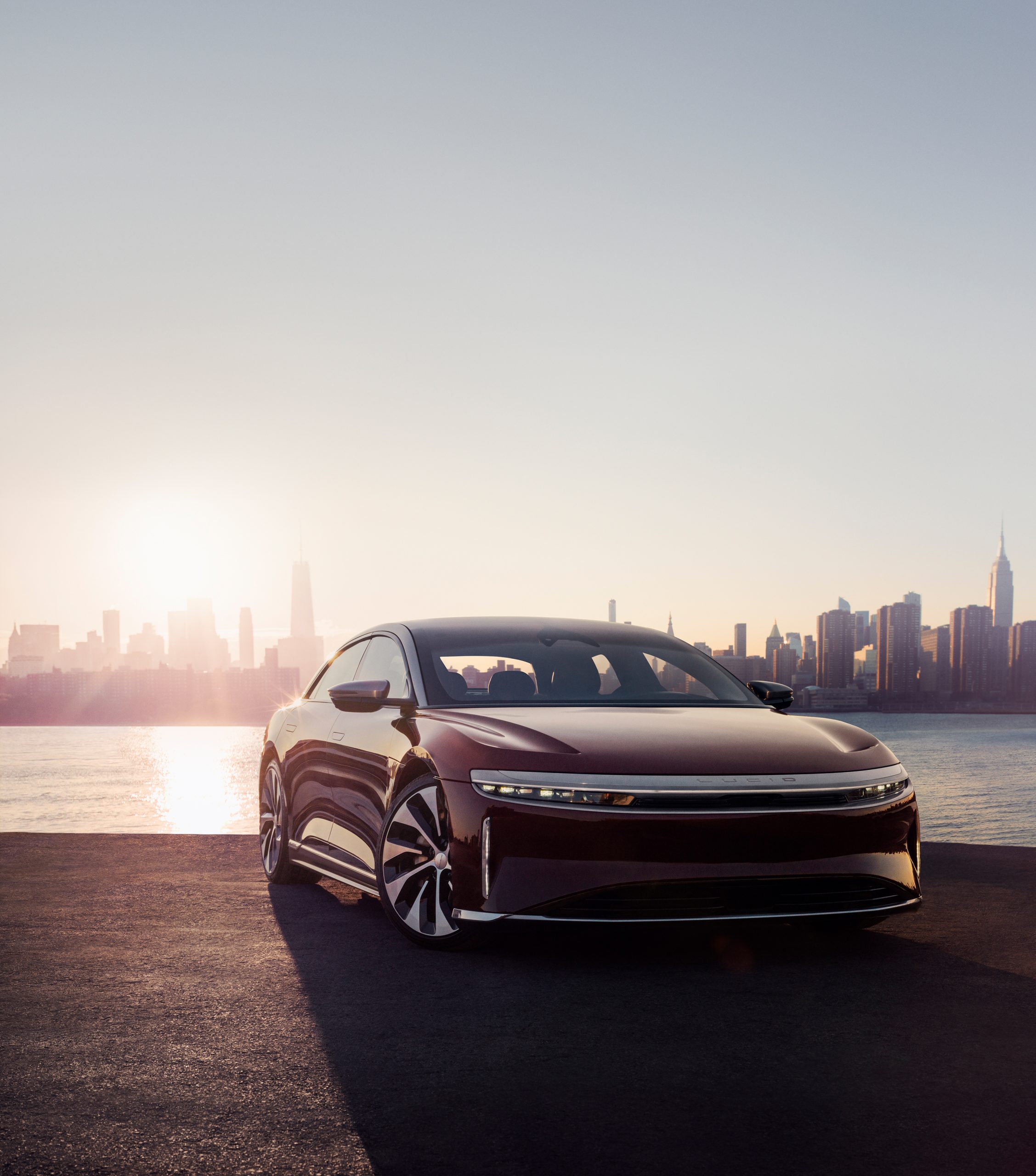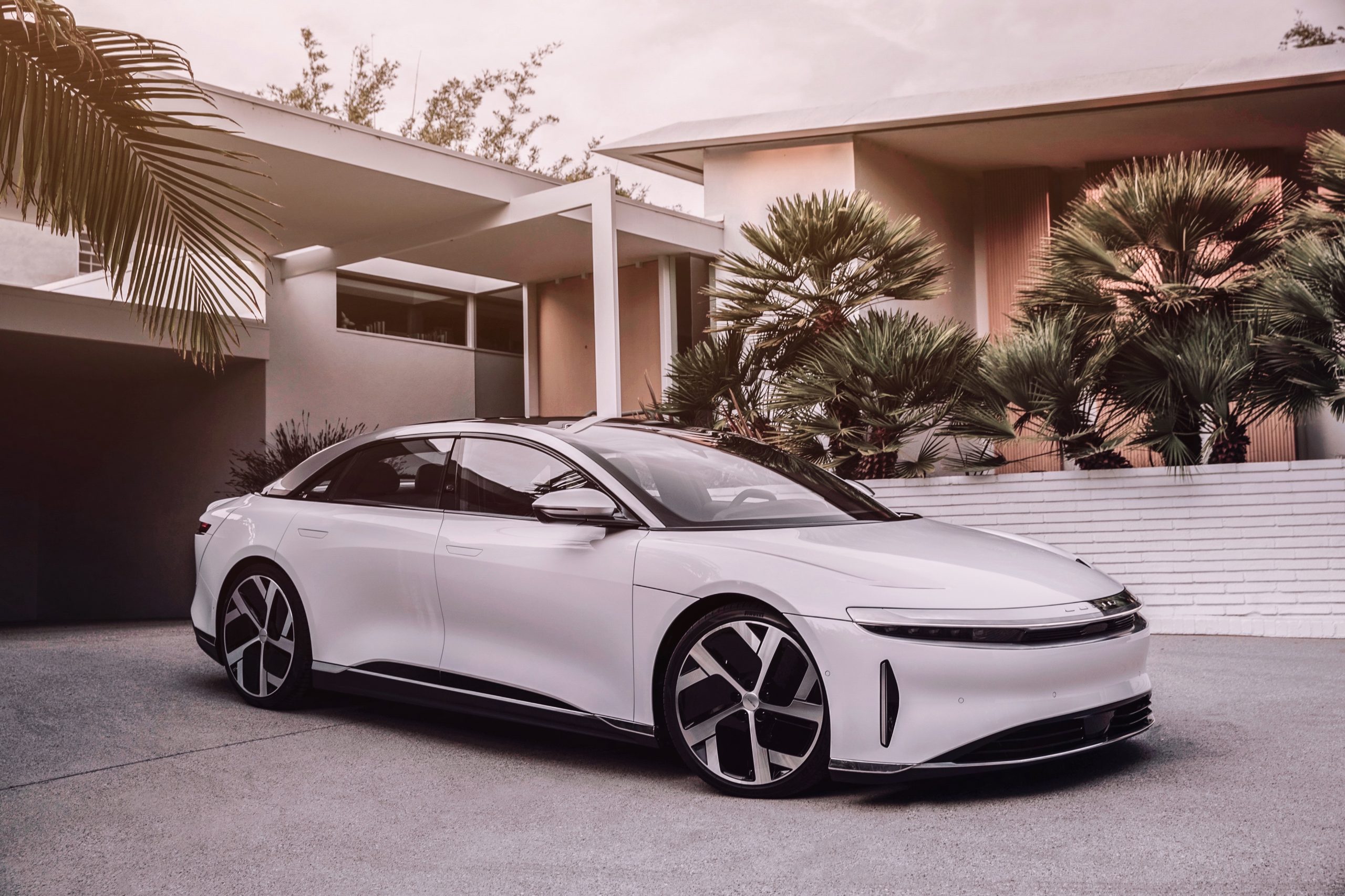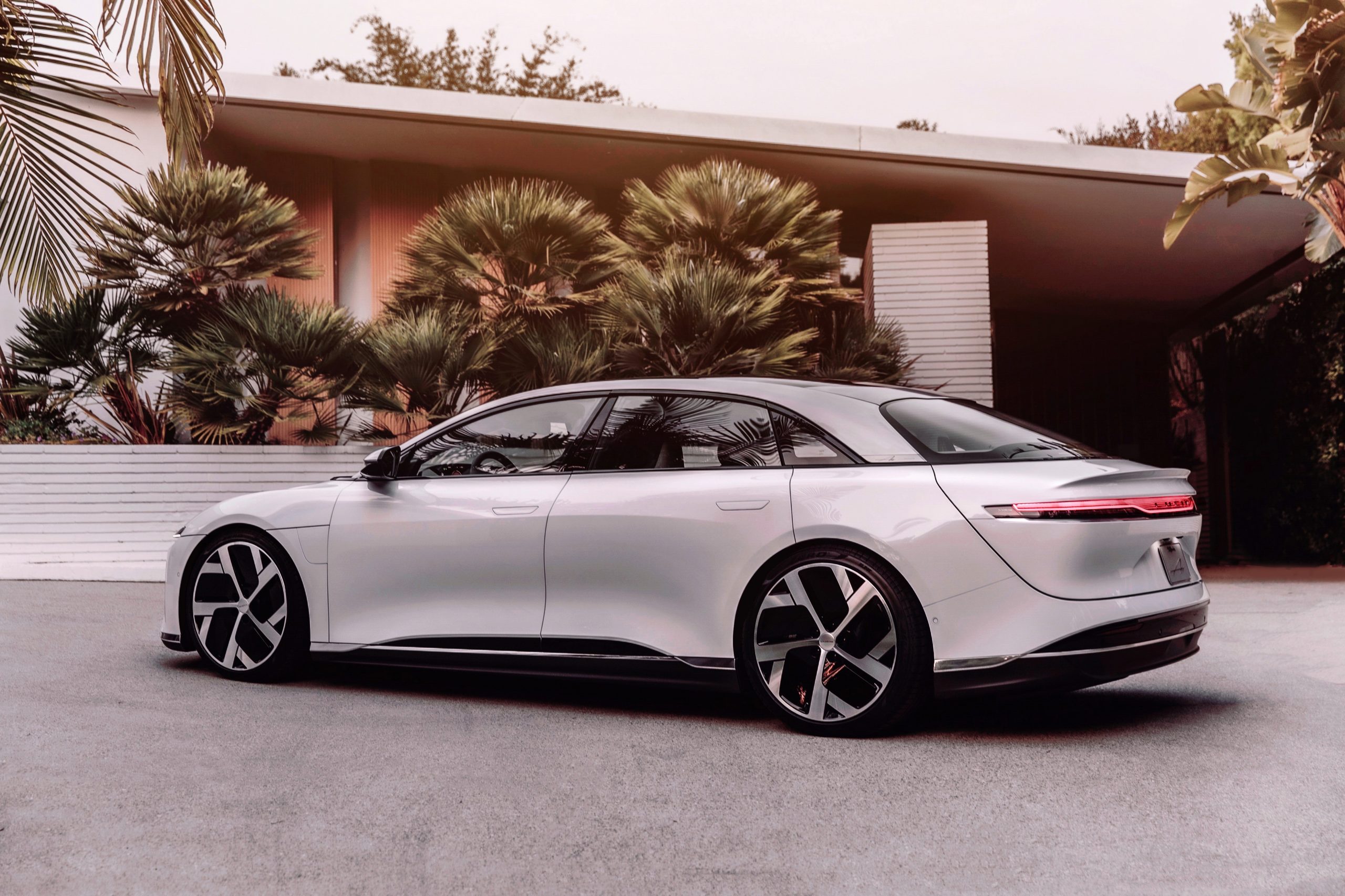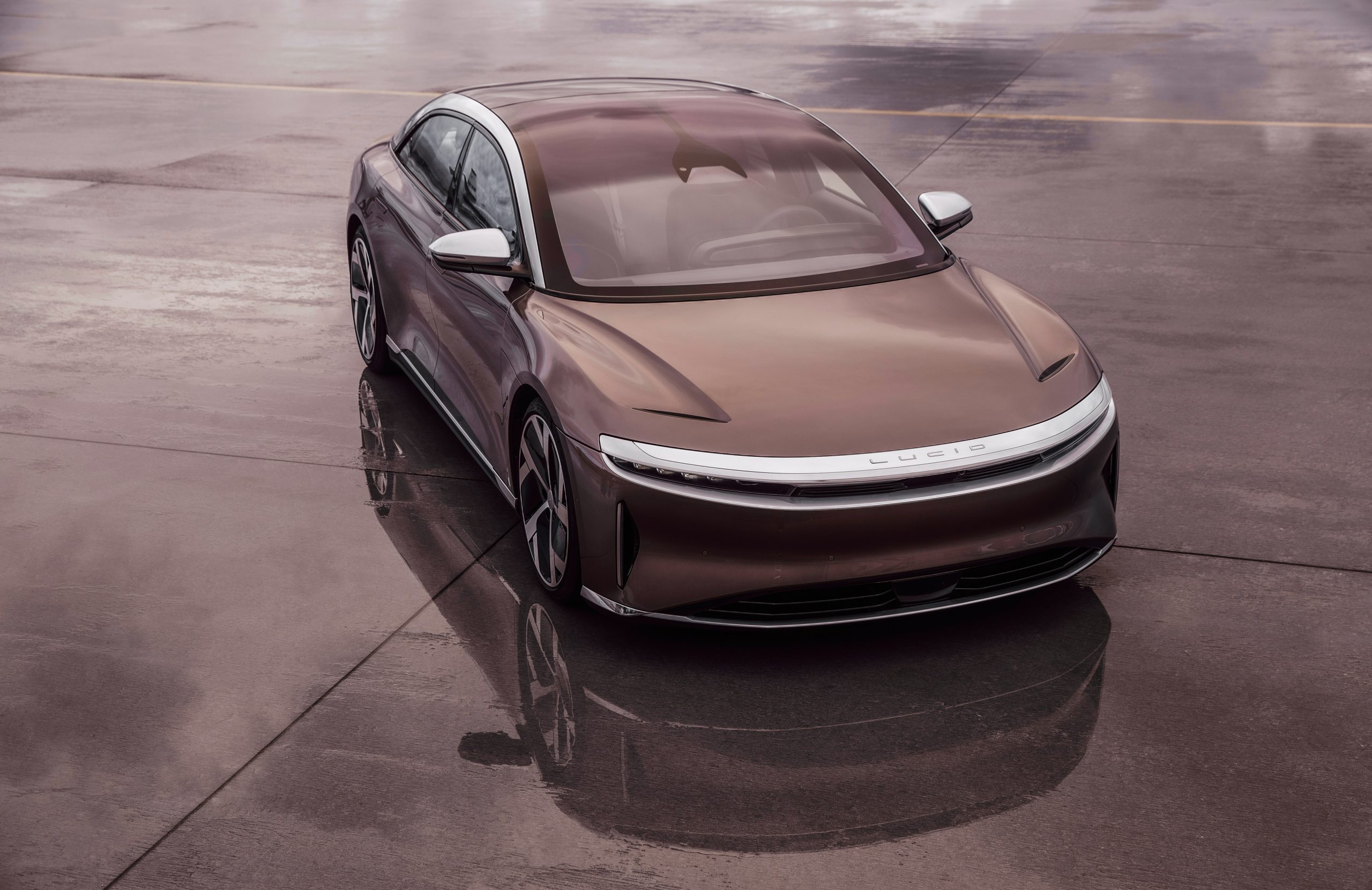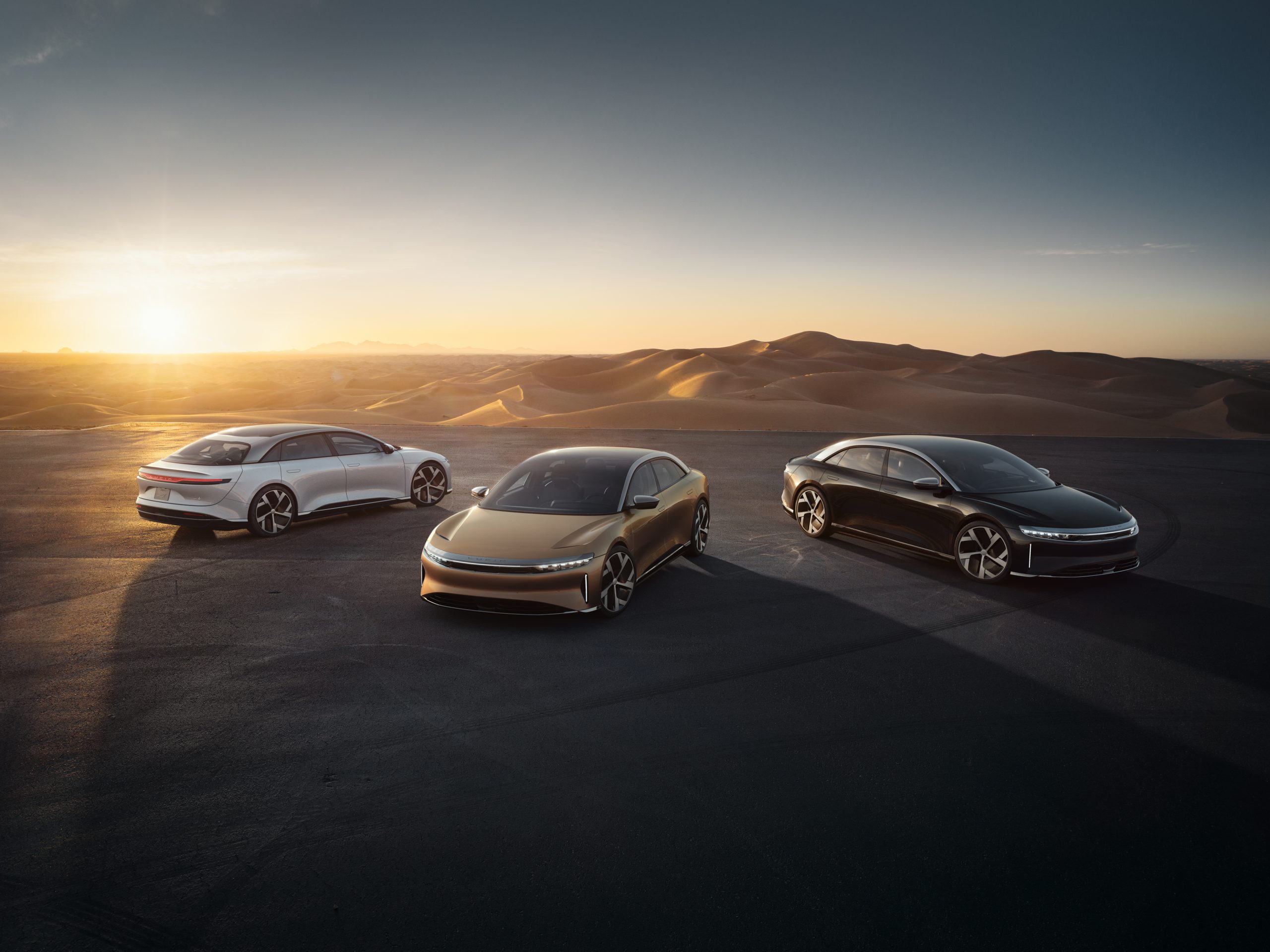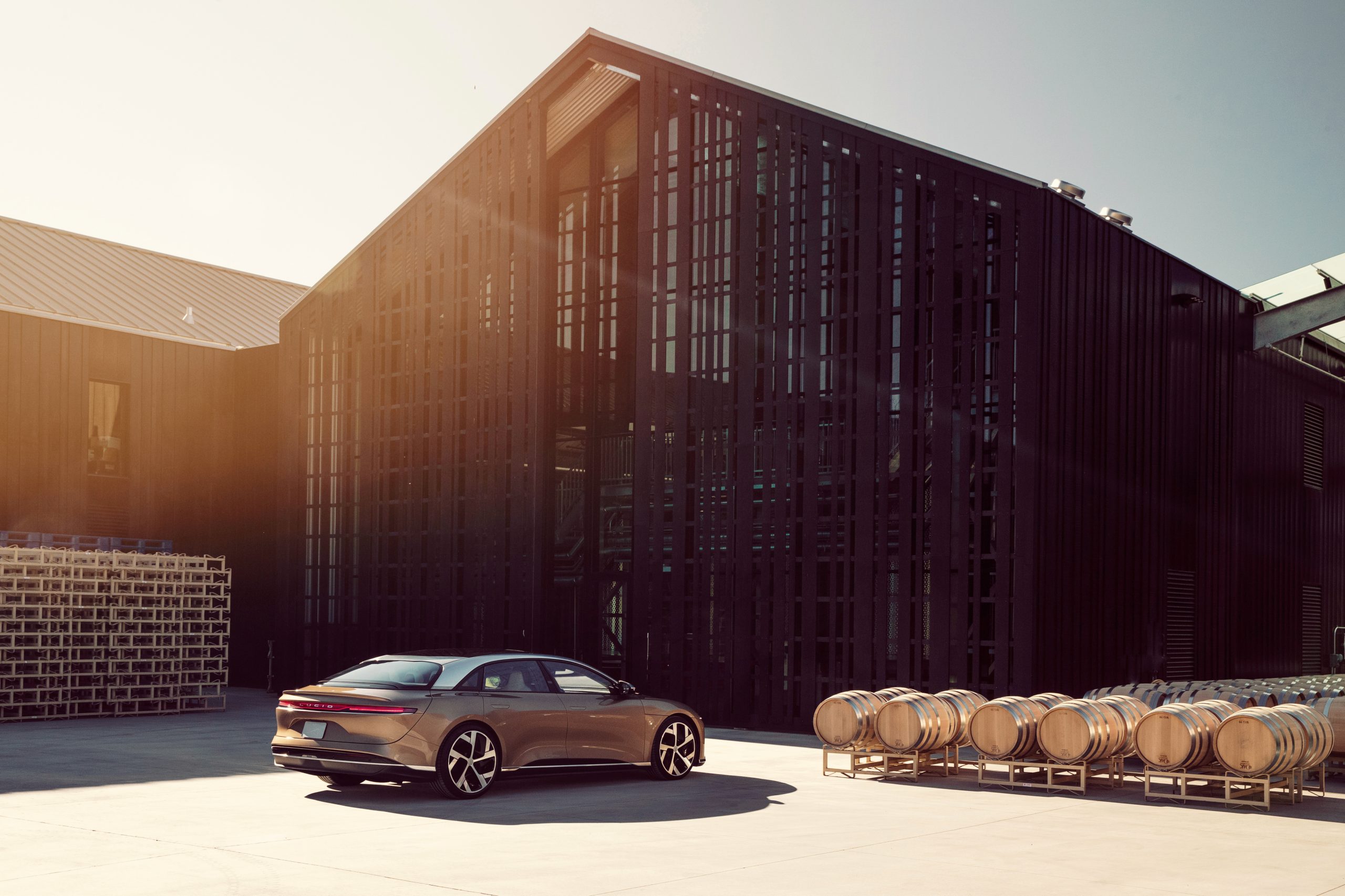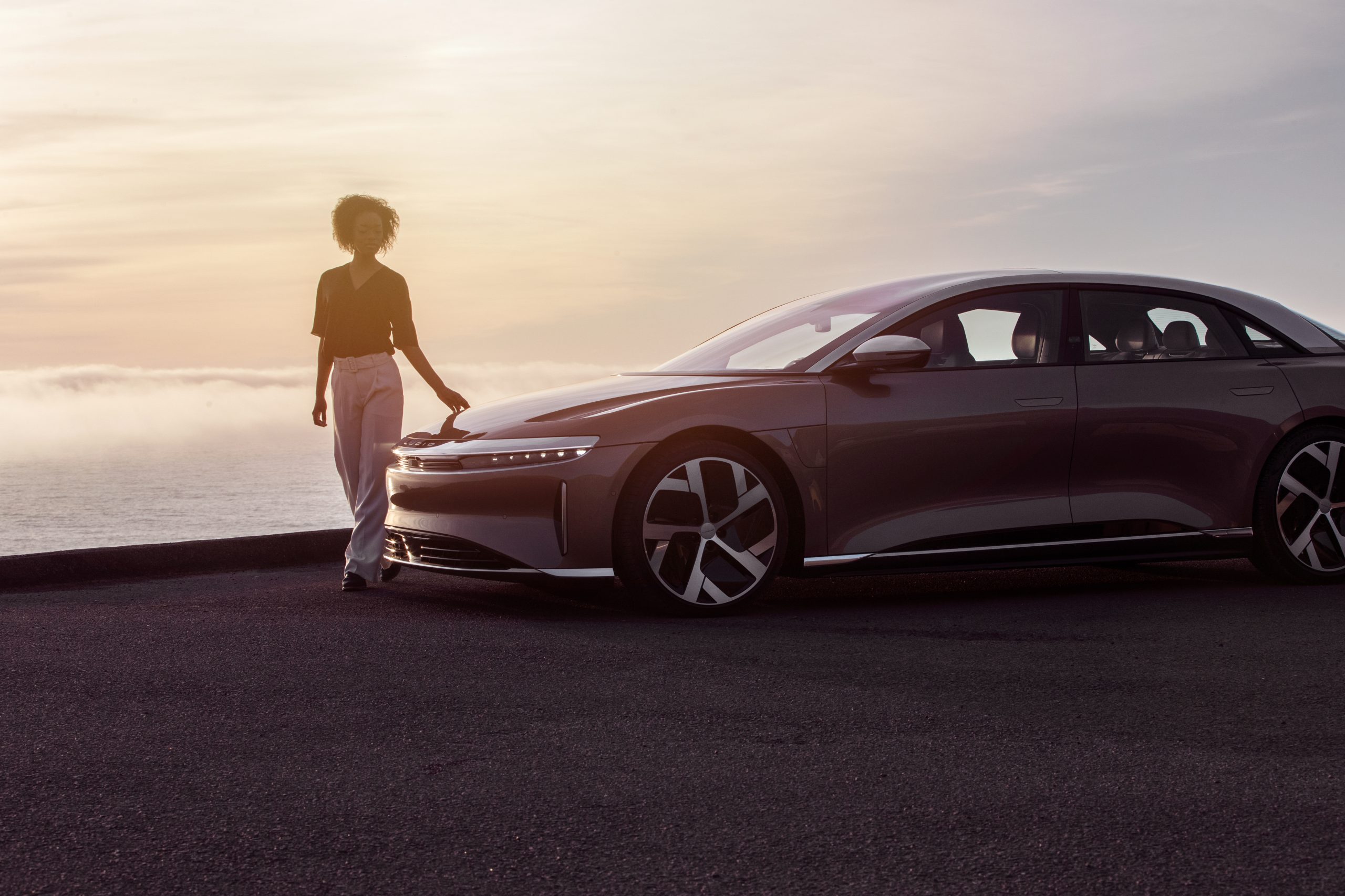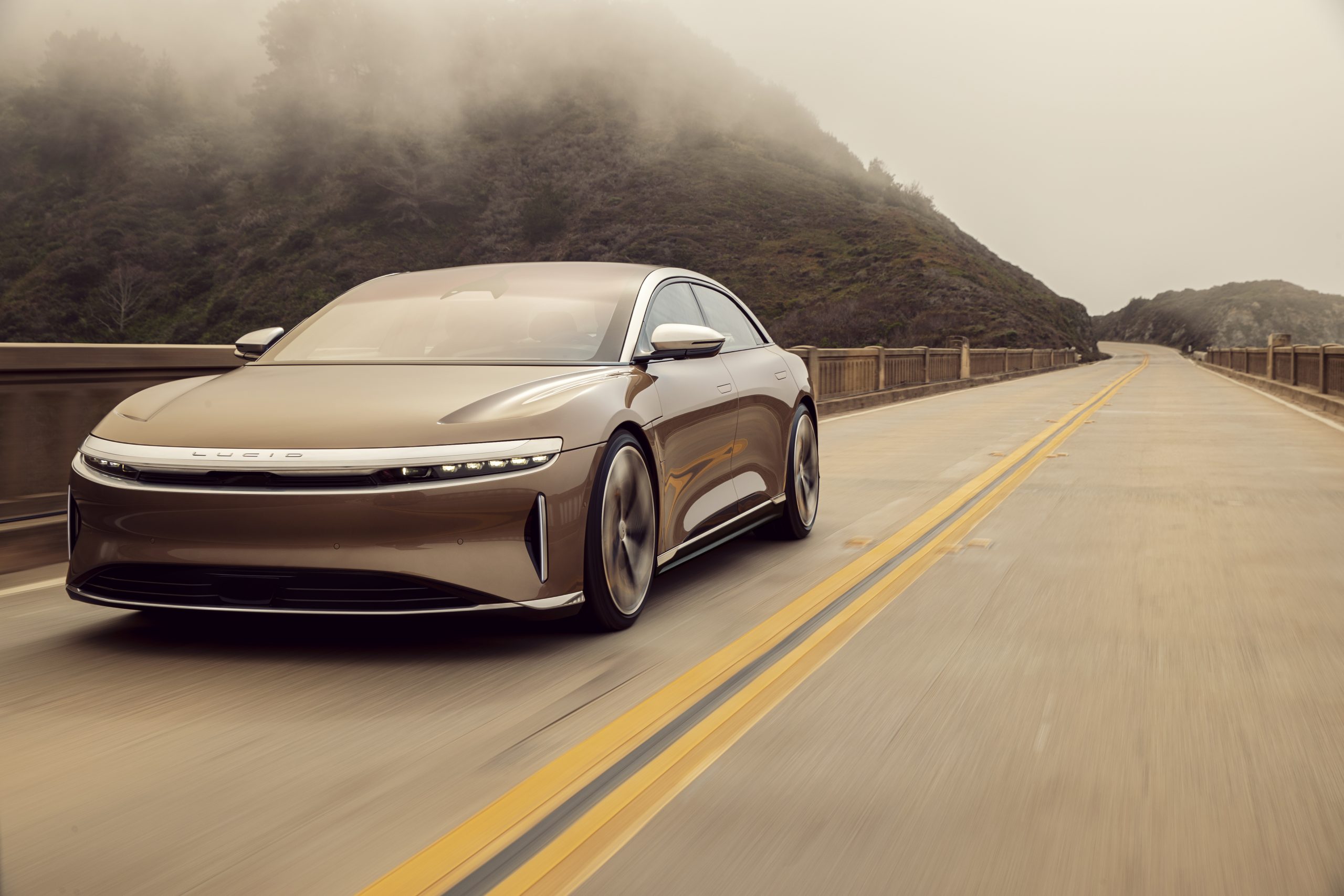 The car is absolutely laden with tech, and the car is very eco-friendly as well. The car has just 0.21 coefficient of drag, and is made out of sustainable materials and finishes. It also has the largest frunk of any EV, and a glass canopy roof design is also available.
The overwhelmingly ginormous 34″ 5K display in the cockpit is one of the highlights of the car, and the car's systems have OTA updates as well. A 21-speaker surreal sound system with Alexa-enabled voice commands is also present. The immersion with tech in the cabin is unbelievable!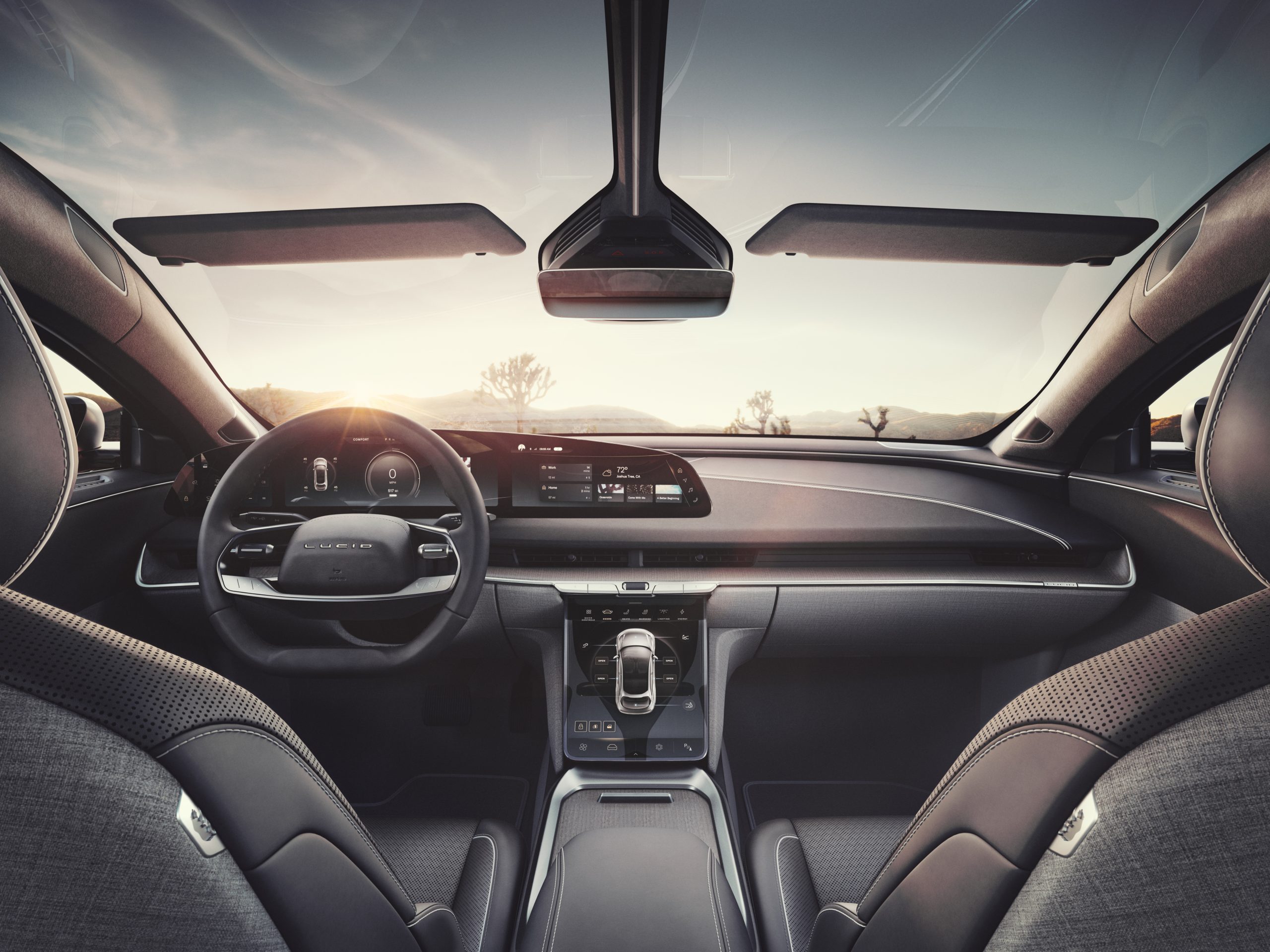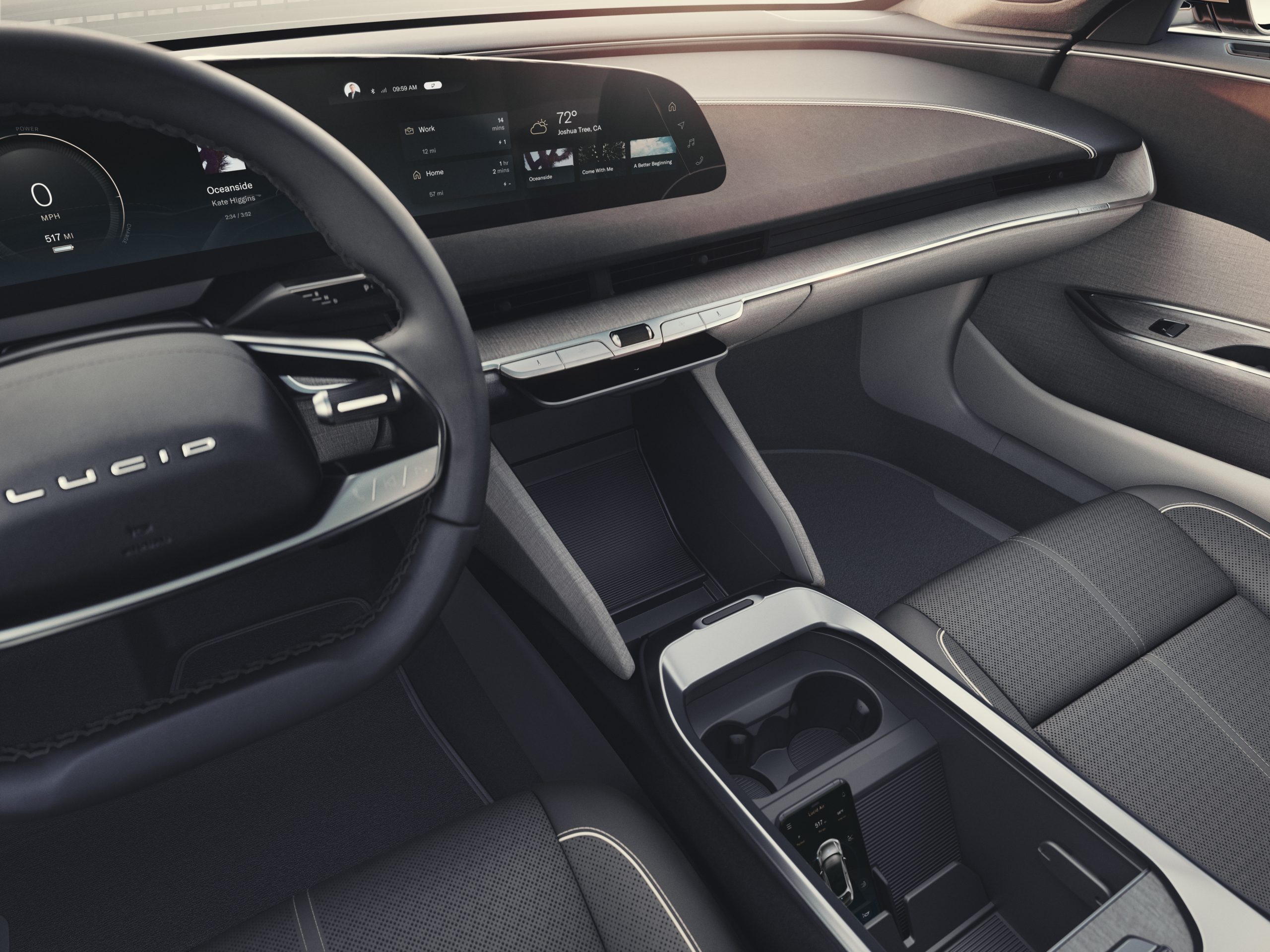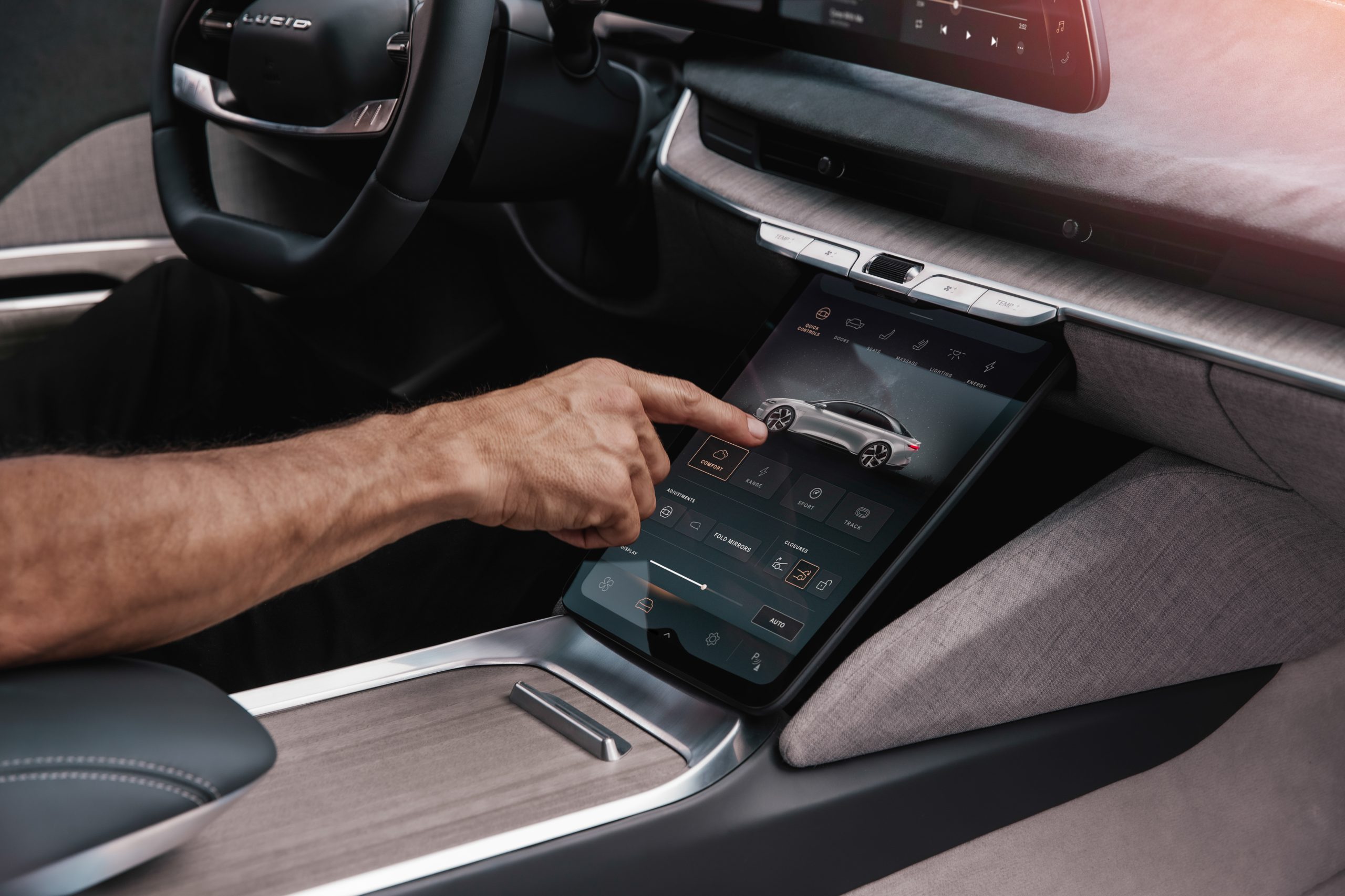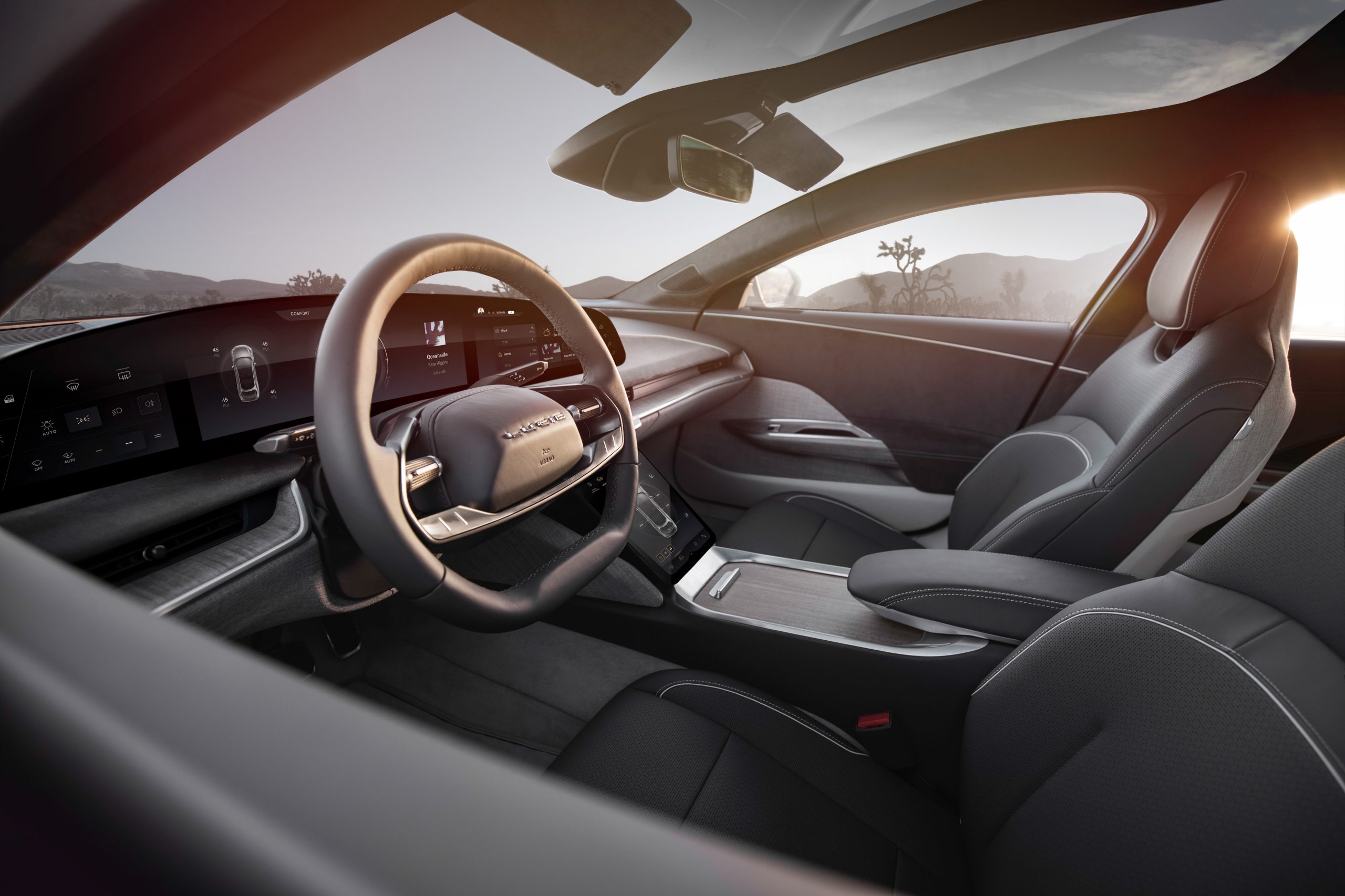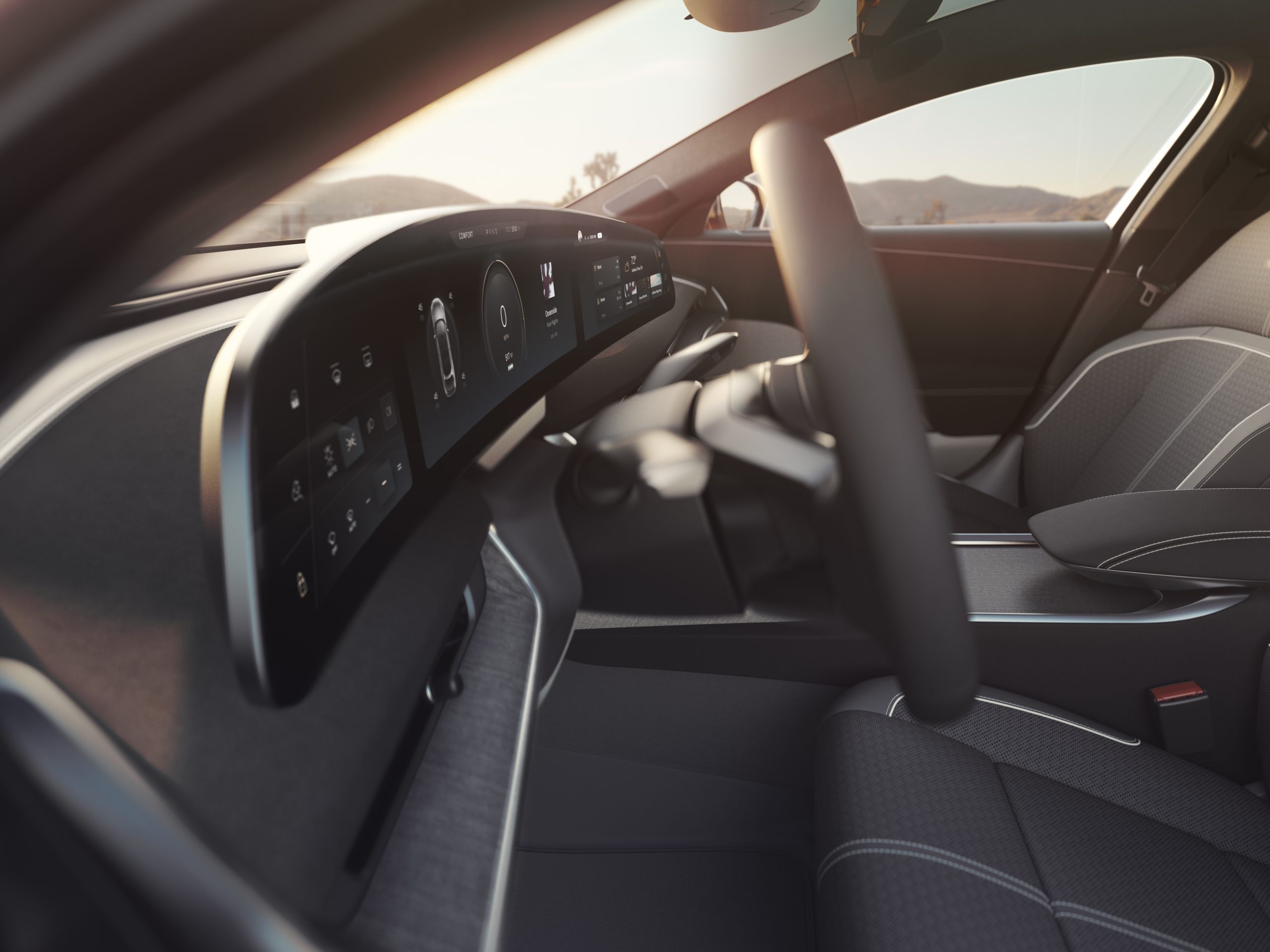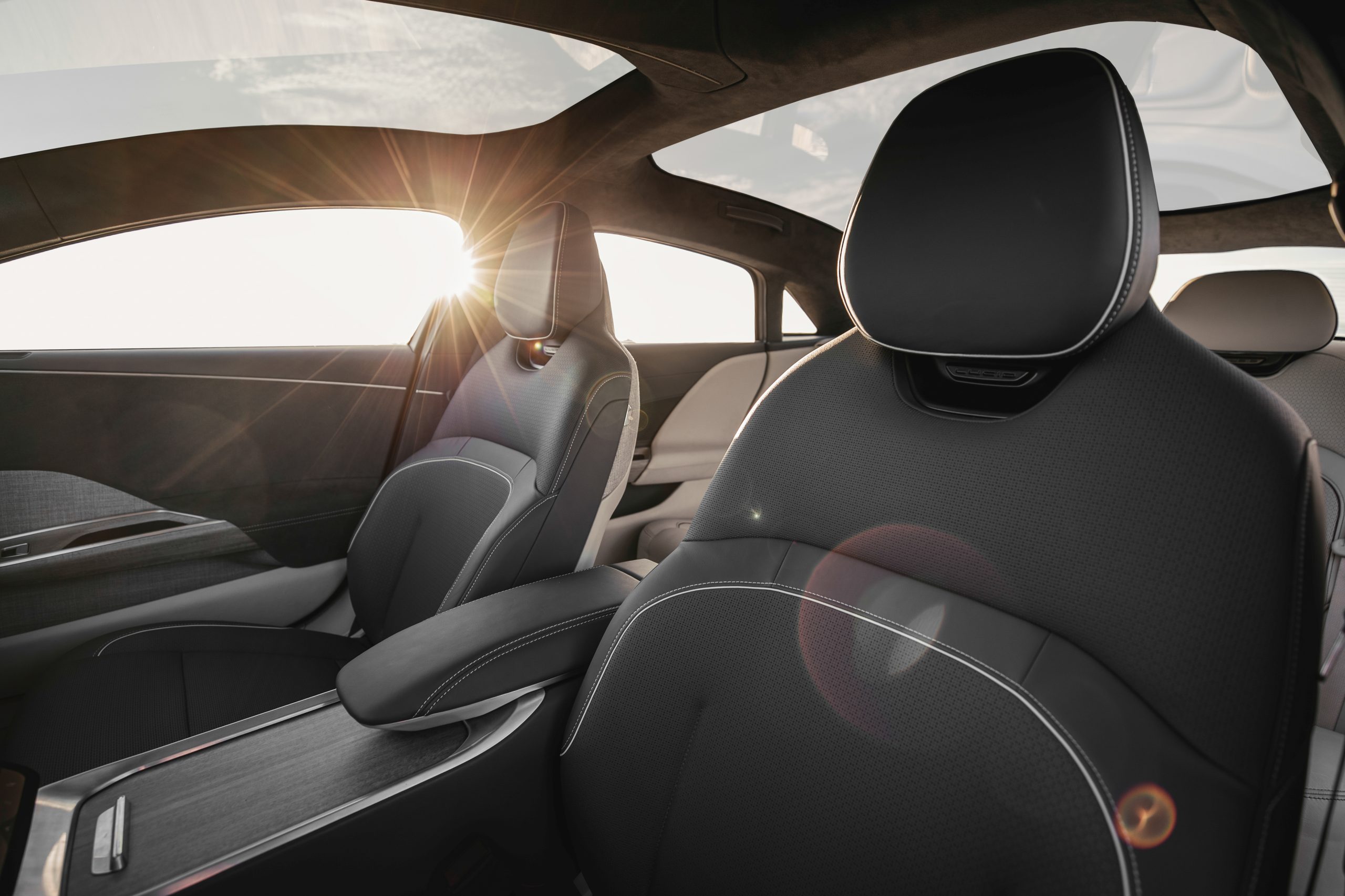 The company also says that the car only needs 20 minutes of charge to have approximately 300mi of range, thanks to an "Ultrafast" 900V+ charging system. This car seems like it's here to beat all other EV's, because it's sure doing a great job!