Auto Business
Electric
News
Tata Motors' new EV subsidiary gets $1 billion investment from TPG and ADQ
The firms will control 11-15% stake of this new venture and Tata will use it to create long-range batteries.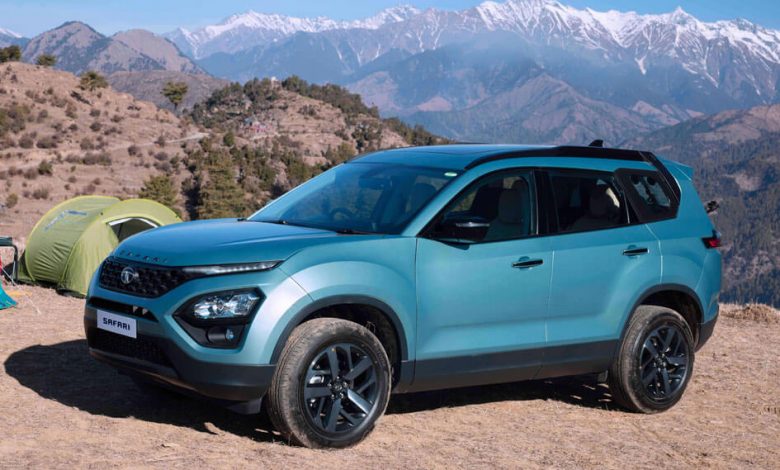 Tata Motors has announced the founding of it's new EV subsidiary, which will focus on creating batteries and EV cells for Tata's future cars. The company is currently called EVCo, though we can expect a formal announcement soon and a new name as well.
Tata expects to have 10 models in it's EV lineup by 2026, and is hoping for investments of over $2 billion in this venture over the next 5 years. All this is being done in a bid to bump up their EV portfolio, create charging infrastructure and new battery technologies.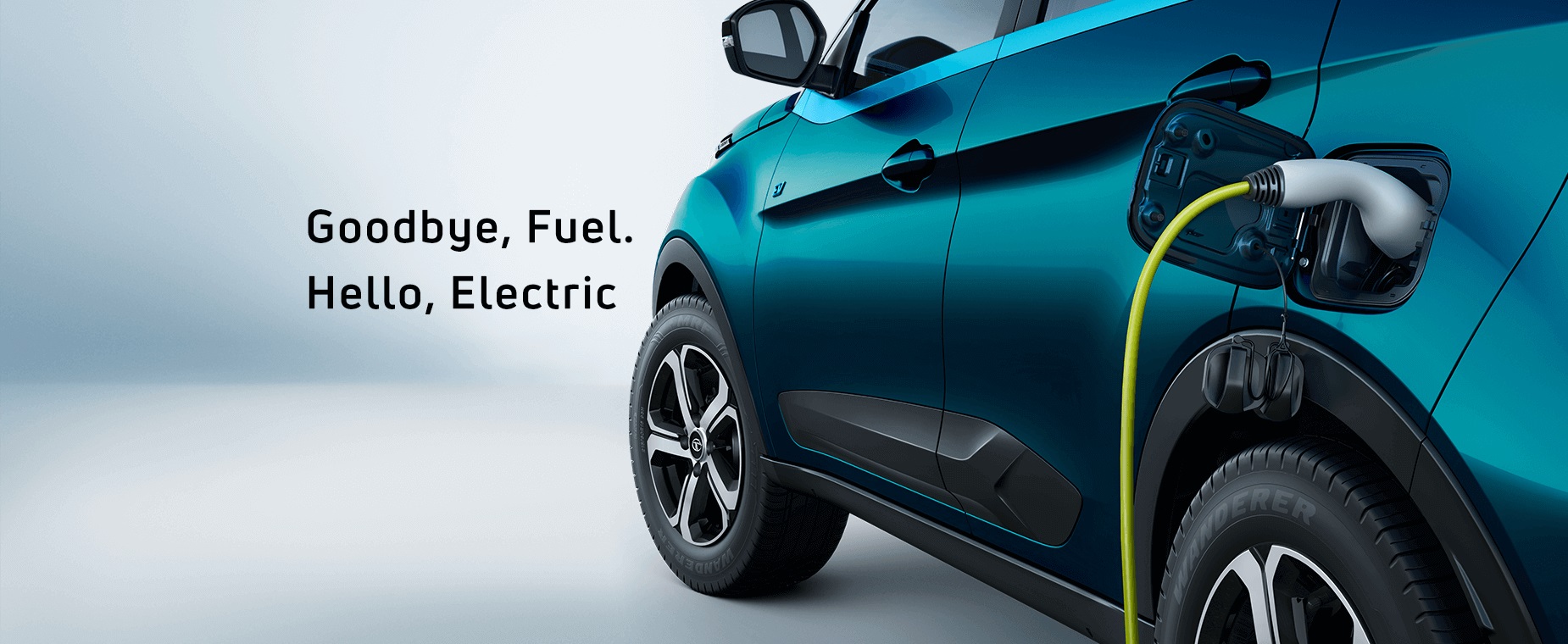 Tata has already shown their interest in EV's, with the Nexon and Tigor EV's for the normal customer, and the Xpres-T for fleet taxi services. All of these have helped Tata gain a 70% market share in the Indian EV market, and for good reason as well.
Tata has also ensured that the cars are good value, as along with it's cousin company Tata Power it has set up various charging stations around cities and also all round the country. This investment will help Tata retain relevance in the EV market when competitors enter the market in the future. Tata has sought to make larger batteries for their bigger EVs in the future with more performance and longer range. And yes! You can expect Safari/Harrier EVs.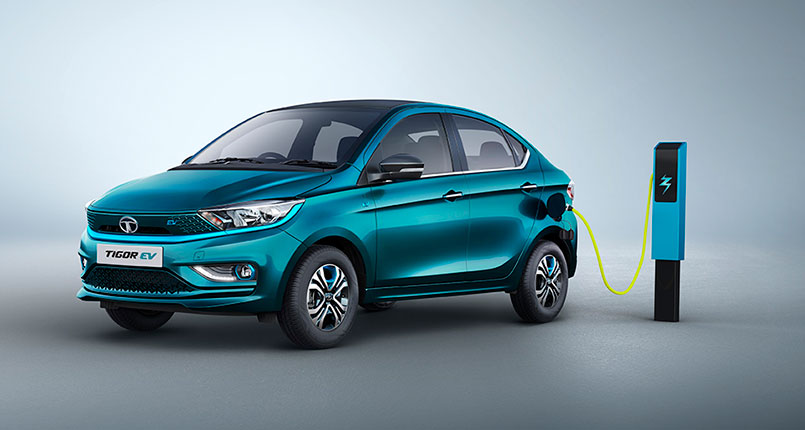 TPG and ADQ will control 11-15% of the new firm, which would put it's value at a staggering $9.1 billion. The first part of the investment is expected to be completed by March next year, with the rest coming by the end of 2022. This is amazing news for the Indian EV industry as a whole, as it proves that the country is on the right track in terms of sustainability.
This investment can help bring down the initial costs of owning EV's, which is currently one of the reasons for consumers holding back from purchasing EV's in India. Tata is on the right track with the prioritisation of EV's; let's hope that this investment ends up being a fruitful one!