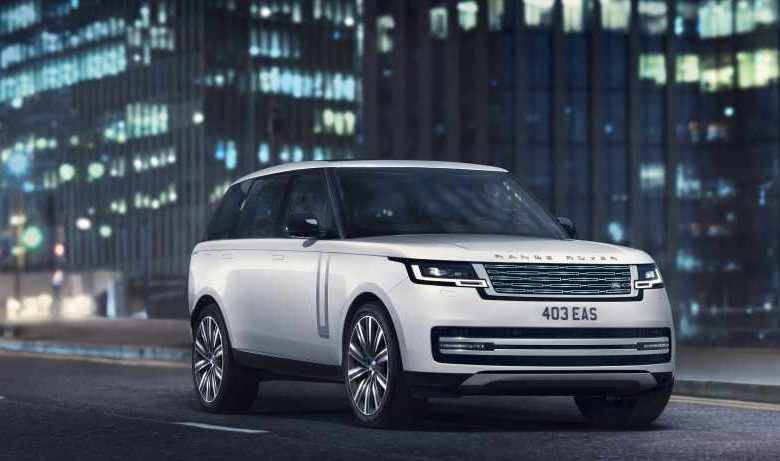 The 2021 Range Rover is here, and it sure does look stunning! Built on the company's Modular Longitudinal Architecture (MLA-Flex) platform, there is an option between a short and a long wheelbase. Similarly, there is also an option between 4, 5 and 7 seater trims. The brand's iconic design has been carried on, while enhancing and modernising certain design cues as well.
The car will be offered in many variants, including a hybrid, a petrol and a diesel option. The power output varies as well, with the hybrids getting 395HP/550NM of power while the V8 petrol and diesel variants get 553HP/750NM of power. The company has also announced plans to bring an all-electric variant by 2024, which is great news!
The electric motor may not be the most powerful, but it has the capacity to give users an estimated 80km of autonomy using only electric power, which the company claims will let customers complete 75% of trips using purely electric power! The Co2 emissions in these variants will be less than 30g/km, an astonishing figure.
The car will have a SWB and a LWB variant with 5 and 7 seater options respectively as mentioned earlier, though there will be a personalised option available at launch which the company has called the Range Rover SV. Developed in conjunction with Special Vehicle Operations (SVO), and will be a stupendously luxurious 4-seater variant. A special "First Edition" variant will also be available during the first year of launch as well, which will have a gold satin finish with 5 exterior colours. Other available variants will be SE, HSE, Autobiography and the SV trim.
A new air suspension and 7 degrees of steering angle coupled with new 48V electronic anti roll-bars help make driving the car a breeze, and give it a turning circle of just under 11 metres, which is a great thing for a c ar of this size! 1400NM of torque can also be applied to the roll bars by the car to keep the stability in check. This works perfectly in conjunction with Adaptive Cruise control and Steering assist to make the car a joy to drive!
On the inside, the sheer luxury is absolutely unparalelled. The SV 4-seater variant is the epitome of luxury for this car, but that's not to say that the other variants have been left out. A 13.1″ all-digital instrument cluster is standard, and so is a 13.3″ infotainment touchscreen. Rear passengers also get their own touchscreens, and with the Executive trim there will also be a 8″ touchscreen in the armrest! 35 Meridian speaker systems are all around the car, which help in noise cancellation. An air purifier is also present, with CO2 Management and PM2.5 Cabin Air Filtration.
Prices start from £94,400 in the UK, and the car will be sure to be a popular one. The car will have offroad capabilities, though they will hardly be in use or tested. Exclusively produced at the Solihull Manufacturing Facility in the UK, technology will be utilised in various ways to produce the car. It will have some tough competition in the form of the Lexus ES, Mercedes GLS and the BMW X7 to name a few. It will still be a popular car though, and I have no doubt about that!