News
Mini India is teasing the Cooper SE for an Indian launch!
Mini India's Twitter handle is tweeting out teasers about the car, and we can expect an official launch and announcement soon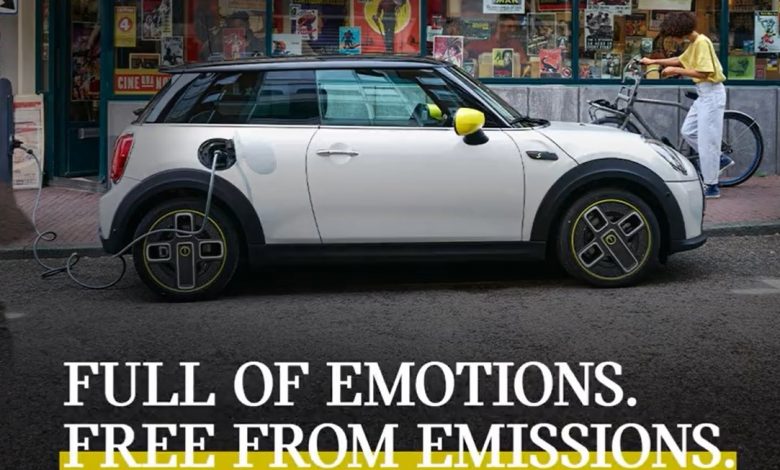 Mini India is teasing the launch of its all-electric Cooper SE, the model which they launched back in 2019. The car is similar in almost every aspect to the 3-door Cooper, with all the requisite and obviously needed changes made. It is also expected that the car will come in a single fully-loaded variant, and will be a CBU.
The car will have the obvious electric badging, with an "E" badge instead of the usual "S" badging Mini has. A 32.6kWh battery pack will propulse the car forward, with a 0-100 time of just 7.2 seconds! The car's power is also surprisingly good, with a (182HP/270NM) output.
The interior will be similar to the standard Cooper as well, with a major change being an all-digital instrument cluster in the center, which in my opinion looks stunning! The car will have an obvious electric charging port, with newer alloys and a slightly modified rear bumper as well.
How this car will fare in the market remains to be seen. Mini could likely launch the car after Diwali, and we can expect the car to perform slightly better than usual, considering the slight rise in popularity for EV's in India recently!