Auto Business
Connected Car
News
Mercedes-Benz announces partnership with Dolby to install sound systems in select top-range models
This partnership will see high-quality Dolby sound systems installed in top-end models like the S-Class.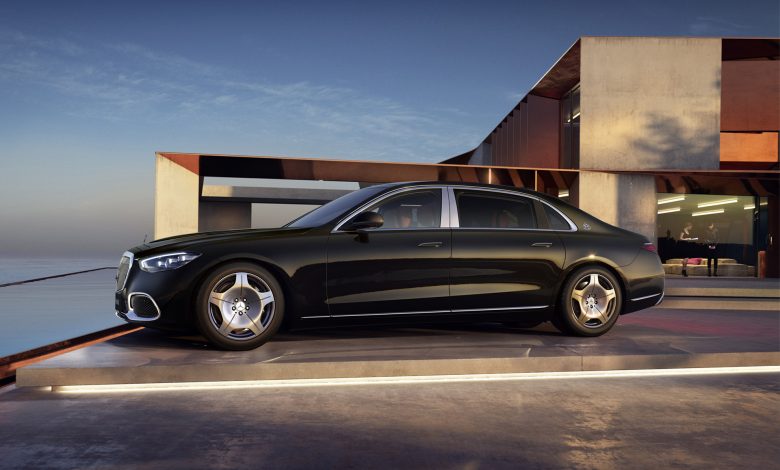 Mercedes has announced their link-up with Dolby to provide high-quality Dolby Atmos® sound systems in some of the brand's top car models, to let consumers enjoy a high quality sound experience while driving. The system will be built into the optional Burmester 4D/3D sound systems, and will be first integrated into the S-Class, and then into the Mercedes-Maybach models.
The Senior VP of Dolby had this to say about the partnership:
"At Dolby we are passionate about extending the Dolby Atmos Music experience so that consumers can enjoy it anywhere and Mercedes-Benz shares our vision. We are excited to be collaborating with them to accelerate the adoption of this immersive auditory experience in cars. The integration of Dolby Atmos into the S-Class and the Mercedes-Maybach will offer an additional superior feature to customers whether they are in the driving seat or a passenger."

-John Couling, Senior Vice President Commercial Partnerships, Dolby Laboratories
The sound system will have a whopping 31 loudspeakers and 8 sound transducers, which will ensure that the occupants are completely immersed in the sound experience they wish and desire to have. A member of the Board of Management for Daimler and Mercedes had this to comment on the partnership:
"Our customers rightly expect the highest level of music enjoyment in a Mercedes-Benz vehicle. Therefore, Mercedes-Benz is one of the first luxury car brands in the world to rely on the ground-breaking Dolby Atmos technology,"

"With Dolby Atmos and the Burmester sound system, we offer our customers an exciting music experience in the vehicle that is almost like a live concert. I am sure the customers will be delighted."

-Britta Seeger, Member of the Board of Management of Daimler AG and Mercedes-Benz AG responsible for Sales.
The S-Class and Maybach are already powerful chariots, and now thanks to this partnership they'll become great-sounding chariots on wheels! The Maybach models will get the upgrade in summer next year, along with the updated MBUX system Mercedes has already installed in the S-Class.
We'll now be able to experience luxury paired with great sound functionality as well, and it's fantastic to see. It's an exciting prospect seeing two giants in different industries pair up with one another, and this could very well be the start of something amazing between the two companies!