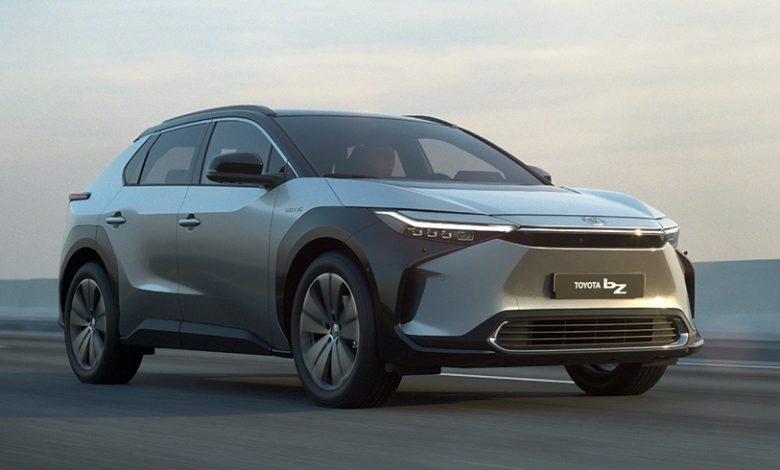 The Prius is the most commonly-used name for electric cars in the world, but now Toyota has come up with a newer all-electric car, and this time it's an SUV! Called the bZ4X, this will be Toyota's first car under the dedicated bZ banner, which will have only electric cars. I know the name sounds like they didn't wanna name it but, the car is much more than that.
Toyota is planning to launch more battery-powered cars in a bid to be sustainable and practical in the long run. Toyota aims to be carbon neutral by 2050, and they aim to launch 7 models under the bZ name by 2025 itself, which will include many sorts of models like HEV's, BEV's, PHEV's and more.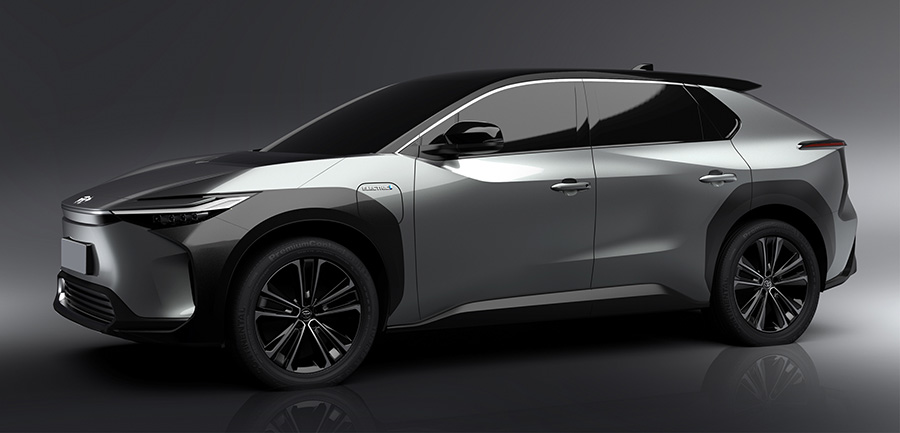 The car will have a spacious interior, with a panoramic sunroof as well. The cabin will see a few changes, like the infamously dangerous yoke shaped steering wheel and new top-mounted dials and meters in the all-electric instrument cluster. Infotainment system will include a digital key, OTA updates for systems and apps, and even voice recognition.
The battery pack will be under the car, which is capable of charging to 80% in just 30 minutes thanks to compatibility with a 150kW charger. There will also be an e-axle, integrating motor, inverter and an electricity supply unit in the car, all of which are first-time features for Toyota. Some variants will even have roof-mounted solar panels!
The car has a long wheelbase, and an aerodynamic front bumper as well which Toyota says looks like a hammerhead shark! The tail lights are extended and connected via an LED bar as well, and the overall design aims to be sleek and powerful.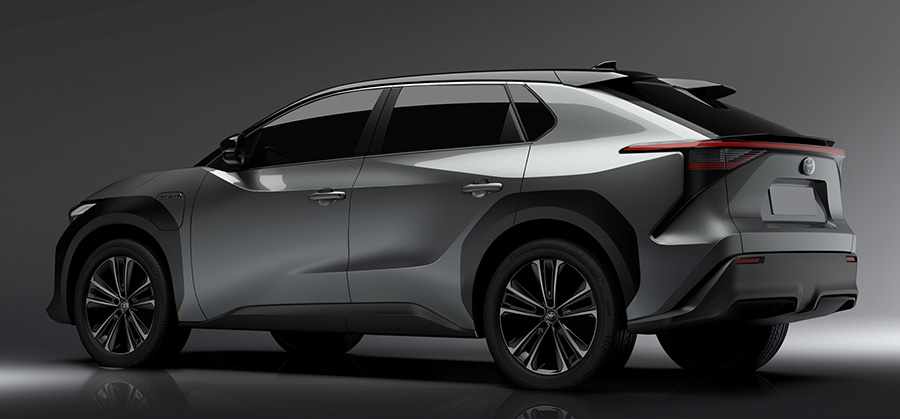 Battery safety measures have also been put in place, which monitor voltage, current, temperature, abnormal heating and others as well. There is also a coolant in place to prevent fires from possible short circuits. Japan sees frequent disasters, and so the car will also have the ability to connect to a power feeder and supply electricity to areas in need of power after a disaster. This last feature will be built to Japanese specifications.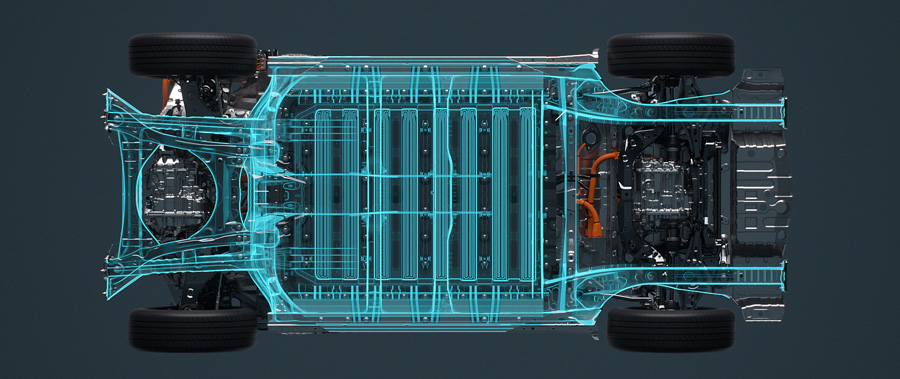 The cruising range for the front-wheel drive will be 500km, while in 4-wheel drive mode it will be 460km. The main battery has a voltage of 355V, and a power output of 71.4kW. 0-100 takes 8.4 seconds in the FWD mode while it takes only 7.7 seconds in the 4WD mode.
Toyota has said that the car will launch in all regions next year, though it's likely to be a hit and miss about a possible India launch. We'll have to wait for official confirmation by Toyota's India branch to get a clearer idea, so let's wait it out a bit! It's an exciting prospect though, this car.