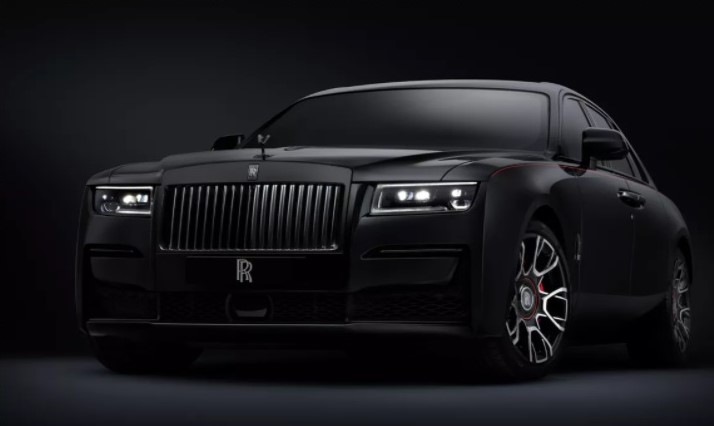 Rolls-Royce has announced the launch of their Black Badge model Ghost, which is effectively a more powerful version of the stock car. The car has received a bump in HP and torque, and will be completely darkened out as well.
Power output has been increased by 29HP and 50NM, which bring the power output from the 6.75L V12 engine to an eye-watering 592HP/906NM. There is also a new "Low" driving mode, which makes the driving functions more responsive, and 50 percent quicker gearshifts as well.
The most obvious change is the car's exterior, which is all-black. There are chrome shades on the grille, on the famous Spirit of Ecstasy and on the 21″ alloys as well. On the inside as well, there are blackwood veneers and an overall darker colour palette. The front fascia is also illuminated by LED's, which sure do look stunning!
Rolls says that the Black Badge lineup has brought down the average age of the buyers from 56 to 43, which is no mean feat by any standard! Still, as Rolls themselves say the Black Badge cars will be very integral to the brand in the next few years, as many sales are made through it as well. It's a very elegant car that's for sure, but with pricing expected to be around $400,000 it won't be a cheap purchase at all!