Auto Business
News
The Chiron's production is coming to an end- less than 40 units remain available for order
Bugatti has announced via a press release that the limited-stock Chiron's production will stop soon, with only two variants available for purchase now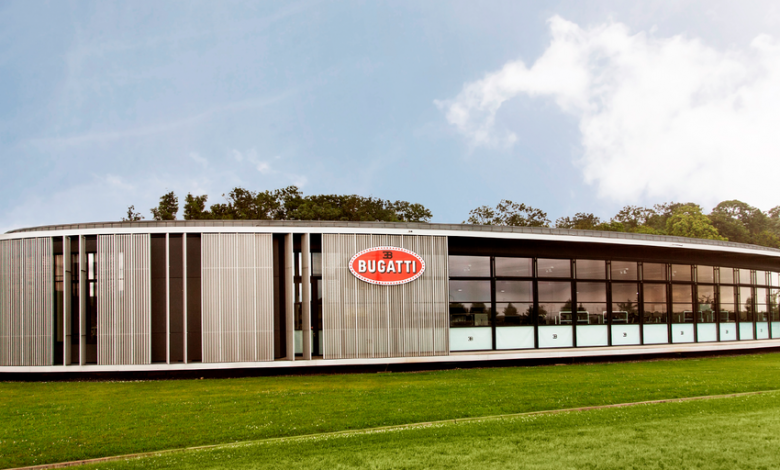 Back when the Geneva Motor Show wasn't getting delayed year after year, the Chiron was unveiled at the event in 2016, and went on sale in 2017. Since then, the car has sold quite well considering the absolute niche it's price appeals to.
There were only 500 units available right from the start, and now that number has dialled down to less than 40 units available. Within 18 months, the car had sold over 300 of the 500 units- a remarkable feat. Currently, the car will only be available in the Super Sport or a Chiron Pur Sport model for purchase.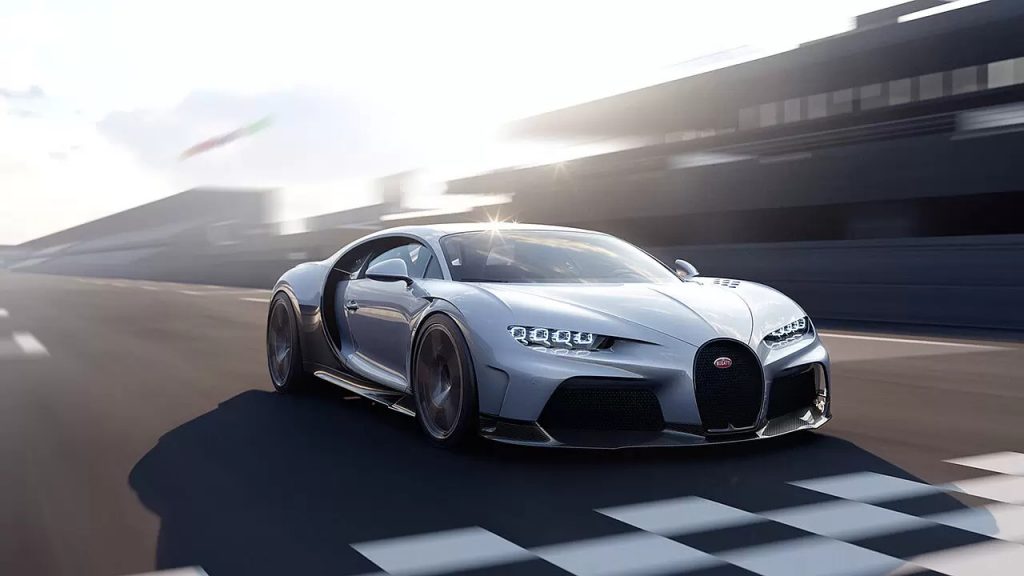 The monster 8.0L W16 engine in the car produces a peak output of (1500PS/1600NM). 0-100 takes a mere 2.4 seconds, 0-200 takes 6.1 seconds, 0-300 takes 13.1 seconds, and- wait for it – 0-400 takes just 41.96 seconds! The car achieved the highest speed ever achieved by a production car by hitting a peak of 304.7MPH/490.4KPH as well, which just goes to show the sheer prowess of the car.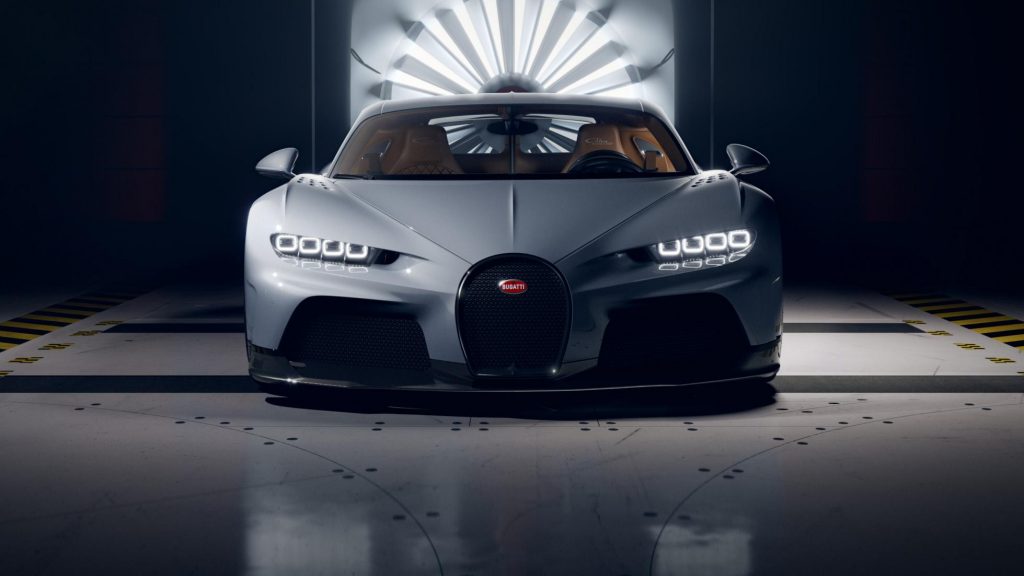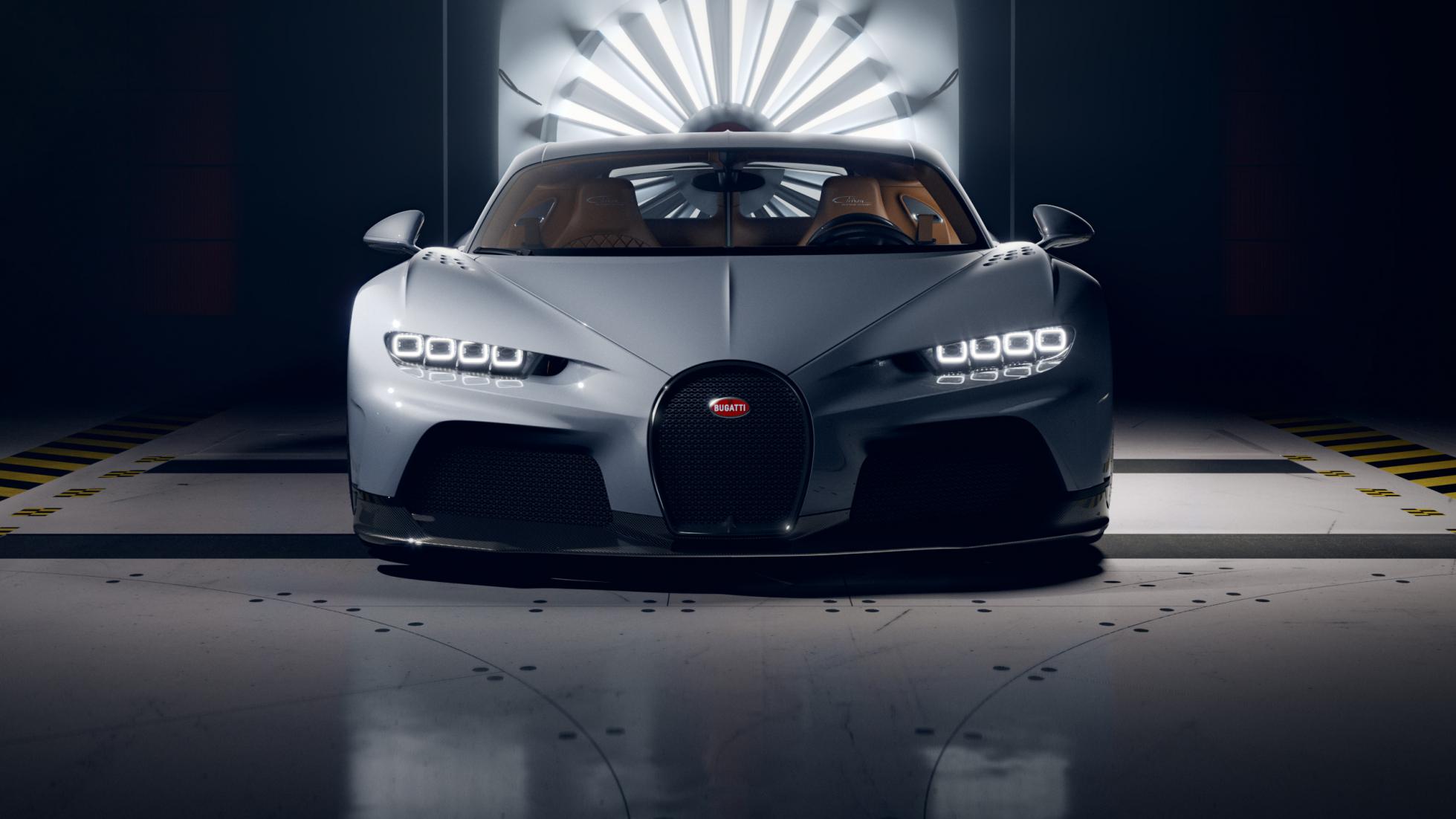 The two available variants will be the Pur Sport and the Super Sport, the latter of which has an engine 100PS more powerful, which enables it to reach speeds in excess of 400KPH with ease. It'll be a sad feeling when the last Chiron is produced and sold, though the future can only bring quicker and even more gorgeous cars for the Bugatti brand!