News
Goodbye Skoda Rapid…. Production for the car has ceased in preparation for the upcoming Slavia
The car was being sold in India for 10 years, and production has now ceased altogether.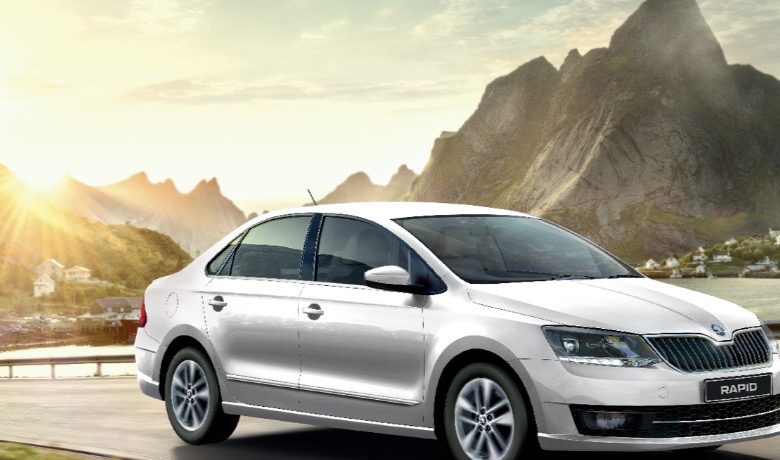 The Skoda Rapid was unveiled back in 2011 here in India, and now after 10 years will see it's production come to a halt. A rival for the past 10 years to the City, Verna, and even other sedans of the time like the Linea and SX4, the Rapid has been around for quite a bit!
Some of it's rivals got updates and major facelifts- the City went through two generation changes while the Verna went through one, though the Rapid just got minor updates here and there. This reluctance to update led to a steady decline in sales, and eventually the current predicament where the plug has been pulled completely on the car.
Hi Som. Rapid production has now finished with last batch of cars the incredible Matt effect cars now in showrooms. Rapid has garnered 100,000 customers in India and even this year attracted 10% segment share.

— Zac Hollis (@Zac_Hollis_) October 29, 2021
It's not all lost though- the Slavia is on it's way, with an expected release date of November 18. It's more powerful and bigger than the Rapid was, but it's still a bit sad to see a long-standing car like the Rapid go. The Slavia will effectively be a better Rapid after all though, so let's just wait a bit longer to see the Slavia in all it's glory, and bid adieu to a now defunct but long-standing Skoda model!