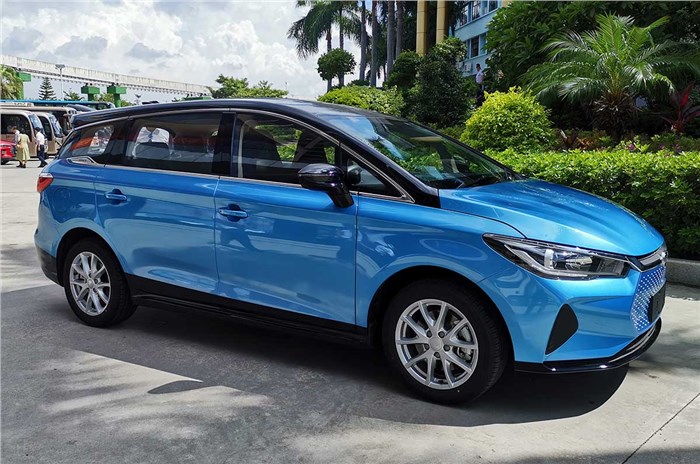 Chinese carmaker BYD has launched the BYD e6 in India at a starting price of Rs 29 lakh. It is currently only available for B2B buyers, i.e. for commercial purposes, and there is no news currently as to whether it will be offered to private buyers in the future.
The car will be powered by a 71.7kWh battery which offers 180NM of torque and helps the car reach a top speed of 130 km/h. The range, however will likely be the car's biggest selling point- with an expected 520KM range in the city and 415KM range combined.
The car will be offered with capabilities for both AC and DC fast charging, with the DC charger charging up the car from 30% to 80% in just 35 minutes! Inside, the car will get features like LED DRL's, rear LED tail lights, a 10.1″ touchscreen and also an air filtration system. There will also be 580L of boot space available, though dimensions have not been confirmed yet.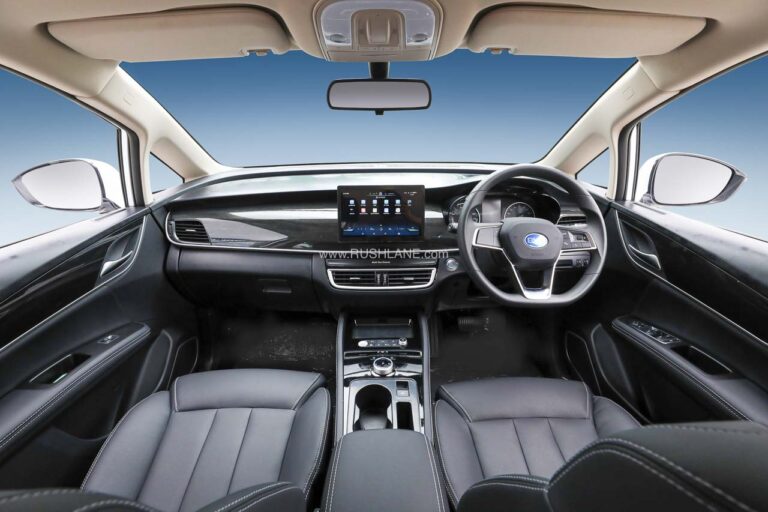 The car will get a vehicle warranty of 3 years/1,50,000KM; a battery cell warranty of 8 years/5,00,000KM; and a traction motor warranty of 8 years/1,50,000KM. The car will be sold only through certain dealerships in 8 select cities, namely Mumbai, Delhi, Bangalore, Hyderabad, Vijaywada, Ahmedabad, Cochin and Chennai. As there is no direct rival to the car in the Indian market, how the car will fare will be interesting to see!