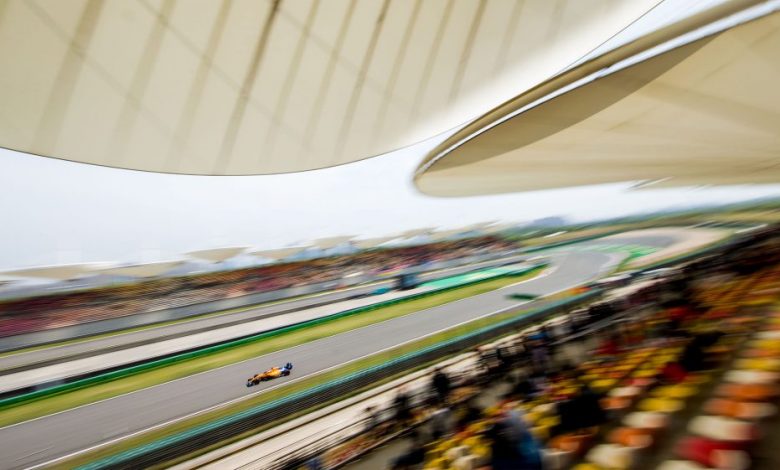 The Chinese GP will be on the calendar till at least 2025, or that's what the agreement the promoter made with the FIA says. The circuit extended it's contract, after the promoter, Juss Sports and the FIA reached a settlement. The circuit hasn't hosted an F1 race since 2019, though that race was the milestone 1000th F1 race! (it wasn't very exciting though).
Though the track isn't on the calendar even for 2022, F1 and the FIA hope to have it at least on the provisional calendar for 2023, as by then we can expect the COVID crisis to hopefully reduce a bit!
"This is great news for all of our fans in China and we are delighted to announce this agreement that will see us racing in Shanghai until 2025.

Our partnership with the promoter Juss Sports is incredibly strong and we look forward to continuing our long term partnership. While we are all disappointed we could not include China on the 2022 calendar due to ongoing pandemic conditions, China will be restored to the calendar as soon as conditions allow and we look forward to being back with the fans as soon as we can."

-Stefano Domenicali, President and CEO, F1
Let's wait it out till 2023 and see if the Chinese GP actually makes a real comeback!