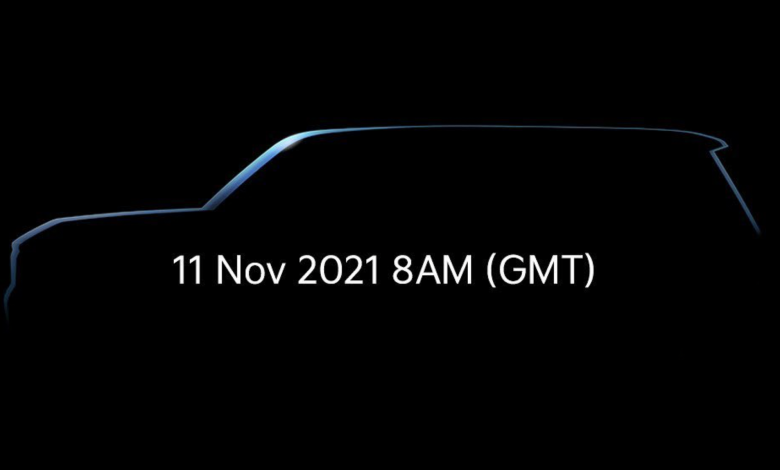 Via an Instagram post, Kia Global has announced the imminent launch of their EV9, not long after they launched the EV6. Not much was revealed about the car, though an outline image shows similarities to their "Telluride" SUV, which possibly means a big and powerful car is on it's way.
The car will also be an EV, which is obvious due to the "EV9" name. Due to its supposed similarities with the Telluride, a powerful engine can be expected, though not much is known about the power output and such.
View this post on Instagram
This teaser just before the official unveil on Thursday is a good teaser, and it's a very exciting prospect indeed! As for an India launch, I wouldn't rule it out, given Kia's interest in launching more models in India in the next few years. Let's wait and see what comes out of this!