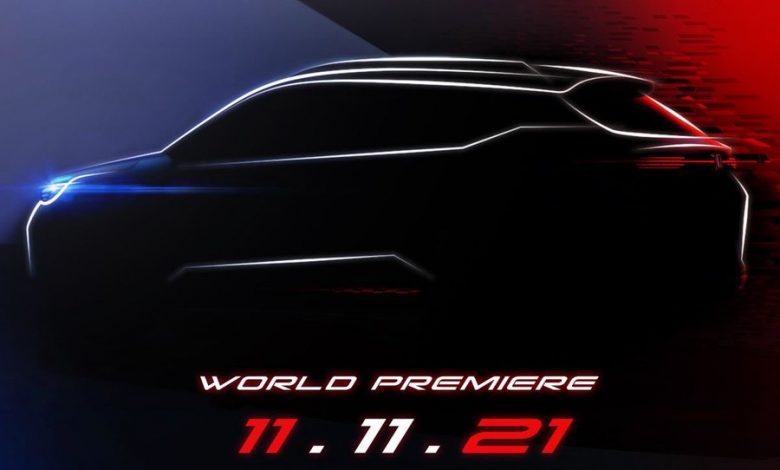 The Gaikindo Indonesia International Auto Show (GIIAS), scheduled to take place between 11-21 November in Indonesia, will be the grounds where a new mid-size SUV will be unveiled by Honda. A teaser picture was posted on their Twitter handle, and the unveil of the car will be a world premiere by Honda.
The car would likely be mechanically similar to the recently-launched BRV, sharing engine specifications and more underpinnings as well. No official specs have been revealed yet, though the teaser image gives a few cues and clues as for what to expect.
The design seems to be quite flowy in nature, and there are LED headlamps and DRL's at the front which have been paired with LED tail lights as well. Roof rails and a slightly sloped roof are also immediately apparent, though as this is a teaser we shouldn't pin all our hopes on it's styling based on this picture!
The official look and specs will be unveiled on 11th, and it seems to be an exciting prospect! Honda has a new factory in Indonesia which will surely be utilised for production, and from where the car will make it's way to other international markets as well. An India launch has not been confirmed, though let's wait it out a bit more and see what the officials say!