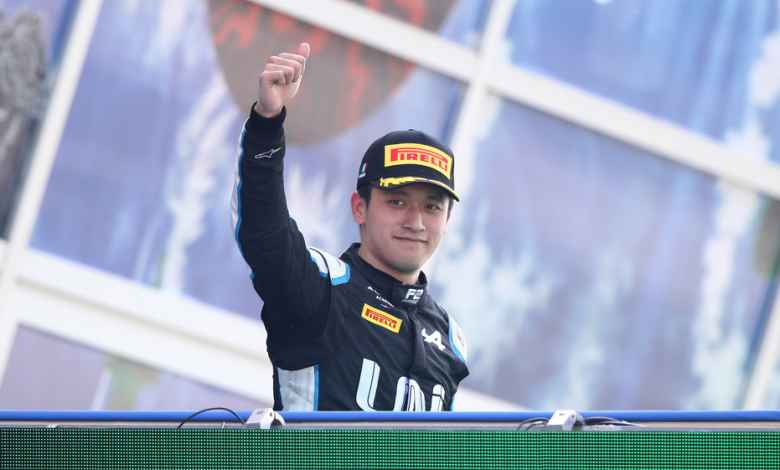 We can't really say that we're surprised that Zhou signed for Alfa, because sources touted for this to happen a long time ago- we were even given proof of this 4 days ago!. Guanyu Zhou has been signed on by Alfa Romeo for 2022, and with this he becomes China's first full-time driver. We could argue about how Giovinazzi, Piastri or Pourchaire deserved the seat more, but the fact remains that Zhou will be driving for the Swiss team next year, alongside Bottas.
Just before this announcement, we got the news that Antonio Giovinazzi would leave Alfa at the end of the year. The Italian has been with the team full-time since 2019, and also drove 2 races at the start of 2017 where he substituting for the injured Pascal Wehrlein.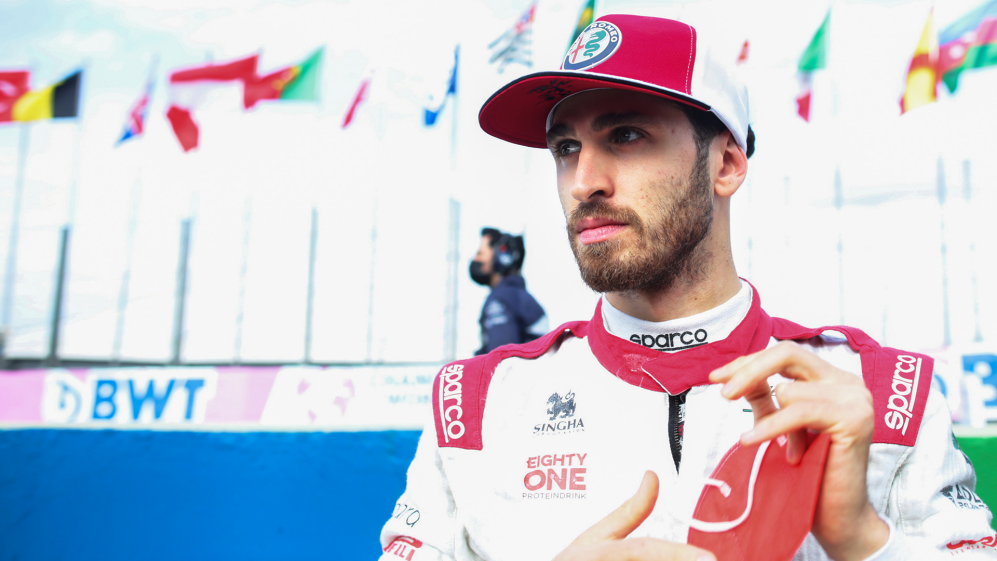 Alfa have decided to go with the more profitable option for 2022, as even though Zhou is not a Raghunathan by any means, there are certainly better options out there. However, the vast Chinese market is one which F1 will be able to appeal even more to now thanks to Zhou. It wasn't confirmed as to whether he will be on a one-year deal or a multiple-year deal, but the effects of this signing could be long-term.
Antonio has been getting the negative treatment from the team in recent races, as was so obviously evident in Mexico, where despite having the pace, the team ruined his race by putting him onto a terrible strategy, something about which he was very vocal on the radio, showing immediate signs of tension between the two.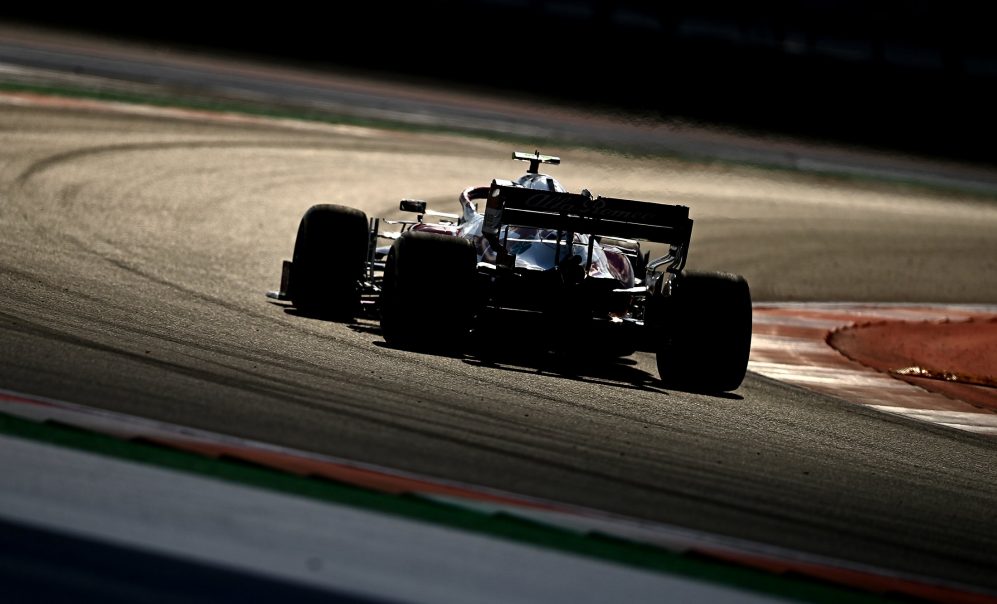 There we go- 2 stories in the world of F1, both following one another in quick succession. The world of F1 moves at a very rapid pace, and with Zhou's announcement the last seat has been confirmed. Despite all I've said here, I can't wait to see how he does next year- who knows, maybe he'll surprise us! Also a moment to say goodbye to Antonio given as how Abu Dhabi could well be his last ever F1 race, atleast for the time being. The 2022 F1 grid is all set now, and all we need to do is wait for March to come! Can't wait.