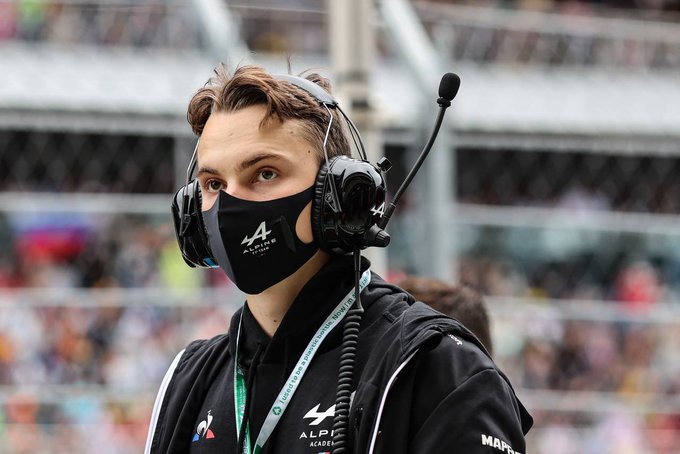 Zhou's announcement and Giovinazzi's departure isn't all the F1 news we have for today- Alpine junior and F2 points leader Oscar Piastri has been confirmed as Alpine's reserve driver for 2022. The rookie, in his first year in F2 has been very rapid and leads the standings by a comfortable margin.
He is aiming for a full-time seat in 2023, and though almost everyone is certain he'd have been the better pick for Alfa over Zhou, though that's just not how it has played out in the end! He'll likely travel to most of the races, and be ready to jump into the seat, provided something happens to either Fernando or Esteban.
Aussie, Aussie, Aussie 💪 @OscarPiastri is SIGNED as our Reserve Driver for 2022. Congratulations on your #AlpineAcademy graduation, Oscar, welcome to the Race Team.@AlpineRacing pic.twitter.com/3XhFAcCf0z

— Alpine F1 Team (@AlpineF1Team) November 16, 2021
Of course a reserve driver won't get to race every weekend like the usual drivers do, but as we saw in the case of Hulkenberg, Fittipaldi, and Aitken in 2020 and Kubica at Monza and Zandvoort this year, if circumstances fall in the perfect order, reserves become race drivers- be it for a temporary period of time!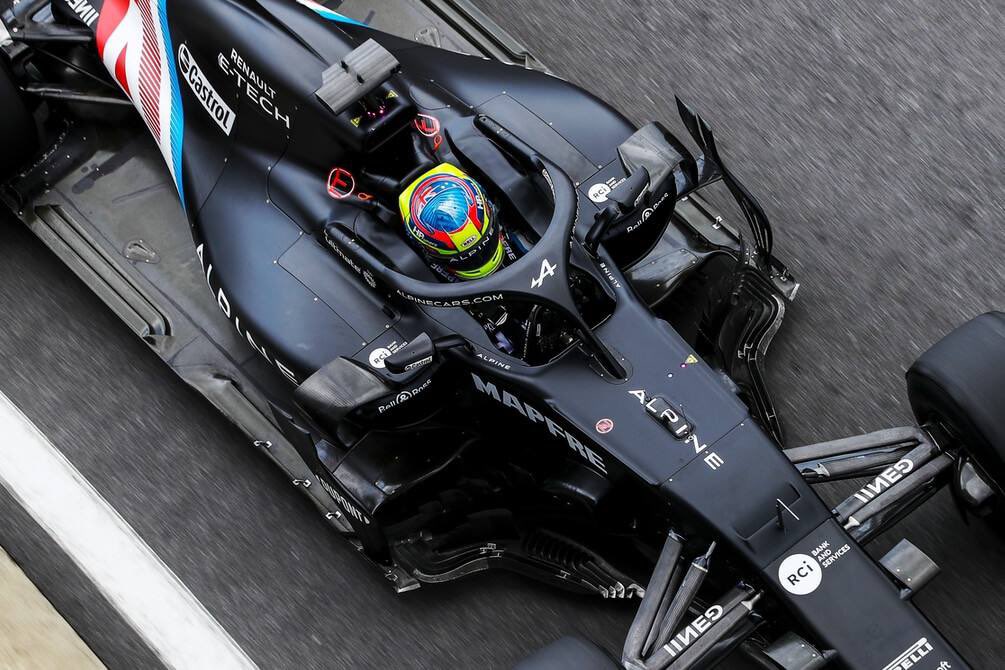 If Alpine don't pick up the Aussie, I'm certain he'll be hot property for almost every other team on the grid. He's quick, naturally talented and shows glimpses of being a possible star of the future- who wouldn't want him? I sure do hope an opening arises for him come 2023, he fully deserves it!