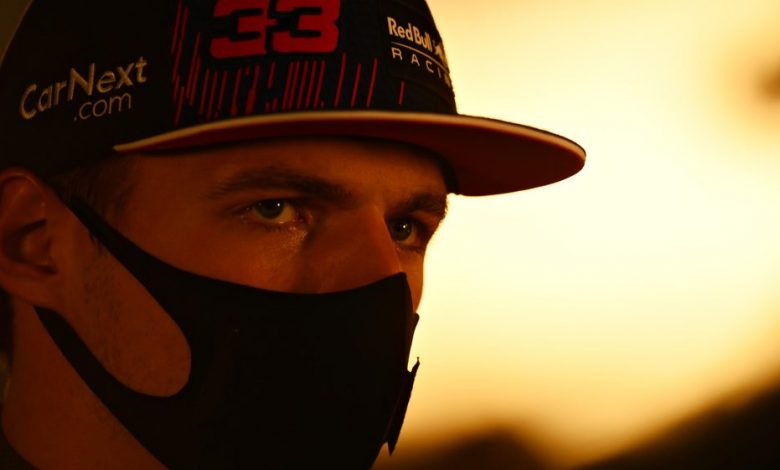 Oh, as if the end to this season couldn't get any more unpredictable!
Max Verstappen and Valtteri Bottas have been given a 5-place and 3-place grid penalty respectively, ahead of the start of the Qatar GP for failing to slow down for yellow flags caused by Gasly's puncture. This means that Max will drop from P2 to P7, while Valtteri drops from P3 to P6!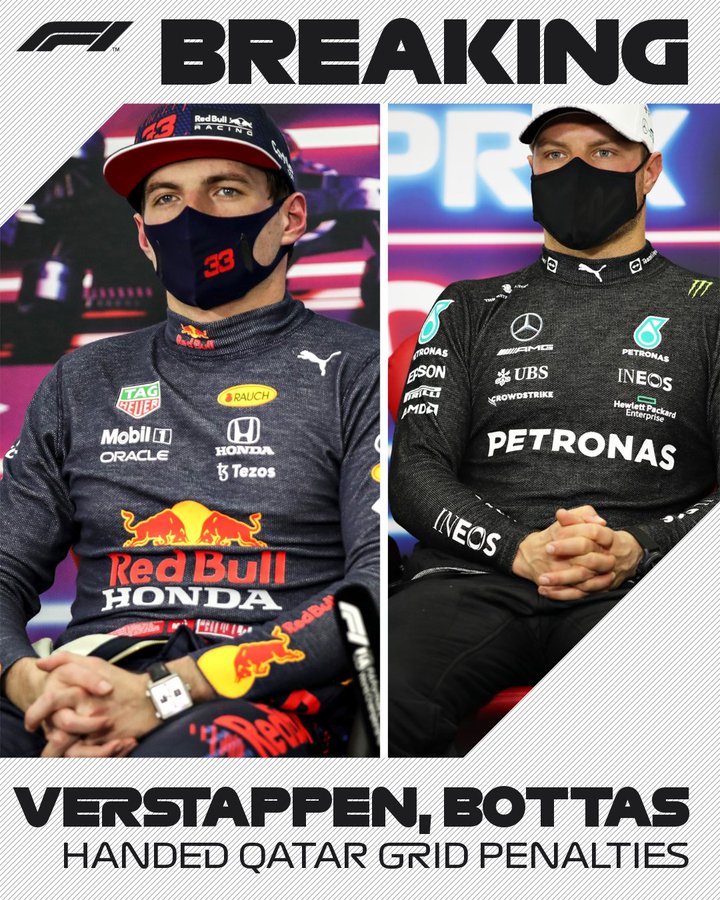 This also means that Pierre Gasly will move up to a career-best qualifying position of 2nd, while Alonso will start in P3 for the first time since his Ferrari days! It's a huge development for the championship, and could likely have huge implications come the end of the season. Here's the provisionally updated grid: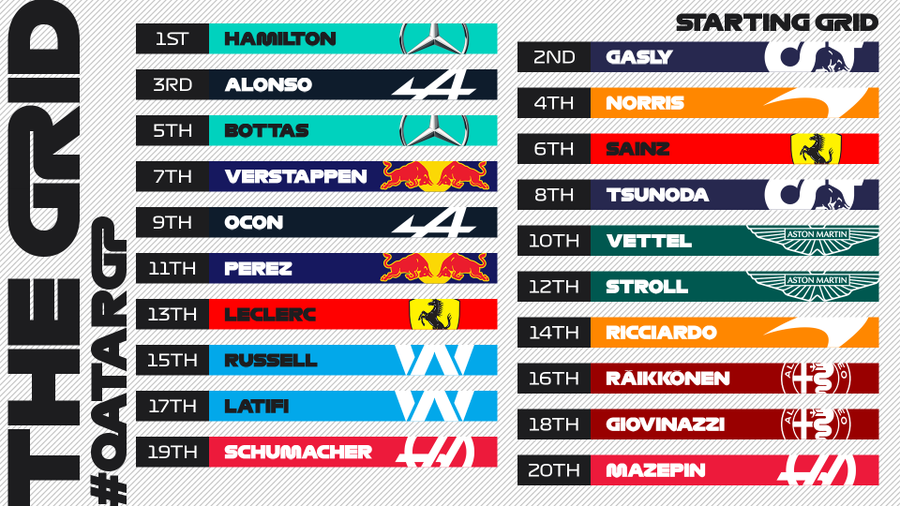 It's not the first time that Max has lost a grid position because of failing to slow down for yellow flags- in Mexico 2019 he lost a pole for failing to slow down for yellow flags. Now, we will see Hamilton start on mediums while Gasly and Alonso start on softs, and we could see something very dramatic into Turn 1! Let's wait for the race start- the excitement is well and truly palpable!