 Lotus Cars, the famed British carmaker, is teasing the imminent launch of their upcoming electric SUV, the 132. The company has teased the car via 4 videos, titled "Breathe", "See", "Stretch" and "Awaken". Glimpses of the car are revealed through these teasers, though we'll have to wait till next year to see the actual car!
The "Breathe" teaser gives us a glimpse of the front grille, which is not just present to cool the mechanical parts of the car, but also makes the car more aerodynamic as well.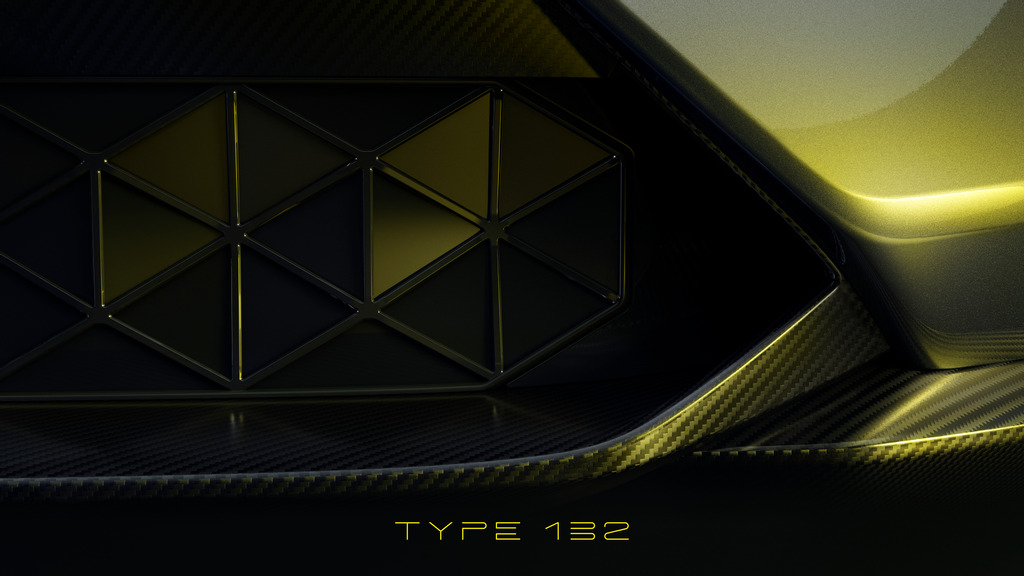 The "See" teaser shows the LIDAR capabilities of the car, which will act as eyes of the car. They will aid in Lotus' aim to make intelligent drive technology standard in their car, and on their upcoming line of EV's.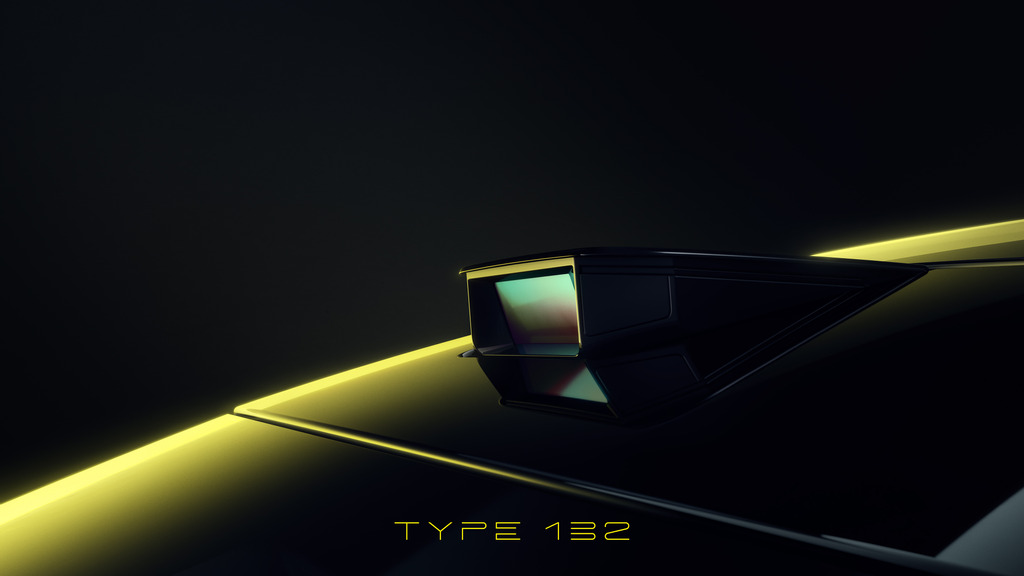 The "Stretch" teaser give us a glimpse at the car's active rear aero. Lotus has a long history of aerodynamic innovation, as was evident with their incredibly successful stint in F1, where they pioneered many aero inventions which have shaped F1.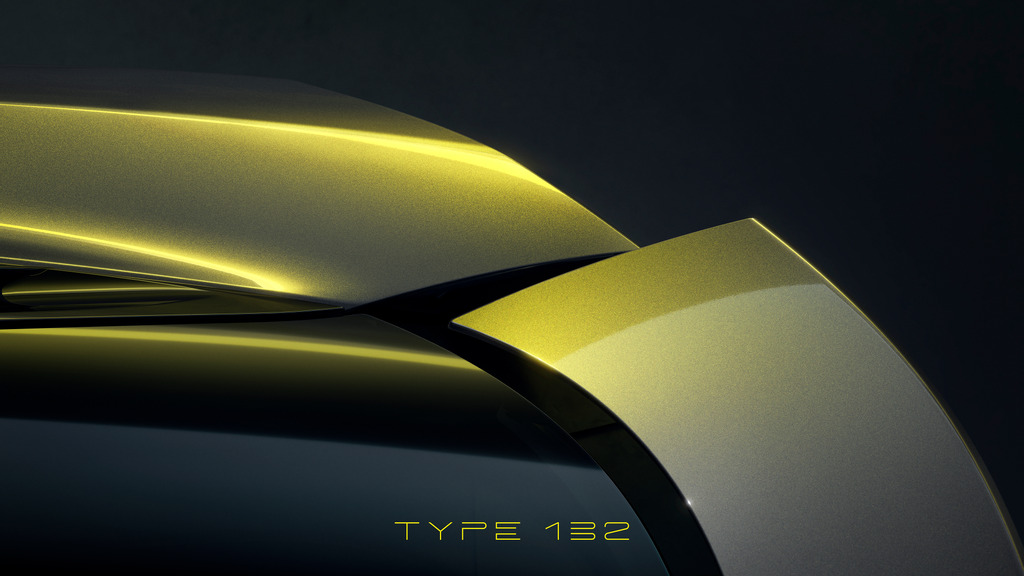 The "Awaken" trailer shows the infotainment system of the car coming into full effect, demonstrating the car's sequences of starting up, such as the various screens, sounds and lights, which indicate that the car is ready for action!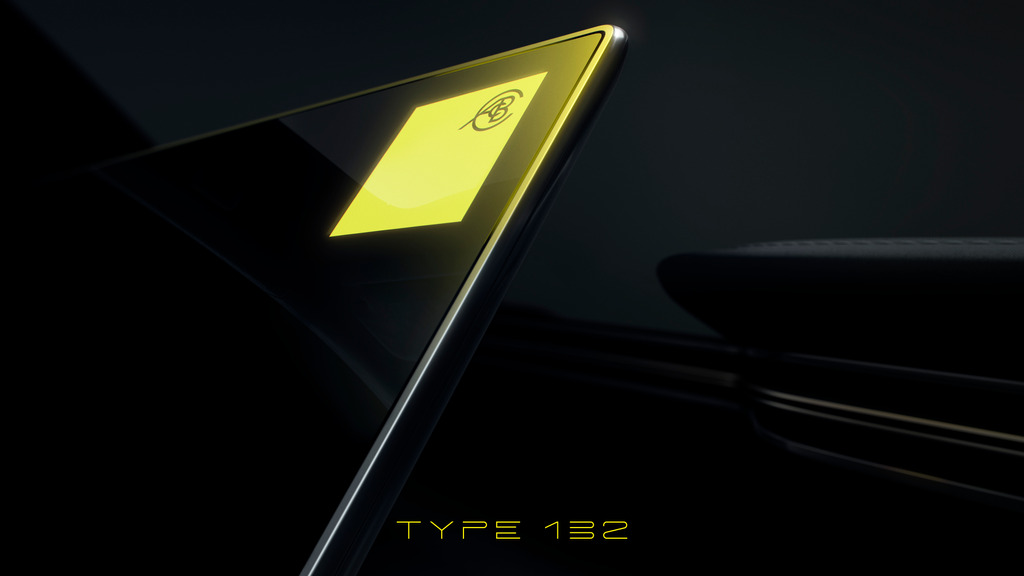 The car will be making it's way to markets come 2022 Spring. It's Lotus' first foray into electric SUV's, and the end result is a much-anticipated one, that's for certain!