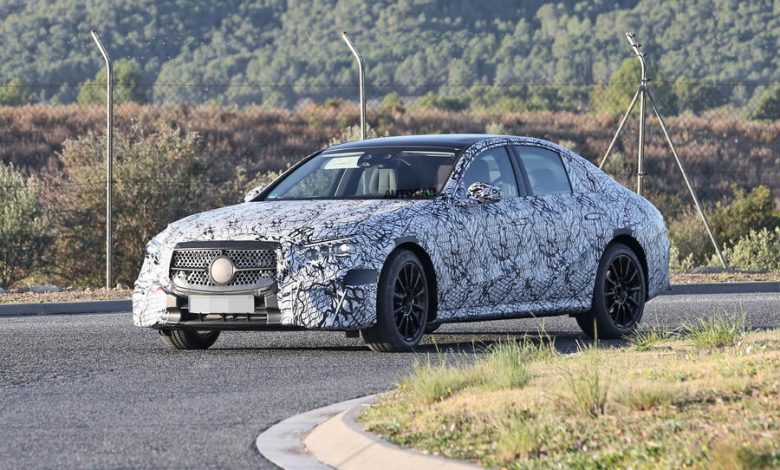 The Mercedes-Benz E-Class will be getting an update next year, and testing for the same has already been started by Mercedes. The generational leap will be quite a large one, as Mercedes is expected to pull out all the stops for the same.
The platform, engine, architecture and interior all will be given a refresh, and possibly even a revamp. Mercedes will include newer electric architecture to support new functions like Level 3 autonomous driving in supported countries, 5G capabilities built into the car and more OTA (over-the-air) updates to the car's systems as well.
As for styling, the car could look a lot like the current S-Class does. The front would look a bit bold, with angular headlights and a chromed grille, while the rear would look like a mix of the S-Class and the C-Class. There will also be a station wagon and an all-terrain variant on offer alongside the normal sedan. The wheelbase will also be extended compared to the current-gen offering.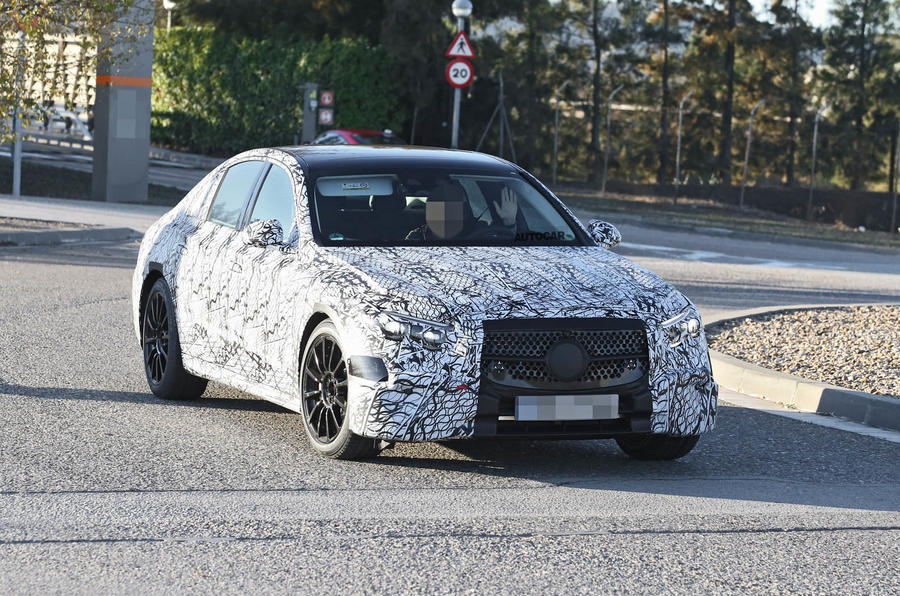 As for the interior, we can expect the same ideology followed in the C-Class and S-Class to carry over into the E-Class, with more of a minimalistic approach to the amount of physical buttons in the cabin, and a large number of screens and infotainment displays.
In terms of the engine, it's quite possible that the current model's 4.0L V8 will not be carried over, but a smaller and more efficient 2.0L engine- the same one seen in the C63, will take it's place which along with the plug-in hybrid system will have a power output of 600HP. The transmission will be standard across all variants, with a 9-speed automatic torque converter on offer. Mercedes' 4MATIC system will also be featured on the top-end variants.
The diesel variants will have a 48V integrated electric system to meet the emission regulations. As for the turbocharged 2.9L petrol and 3.0L diesel variants, they will get similar functionalities with either a mild-hybrid or a plug-in hybrid system, which will give them a power output of 435HP and 330HP respectively. All the hybrid options will get a 28.6kWh battery, which will give the car an electric-only range of 100KM.
The car will also be one of Mercedes' safest, with various driving assistant systems and safety features like autonomous driving and LIDAR. The global launch could be around 2023 or 2024, and an India launch would be unlikely considering how the E-Class facelift was only recently launched in the country, so let's wait for some official confirmation by Mercedes!