Auto Business
Electric
News
Tata's new EV subsidiary christened as TPEML
With this, Tata will be looking to further strengthen it's stronghold over the EV market.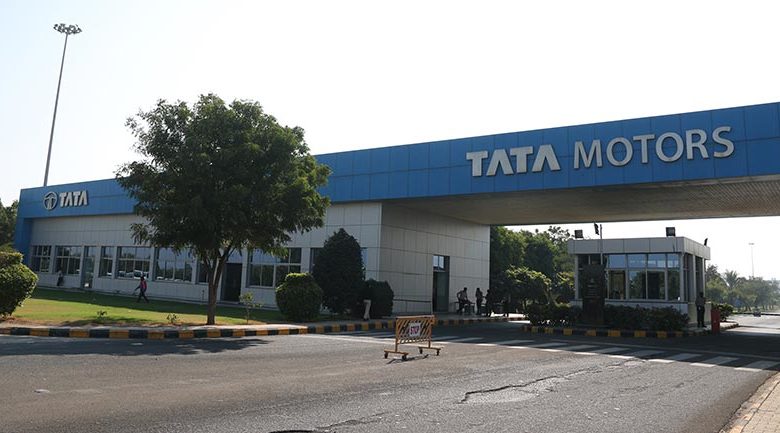 About two months ago, we got the news that TPG and ADQ had invested $1 billion in Tata's EV venture. Today, it has been confirmed that the new venture will be called TPEML, which stands for Tata Passenger Electric Mobility Limited.
Tata has invested an initial seed capital of Rs 700 crore, and received all necessary approvals from corporate bodies like the Ministry of Corporate Affairs and shares for the same were also listed on the BSE. Given the sheer expanse of Tata's EV lineup, the most popular being the Tigor EV and Nexon EV with plans for future EV's as well, Tata might well become the undisputed segment leader for Indian EV's!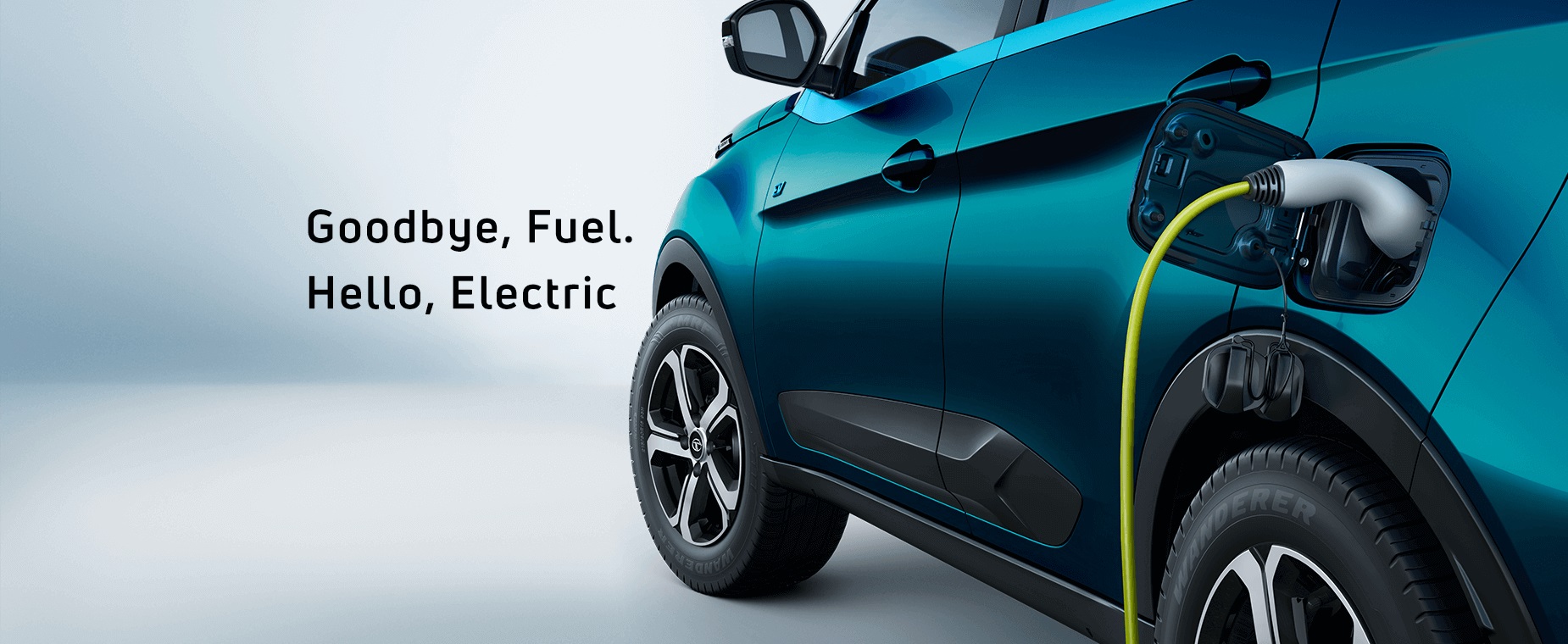 TPEML will focus on every aspect of EV's- namely production, manufacturing process, research and development, assembly, after-sales, servicing and much more. There may be plans to use other energy sources in the future as well, such as hydrogen cell power, solar energy and similar, which will also be handled by TPEML.
TPEML will now be a key portion for Tata Motors, as the company will look to utilise the subsidiary to its absolute maximum. Given how rapidly the EV market is expanding in India, to say this is a wise investment by Tata would be an understatement! We can hope to see TPEML in the news quite often in the future.