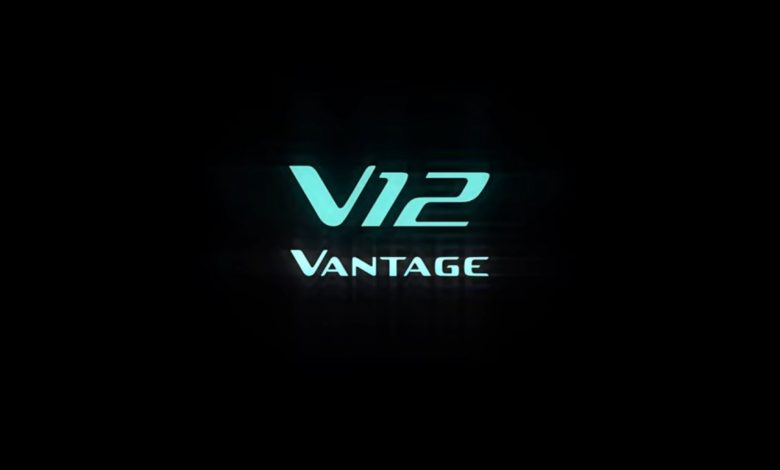 In an era pushing for sustainability, how could the gas-guzzling V12's survive? Aston Martin had said that they would launch the final few models of the V12 Vantage, so as to honour its amazing legacy. The car will launch sometime in 2022, and could well be the last V12 made by Aston.
Aston has released a few teasers for the same while being pretty clear about what the car is-goosebumps-inducing loud! Teaser titles were indicative of this as well, because what else can "Never Leave Quietly" and "Do not go gentle into the good night" mean? Don't believe us? Here's just how magnificent this beast will sound (warning: side effects may include goosebumps and jumping with joy).
If the engine is the same one as in the V12 Speedster, we could expect a 690HP/753NM beast of an engine, though it's possible Aston might want to go extremely big on what will likely be their final V12 engine and will certainly be their last V12 Vantage. They had this to say on their website:
You've heard about it. You will certainly hear it coming. V12 Vantage. It's not just a Limited Edition, it's a Final Edition. Returning in 2022.

-Aston Martin
For now, this is all the information we have on the car. Aston is being discreet with the teasers and isn't revealing much right now, though we should be quite thankful they've given us this small snippet of info about the car! The comments under their Instagram post and their YouTube video also say the same thing, as though we're sad to see what could be the end of the V12 era, we're getting a magnificent send-off for it!