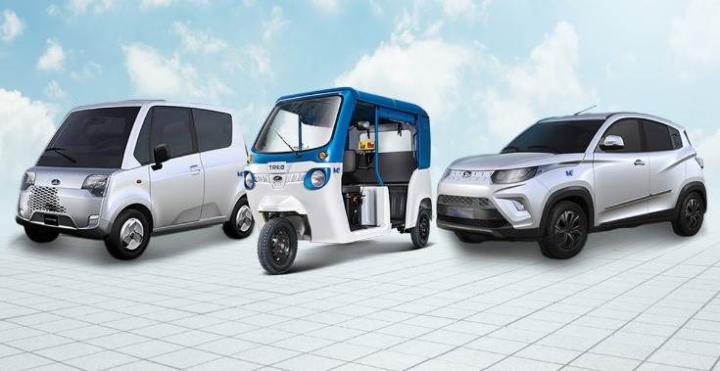 Mahindra Electric seems to be on a course to increase its EV portfolio, with insider sources claiming that the company plans on investing Rs 300 crore into the market, and doubling its production capacity by FY2023.
The Rs 300 crore being invested is approximately 10% of Mahindra's allocated EV investment's value. Doubling the production will be dependent on whether the semiconductor shortage eases up or not. Mahindra Electric's CEO also said that the demand is rising at an unparalleled rate, with a high possibility that by 2025 or 2026, about 30% of three-wheelers will be EVs and the overall demand for EVs is rising all the time, regardless of sector.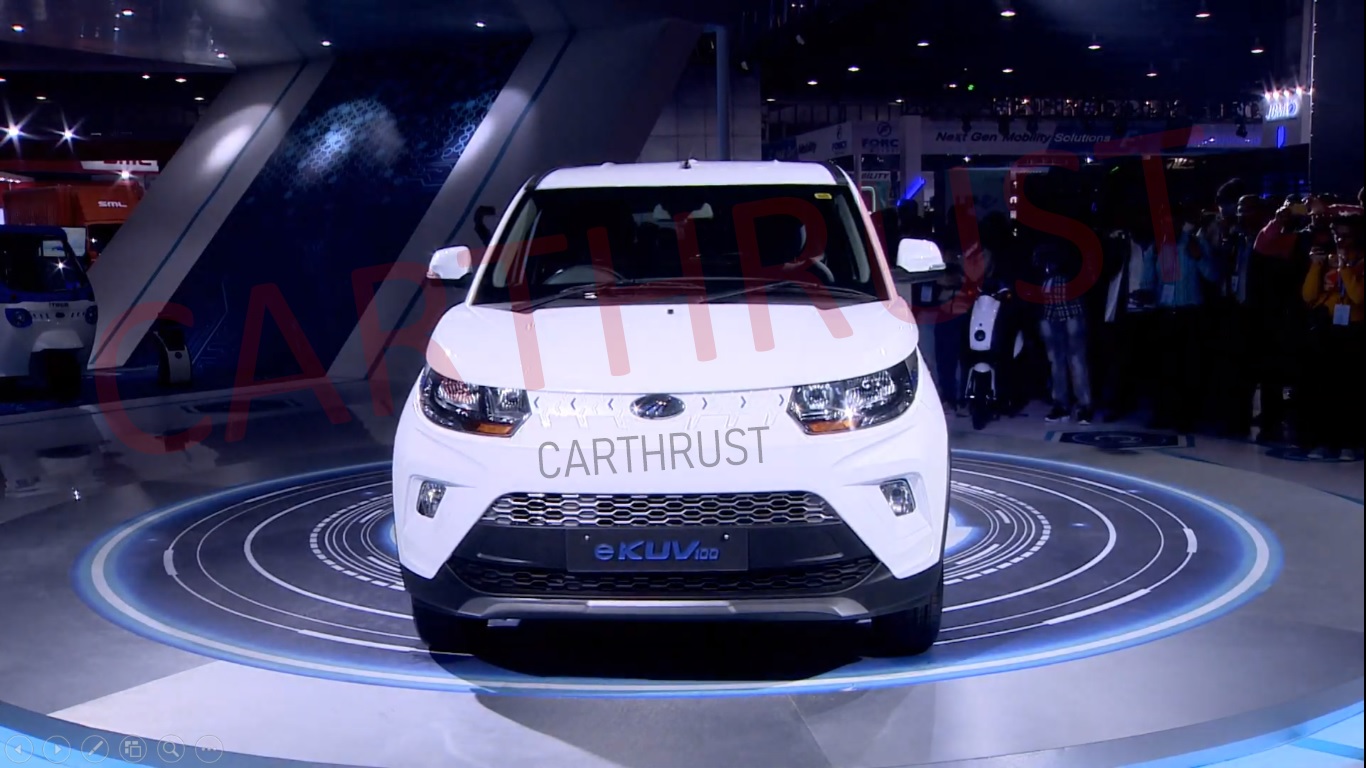 Mahindra seems to be closing out FY22 with approximately 14000-15000 EVs sold, with 7,000 of those being in the last-mile mobility circle only. Plans are also being made to collaborate with Jio-BP to introduce charging stations all around the country for the same, with Jio-BP having about 1400 petrol pumps all over the country.
The addition of more EVs to the portfolio will only be a boon for Mahindra, and will be a massively progressive step forward in the 3-wheeler sphere as well.