Auto Business
Electric
News
Hyundai shuts down engine development center to shift focus on EVs
The Korean carmaker is clear with that it wants to do in the future, and we could possibly only see a few more combustion vehicles from Hyundai.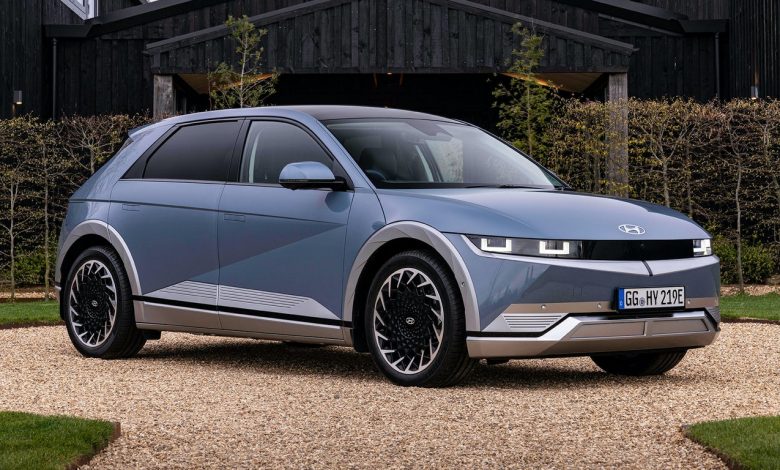 Industry sources and media reports have revealed that Hyundai has shut down its engine development centre in a bid to divert all its focus onto EVs. Hyundai's newly-appointed R&D chief Park Chung-Kook also said in an email to employees that the conversion to electrification is inevitable, and that the system had to be changed up to allow for further future innovation.
It is not without reason though. The push for electrification is coming at an accelerated pace for the auto industry, and considering the environmental and possibly economic benefits of electric power, the push for EVs is being done by almost every carmaker, and Hyundai isn't any different.
It doesn't in any way take away from the fact though that Hyundai just shut down its approximately 40-year-old engine development department to focus on the future. Those who worked in the powertrain department will now work in the electrification development department, while those who worked in the engine design unit have moved to the electrification design centre. The powertrain system development centre will become an electrification test centre, while the powertrain performance development centre will become an electrification performance development centre.
Hyundai has also established a battery development centre to ensure the most out of advanced battery technology, battery design, battery performance and much more. This will all come to fruition in the future, as Kia and Hyundai combined aim at selling 1.7 million EVs globally by 2026. There will also be a focus on raw materials for batteries and semiconductors, as their importance will become more important in the future as well, so as to accelerate future EV development.