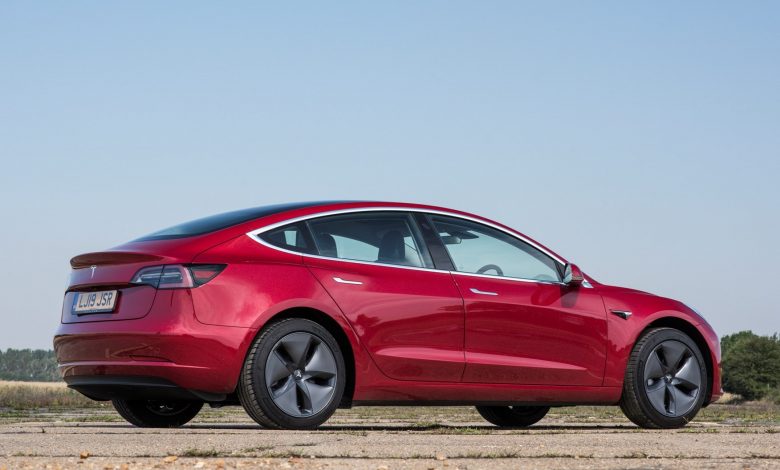 Tesla has had to do a mass recall of all of their Model 3 cars produced between 2017-2020 and certain Model S cars as well. This is after crucial defects were discovered in both car's systems, which could lead to issues while driving, and possibly even crashes. This comes just a few months after Tesla cars were found to be crashing into emergency vehicles at night time using Autopilot as well.
For the Model 3, Tesla said that the issue is with the rearview camera as the cables and harness might be damaged by the repeated and regular opening and closing of the boot, which would prevent the rearview camera's image from displaying. For the Model S it is a much more serious issue, as the front trunk might open without warning due to a latch failure, which could lead to crashes and more.
This recall is the largest ever to be undertaken by Tesla, and it certainly won't help their cause either. Recently, Tesla was also ordered to stop occupants from playing videogames on the car screens while the vehicle is in motion, something which Tesla obliged to as well.
356,309 Model 3 cars were recalled and 119,009 Model S cars were recalled in the process, which sees a total number of recalled cars at 475,318 cars. It has been estimated by Tesla that only 1% of the Model 3 cars have this issue, while about 14% of Model S cars have the issue. The Model 3 report can be read here, while the Model S report can be read here. Tesla has promised to put a new cable harness in place in all Model 3's which have been recalled, though this is most certainly not the publicity Tesla needed!