News
The Hyundai Stargazer MPV has been spied, and it looks striking!
The car is expected to launch sometime next year in India and will share most of it's underpinnings with the Carens.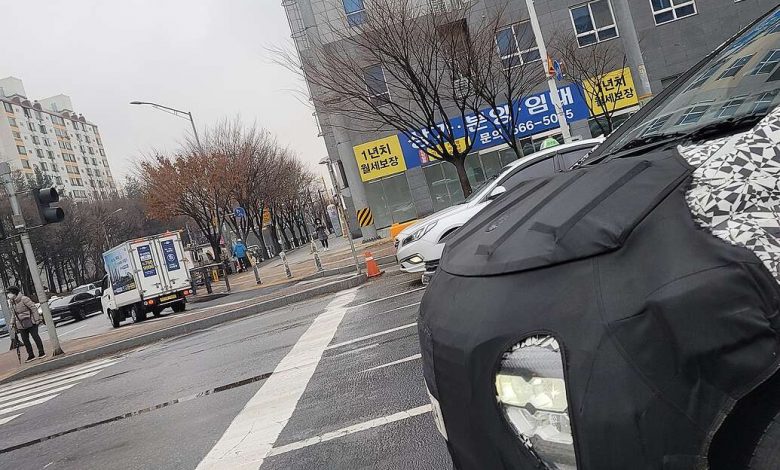 The Hyundai Stargazer has been spied testing on the road, and though the car was well hidden under a layer of camouflage its quirky design is immediately apparent. The design choices seem to be quite bold, and though the base is shared with the Kia Carens, certain design aspects are quite a bit different.
For starters, the grille is quite different in design, with a mesh layer and triangular headlights, and the headlight may be connected at the top with a light bar as well. On the rear, the striking tail light design is immediately apparent, as is the hexagonal windshield shape, which is sure to turn a few heads!
There is also an integrated spoiler at the rear, and the roof is also quite tall. It is possible that the car could get an option between 6 and 7 seater variants. As for power, the car will likely be powered by the same engines as the Carens: a 1.4L turbocharged petrol engine and a 1.5L naturally aspirated engine. This is all subject to official confirmation from Hyundai, and upon launch the car will rival the likes of the Ertiga, BR-V, and possibly the Rumion as well. An expected launch date of 2022 beckons, so let's wait for some official news from Hyundai themselves!