Auto Business
Launch
News
Toyota dethrones GM to become the top-selling carmaker of US in 2021!
For the first time since 1931, the top spot was occupied by a carmaker other than GM!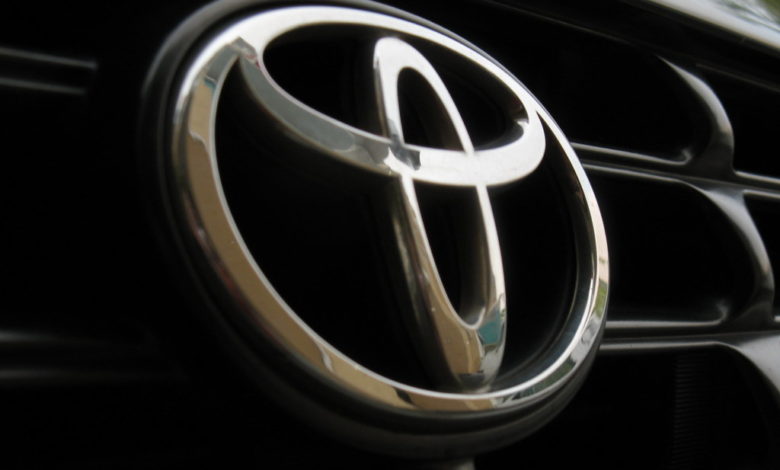 Toyota has beaten General Motors to become the top seller of automobiles in the US in 2021, beating a record GM held since way back in 1931 when they took the mantle from Ford. Toyota sold a whopping 2.332 million vehicles in 2021, while GM sold 2.218 million in the same time period.
GM's sales dipped 13% while Toyota's rose by 10% in the year, which is the first time since 2010 that GM saw a dip in sales. This dip can be largely attributed to the semiconductor shortage which has caused a whole load of ruckus in the auto industry.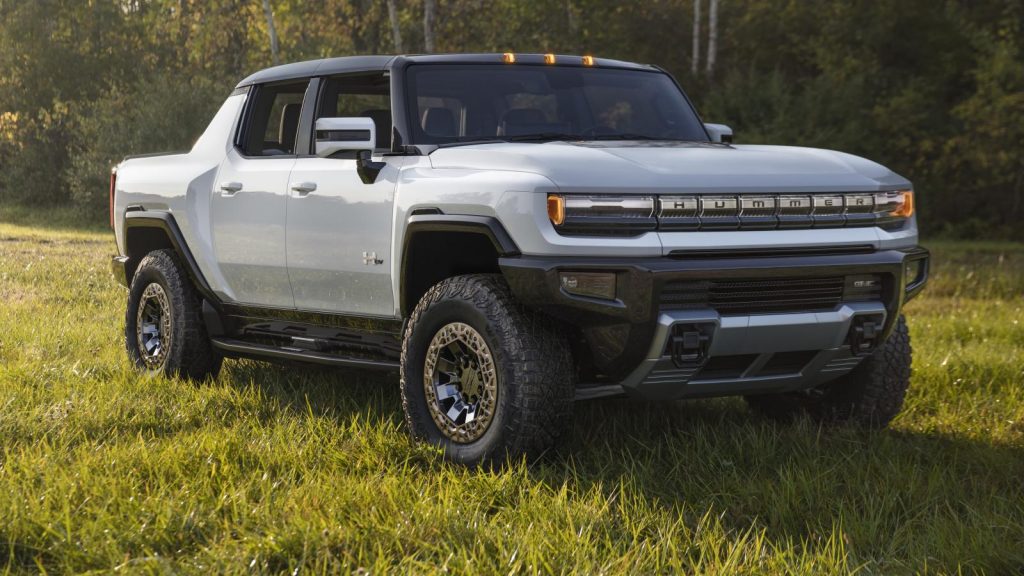 However, Toyota isn't out tooting the horn for the same. SVP of Toyota USA Jack Hollis commented that though Toyota were extremely grateful to their many customers for helping them achieve this milestone, being first was never their priority in the first place. They do not themselves believe that this achievement can be retained for the future, and that they will not be aggressively advertising this or such.
This milestone was hit thanks to effective channeling of their production, and being able to circumvent the global semiconductor shortage in a much better manner than other carmakers did. A spokesman for GM clearly said that Toyota shouldn't be going around tooting its horn, for despite losing the #1 spot, GM still had a good year and aims at coming back guns blazing in 2022.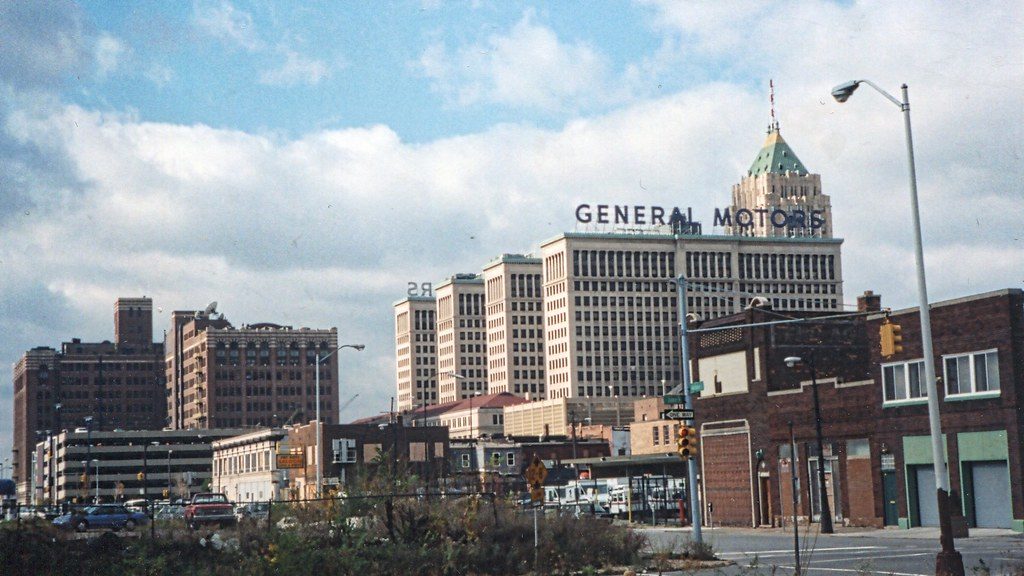 However, with sales figures growing at a rapid rate, carmakers should not be losing such momentum anytime soon. Toyota might not be very sure or certain to uphold this mantle, though only at the end of the year will we know who sells more cars in 2022!