News
The new Rolls-Royce Phantom has been spied testing
Though just a facelift, the lack of camo on the car suggests that the changes might not all be on the exterior!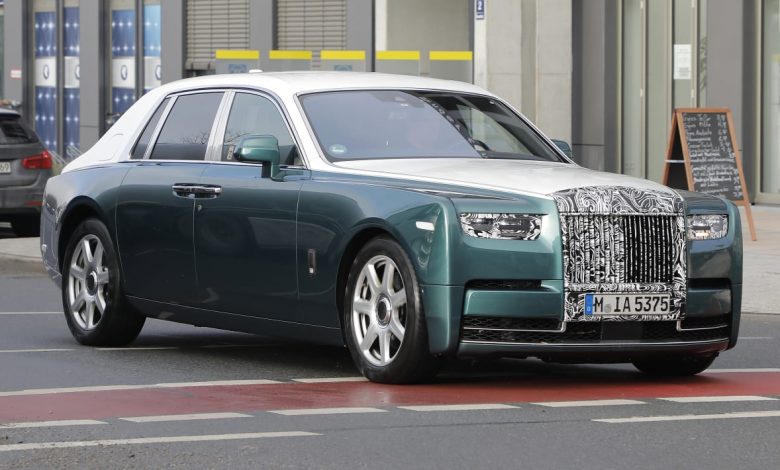 The Rolls-Royce Phantom facelift has been spied testing in Germany, and as is obvious from the pictures the camouflage is quite light. The car might not be getting many visual and cosmetic changes on the outside as is apparent, though the changes might just be on the inside.
The layer of camouflage on the grille suggests that RR will revamp or redesign it, however the rest of the car will largely remain the same. It's possible that the grille could be illuminated to give it a more premium look, though it remains to be confirmed. There is also light camouflage around the headlights, which might mean that the LED laser light tech from the current model will be changed or spruced up.
Though the wheels are the same as the current model, there's a possibility that new alloys could adorn the car. Also on the cards will be a possible tail light change, though it seems unlikely. The major changes will come on the inside, with possibly new upholstery and tech gizmos such as the 10″ screen being updated to a 15′ screen, the same as in the BMW iX SUV.
The chariot will be offered in a standard and an LWB variant, though the only difference will be the expansive amount of legroom in the LWB. Power-wise the same 6.75L V12 with an 8-speed gearbox will continue to run the car, though there's a possibility the suspension might be revamped and retuned. Let's wait for official confirmation or some news from Rolls themselves though!