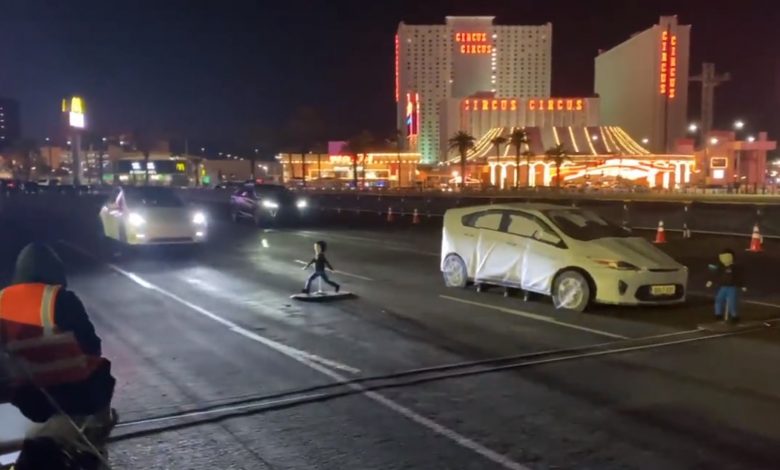 Tesla's cars have come under fire recently for the occasional safety issue with their Autopilot, though here we have a safety test gone so badly wrong that one's perception of Tesla might change altogether! There's failing a test by a small margin, though as is apparent from this video the car went hard and fast- literally!
There was a test conducted at CES, wherein a Tesla Model 3 and a Lexus were pitted against one another, to see how the cars would react to a mannequin of a child crossing the road. The Lexus has LIDAR technology, while the Tesla relies on cameras fitted all around the car which give a 360 degree view to the onboard systems. The result of the test? As is apparent from the headline, Tesla didn't do well! And for those who believed that AI software could somehow outdo real hardware, science runs on facts.
Elon Musk thinks vehicles using LiDAR to detect objects is "lame", "frickin stupid", "a fool's errand", etc., yet his cars fail to detect children in the middle of the road.

In the 1950s, there was similar opposition to using seat belts.pic.twitter.com/6xkiUlleG8

— Taylor Ogan (@TaylorOgan) January 5, 2022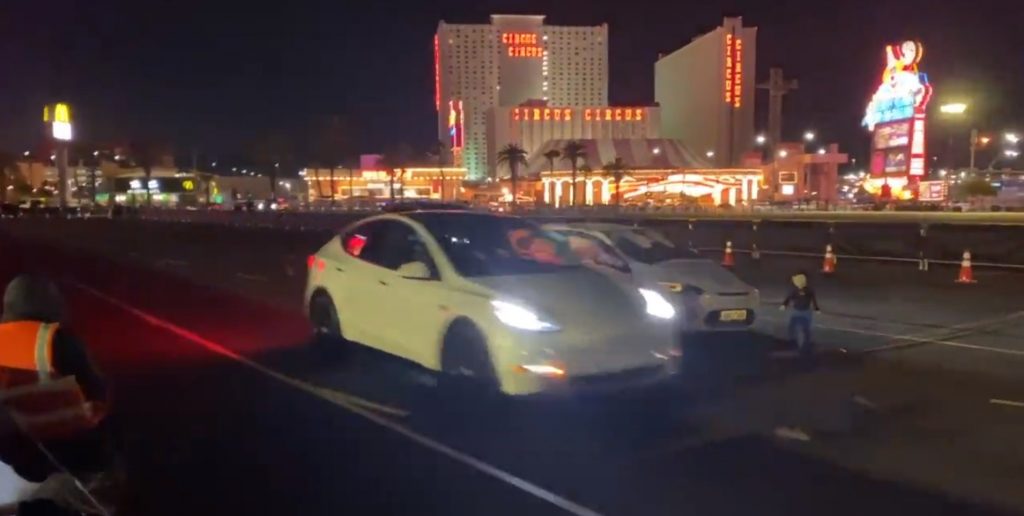 The Tesla is equipped with driver assistance systems such as lane change assist, blind spot detection, cruise control and more, though misses an autonomous braking feature, which was present in the competing Lexus. This is not the first time that Tesla's onboard systems have come under fire- the company was sued for crashing into emergency vehicles, and even driving into the 5-O! All jokes aside, it really is a serious matter considering Tesla keeps misdirecting people into believing it has 'fully-autonomous' tech when their autonomy is actually Level-2. You can read more here.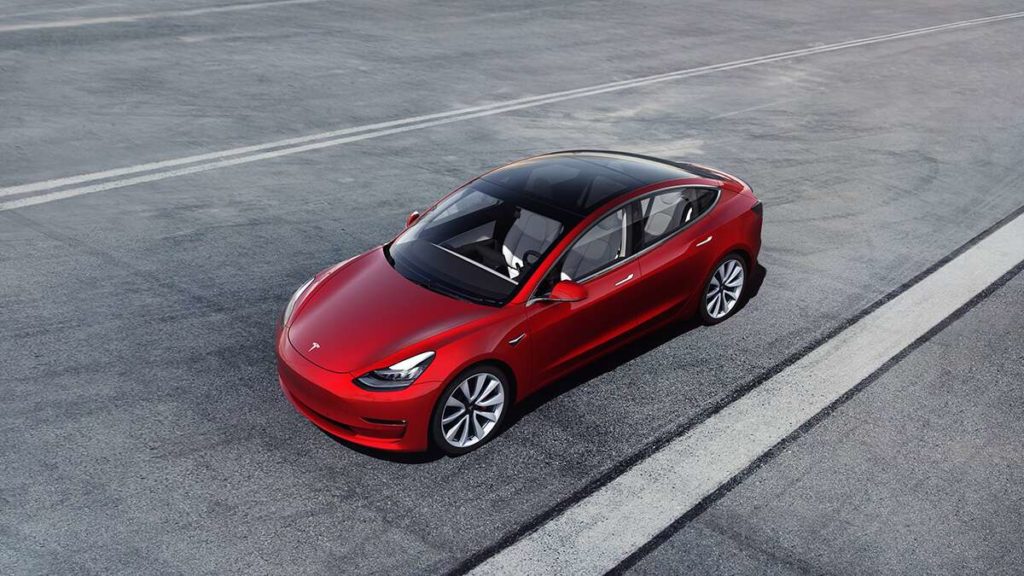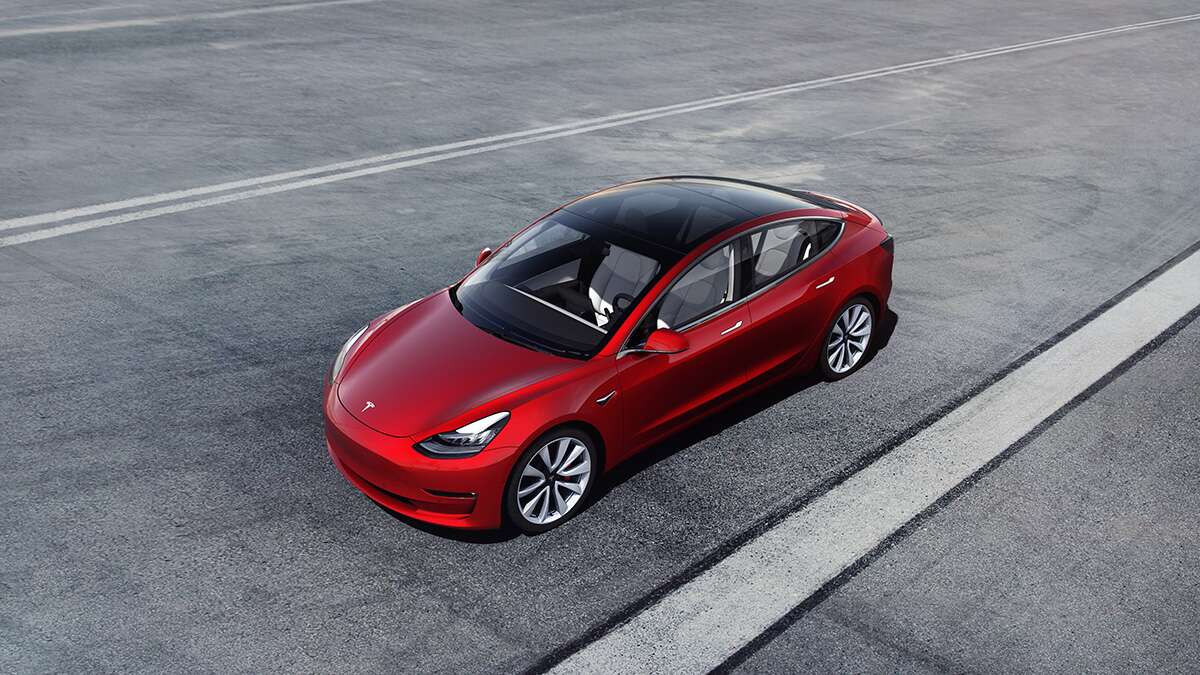 Tesla has been hot news for a while, though for all the wrong reasons. Recently, the company was in the news for conducting the largest recall in its history due to defective parts on its cars, which didn't paint a good image for the company at all. There has been no official comment by either Musk or Tesla about this, though news of this will certainly damage Tesla's reputation. If they don't do something to repair their image after this, their sales figures could see a hit, something which would be a big setback for them!