Auto Business
News
Lotus saw its best sales in 2021 after 10 years!
As the company moves into a new era, they recorded their best sales figures since a decade ago in 2011!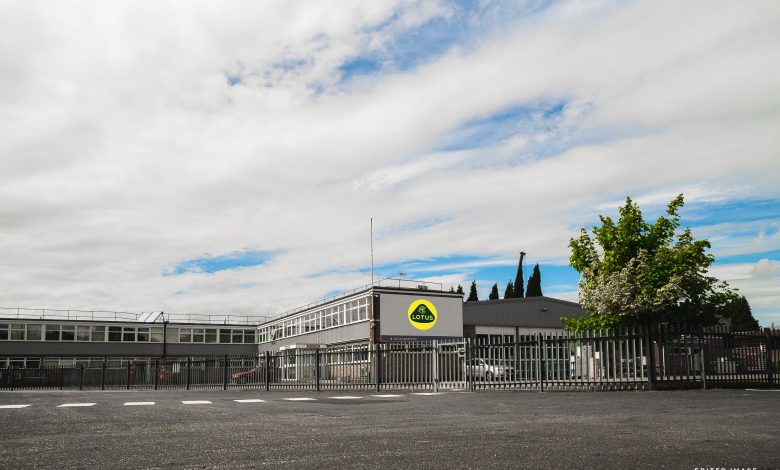 Lotus had a great year for sales in 2012, as they sold 1,710 cars, an increase of 24% over 2020's figure of 1,378 cars. This was achieved by the brand's Elise, Exige and Evora cars sales though Elise was the best-seller. Sales within the UK rose by 29%, Belgium saw a rise of 37% though USA and Canada saw a YoY increase of 111%!
Lotus has been expanding its reach, entering Japan, Australia, Qatar, Hong Kong throughout the decade and more recently also entering Bahrain, Thailand and New Zealand as well. Considering how the brand plans to transition into being all-electric and how the upcoming Emira will be their last petrol sportscar which will launch later this year, record sales are a great way to enter into the new year.
Lotus will bow out all 3 models (Elise, Exige and Evora) by this year, all of which had been in service through various guises since waaay back in 1996! The Evora will see a successor in the form of the Evija hypercar, and teasers and videos for the upcoming Type 132 all-electric SUV show the direction the company is clearly headed in, and it's safe to say that it'll be electrifying!