Auto Business
News
Debt-ridden SsangYong owned by Mahindra sold to a Korean consortium
The ever-declining sales and repeated operating losses made it a no-brainer for Mahindra to sell its subsidiary.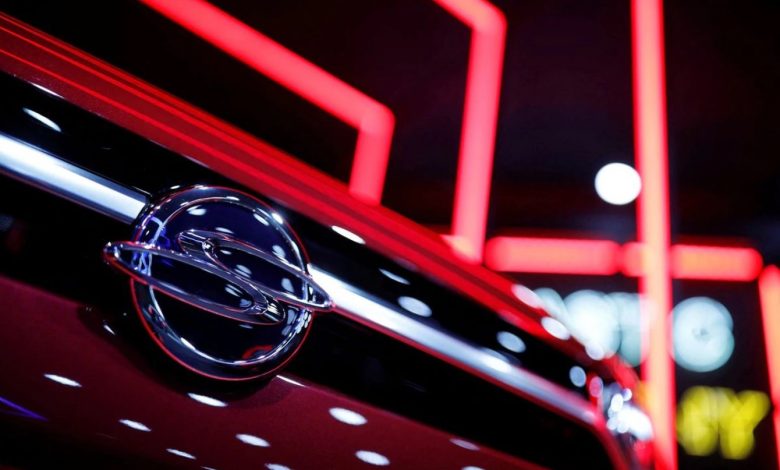 Mahindra-owned Ssangyong Motor has been sold to a Korean consortium named Edison Motors. The deal was made for 305 billion South Korean Won, which is a great deal considering how Ssangyong reported losses of 238 billion Won in the duration of 2021 despite revenue of approximately 1.8 trillion Won (Rs 11,140 crore).
Burdened with high debts, Ssangyong's sales also plummeted all the while other brands' sales increased. The company only sold 84,496 cars in 2021, a decline of 21% compared to 2020. The company had been under court ownership since April of last year as Mahindra had been trying to find a buyer since then, but failed to do so until now.
Mahindra bought a majority stake in Ssangyong when it was on the verge of becoming bankrupt back in 2010. Mahindra even brought a few cars to the Indian market under slightly rebadged guises, the most popular of which was the Mahindra-Ssangyong Rexton. Mahindra has been eager to sell the company, and with this deal won't have to worry about Ssangyong's repeated YoY losses now!