Auto Business
News
Rolls-Royces were sold like they were free in 2021!
The company saw a mega 49% increase in YoY sales standing at 5586 vehicles. This resulted in the company's best sales in its 117 year history!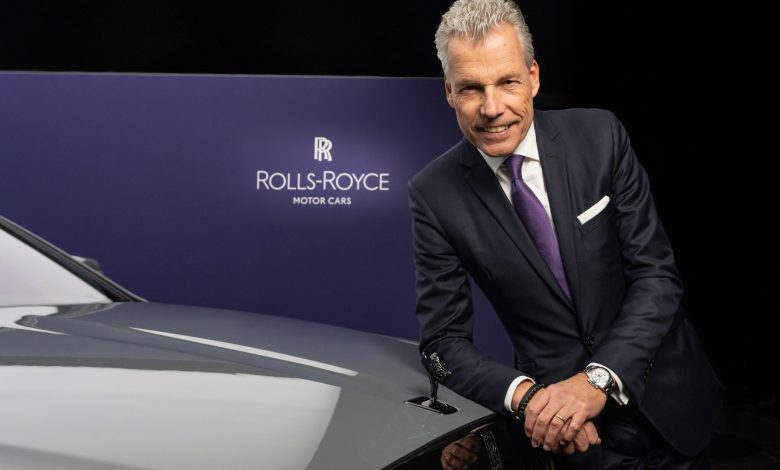 Rolls-Royce sold 5,586 cars across 2021, which was a 49% increase over 2020! The company hit all-time sales records in regions like China, Americas, Asia-Pacific and in multiple countries across the globe as well. In the >€250K price bracket for cars, Rolls was the undisputed segment leader as well!
The Ghost and Cullinan had the best sales out of all the models, and some of the orders placed extended into the third quarter of 2022 as well! All the models did well, though the Ghost did extremely well following the launch of the Black Badge Ghost in October. The Phantom also sold well, though Rolls explored further avenues in the motor world as well.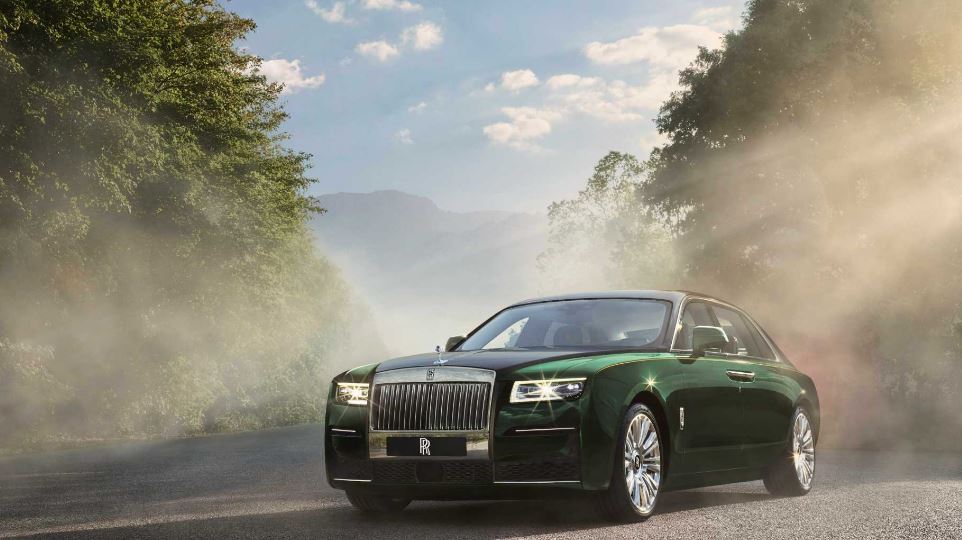 Rolls pursued avenues such as building the Phantom Oribe co-created with Hermès, the Phantom Tempus, and Black Badge Wraith and Black Badge Dawn Landspeed Collection. Also in their portfolio was Rolls-Royce Coachbuild, which the company says will become a permanent fixture in the years to come. However, another direction the company intends on moving toward will be becoming all-electric, which they teased this year as well.
The Rolls-Royce Spectre will become the first Rolls-Royce to be all-electric, which the company intends on bringing to market by the end of 2023. Rolls-Royce is meeting delivery deadlines, selling models at all-time high numbers and exploring other avenues as well. CEO Torsten Müller-Ötvös had this to say:
"This has been a truly historic year for Rolls-Royce Motor Cars. In the past 12 months, we have recorded our highest-ever annual sales, launched the latest addition to our Black Badge family, stunned the world with our coachbuilding capabilities and made huge strides into our all-electric future.

"As always, it has been made possible by the dedication and commitment of the extraordinary people at the Home of Rolls-Royce, our international team and our global dealer network. I wish to extend my thanks and congratulations to each and every one of them: it is my privilege and pleasure to work alongside them every day."

-Torsten Müller-Ötvös, CEO, Rolls-Royce