Formula 1
From couch to cockpit (literally) – how Cem Bölükbaşı stepped into Formula 2
This story is akin to the dreams every motorsports fan has- the only difference is that its completely real!
Every person who has played the F1 series of games has had dreams about racing in the actual cars one day. Feeling the thrill, the rush, the drive. Pondering on scenarios wherein one has to to defend and attack other drivers, change gears, manage brake bias and differential, taking care so as to not lock up, controlling the car's slide and keeping traction- all to do it a corner later. It might seem complex, but us motorsports fans are accustomed to this!
The same thrill brewed inside F1 Esports participant Cem Bölükbaşı from Turkey, who participated in the event when it started back in 2017, when he drove for Toro Rosso and won a race as well. He also participated in the 2018 and 2019 versions of the event though his destiny lay someplace else, for he was destined to be in the real cockpit instead of the virtual one!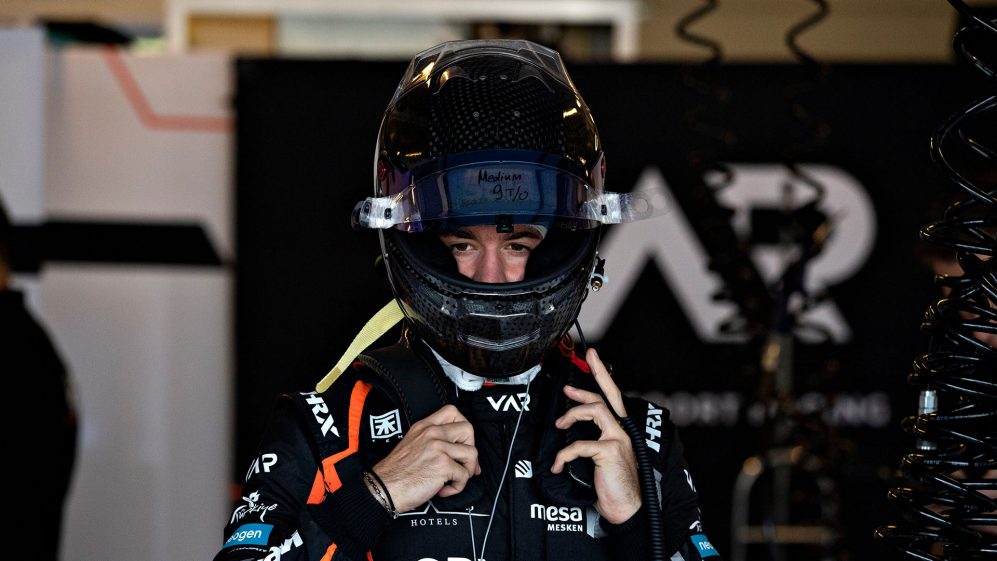 The Turk, born in 1998 had the need for speed since a young age akin to many a F1 driver, and he was also quite interested in speeding around tarmac in a very fast manner! Over the years he slowly progressed from the virtual world to the real world, participating in a plethora of motorsports such as GT4, Formula Renault Eurocup, F3 Asian Championship, ELMS LMP3 , where his track record has been quite remarkable! With such a decorated career under him, it was only natural for him to step up to Formula 2. He even has his own Wikipedia page, which speaks volumes about him!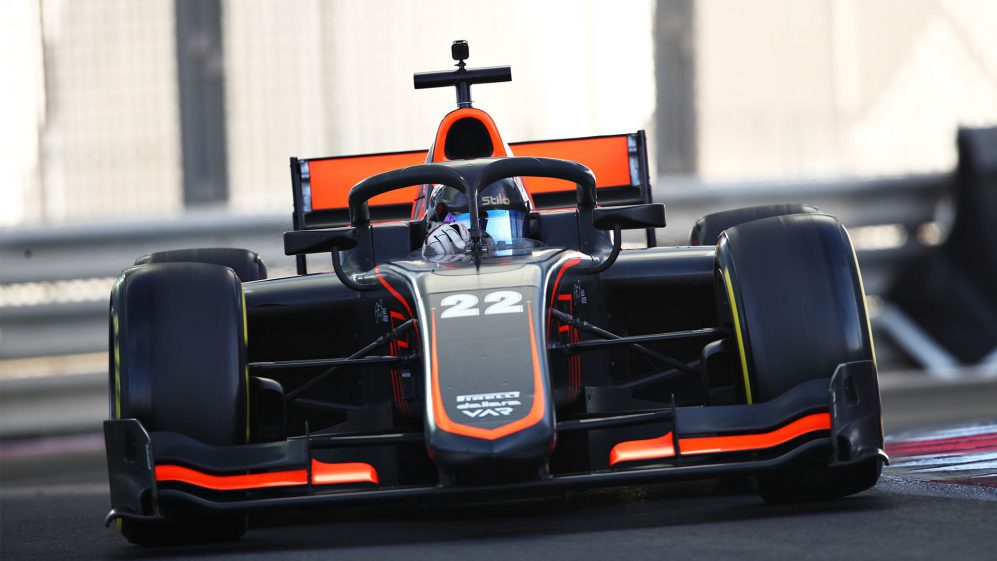 His progression up the ranks has also been fantastic to watch. The Turk has signed on with Charouz Racing for the 2022 F2 championship, and will race full-time as well. He tested F2 cars for the first time after the chaotic season-ending Abu Dhabi GP Bölükbaşı had this to say:
"I'm really, really happy to join Charouz Racing System for the FIA Formula 2 2022 season.

"I worked so hard to get an opportunity like this and first of all, I want to thank Charouz for putting their trust in me, I'll do my very best to honour it."

"I obviously can't wait to get in the car for the testing sessions, after my first taste of an old GP2 car later last year. It's as close as you can get to a Formula 1 car and I'm fully determined to give my 110% to learn how to master it and prove my potential as a driver.

"I also can't wait to start working with the team, the season ahead is gonna be very long and demanding and establishing the best possible relationship with all the guys is going to be crucial for the final outcome."

-Cem Bölükbaşı, Charouz F2 driver.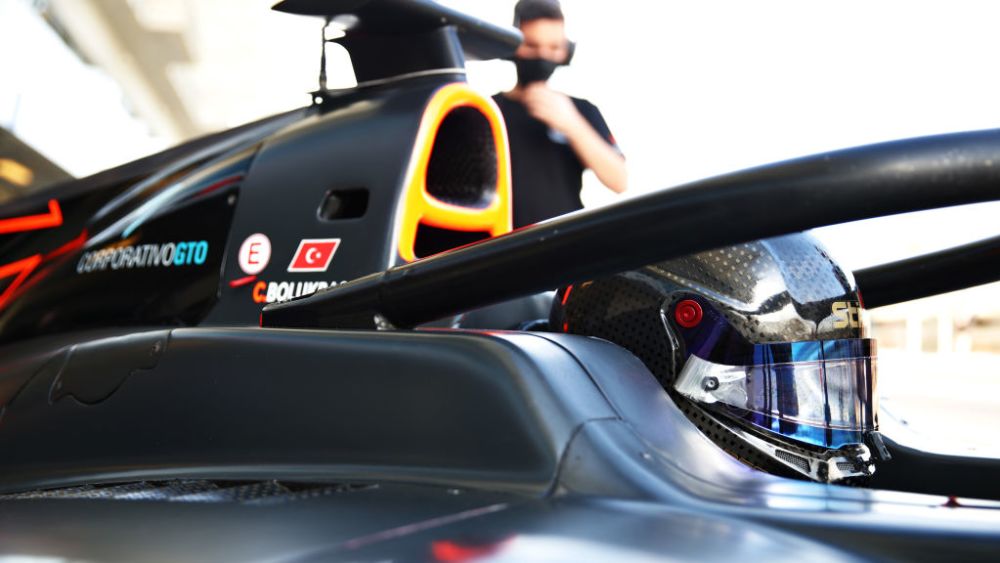 The 2022 F2 season will have 14 races, and this will be the perfect venue for Bölükbaşı to prove his talents to the motorsport world. Such a story belongs in the world of fairytales- going from the videogame to actually being on the field, doing what you love. In a world of motorsport getting increasingly populated by bad paydrivers like Alessio Deledda and Mahaveer Raghunathan, its good to know that there is still some hope for actual talent!