Formula 1
Red Bull and Honda announce dramatic change of plans regarding the team's F1 engine supply
In a somewhat unexpected turn of events, RB's advisor Helmut Marko announced that Honda would extend their partnership with Red Bull and AlphaTauri in a direct fashion till the end of 2025!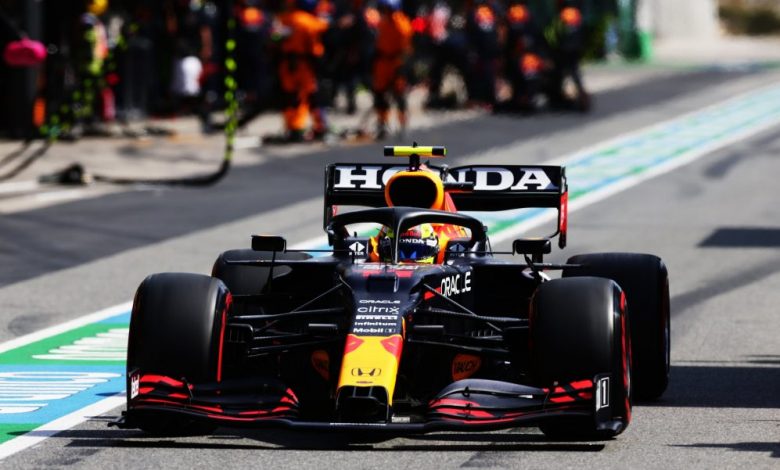 Call it a "bruh" moment or call it a pre-planned announcement waiting in the wings, the announcement has come to light. Red Bull's advisor Helmut Marko has announced that Honda will directly supply engines to Red Bull and AlphaTauri till the end of 2025, with complete control in the hands of Honda instead of in the hands of Red Bull Powertrains, as was previously decided.
Honda's Japan branch will continue to supply engines on a regular basis till 2025, though it has not been confirmed whether the engines will be badged as Honda or not. This is a solution which Honda and Red Bull only recently came to, given how there was no talk of this happening at all!
"We have now also found a completely different solution to the one originally envisaged,"

"The engines will be manufactured in Japan until 2025, we will not touch them at all. That means that the rights and all these things will remain with the Japanese, which is important for 2026 because it makes us newcomers."

"In the course of our ever greater successes, a certain rethinking has taken place among the Japanese. And also that they could of course use the battery knowledge for their electrification phase.

"It was initially planned that they would only make our motors for 2022. Now it has been decided that this will continue until 2025, which is of course a huge advantage for us. This means we only have to make fine adjustments and calibrations."

"The plant will go into full operation in May/June. The final decision to do it ourselves was conditional on everything being frozen. Because otherwise we wouldn't have had a chance with this complex thing."

-Helmut Marko, Red Bull F1 Advisor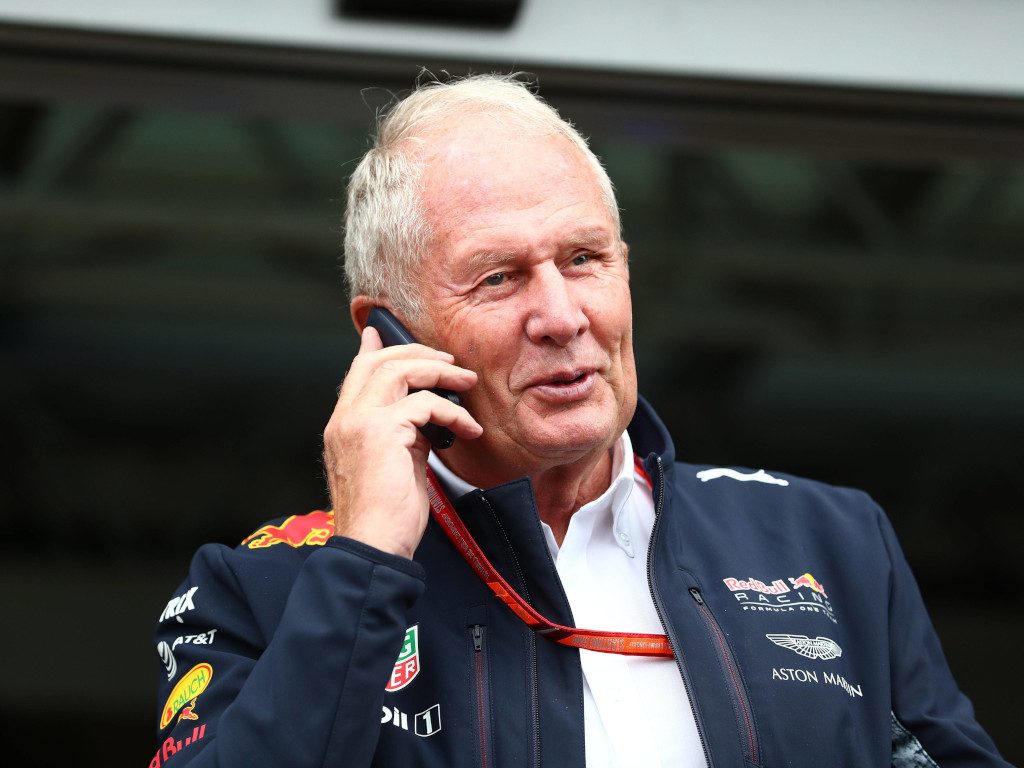 This will make it so that in 2026, Red Bull will become a new participant in the engine development sphere, which could also facilitate and pave the way for VW to enter F1 under its many available guises, and oh what a treat that would be for motorsport fans the world over! A sad realisation this opens up is that the special "Thank You" liveries for Red Bull and AlphaTauri at the Turkish GP was effectively for nothing…