Auto Business
News
Daimler AG to rename itself as Mercedes-Benz Group AG
This move will be done in a bid to increase share value and appease shareholders.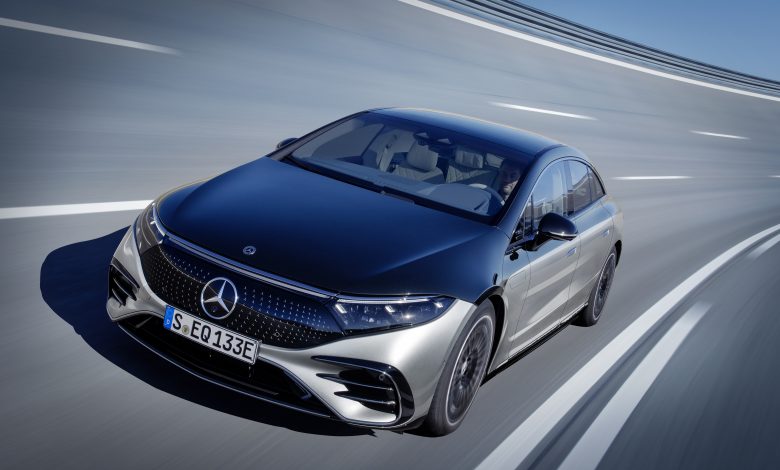 The parent brand of Mercedes, Daimler AG is now rebranding itself to Mercedes-Benz Group AG, a move which is believed to have been done in a bid to unlock shareholder value for the carmaker. Daimler has had many name changes since its foundation, with Daimler-Benz being the longest-standing name which stood from 1926-1998.
The CEO of Daimler Ola Kallenius said "We have a real chance to raise the multiple," however did not state a particular target for the company's valuation, which currently sits at approximately 77 billion euros. This move is expected to unlock hidden potential in the brand, while also looking out for the future.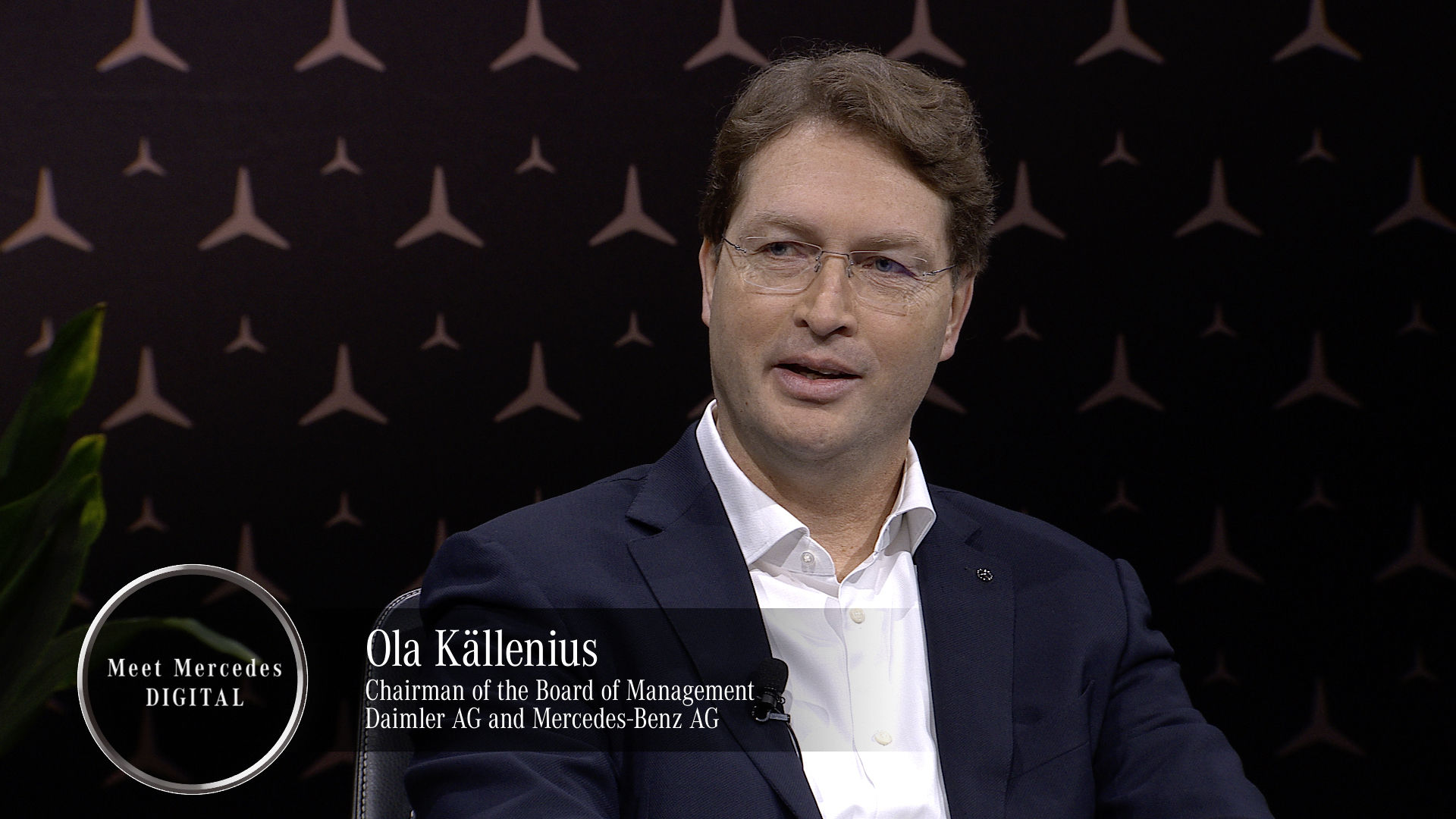 The future is coming quick for Mercedes, given the launch of the luxury all-electric EQS and the supremely beautiful Vision EQXX revealed a few weeks ago. The change is expected to occur tomorrow (February 1st) and if it goes as planned, will open up new paths to progress for the company. This could end up being a key moment in the company's future, given their absolute push for electric mobility as the future.