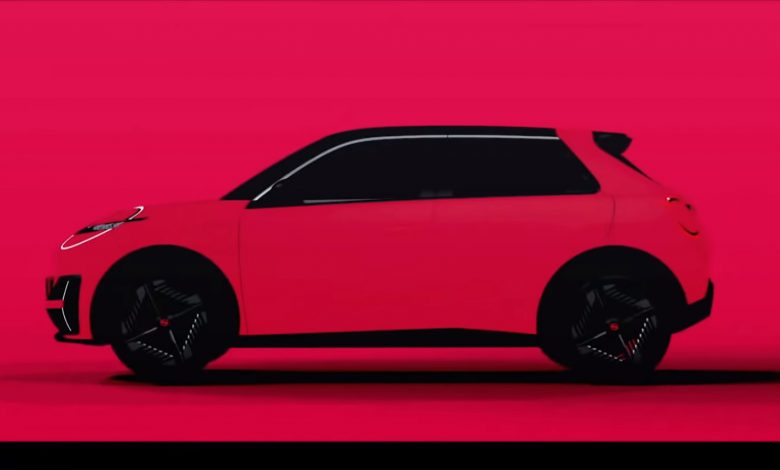 A teaser for the upcoming Nissan Micra (or its spiritual successor) was revealed in a video released on the official Nissan YouTube channel. The car was disguised well, with only a few glimpses of the car being visible to us, however even that is usually enough to keep us motor enthusiasts satiated!
Teasers seem to be the way to proceed in the future, and there are no complaints to them if they're as well made as this one! What seems to be visible are large, round DRLs and some lighting around the foglamp area as well. The tail-light area is also circular by design, and what seems to be visible is that the overall design of the car is quite flowy by nature.
The car will be designed in collaboration between Nissan, Renault and Mitsubishi and will be based on the CMF-BEV platform which is the platform developed in collaboration between all 3 carmakers. The car is expected to be produced at Renault's ElectriCity plant in France, and CEO Ashwani Gupta said that though the car would be manufactured by Renault, it would still be designed by Nissan and retain its "Nissan-ness" and that the car would be the successor to the Micra, hinting that possibly new nomenclature would be used for this BEV.
This BEV will also open up new avenues for battery development in the future, and could well end up being the platform which acts as a launchpad for future product launches in the collaboration. This is all we know for now, and we expect some more updates in the near future!