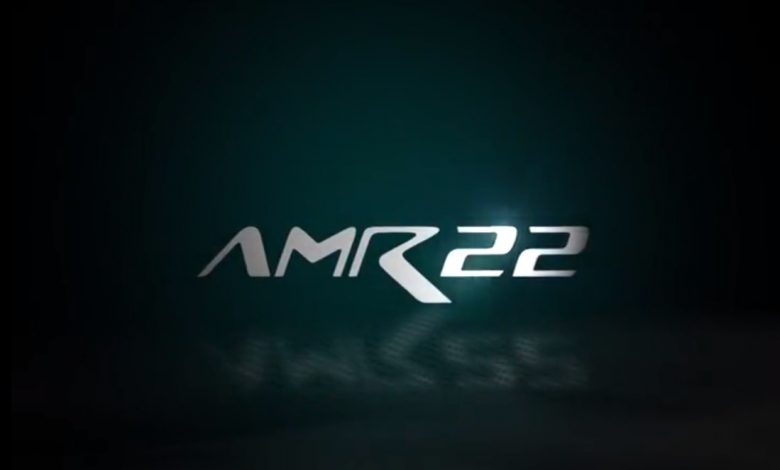 The Aston Martin F1 AMR22 will be the team's challenger for the 2022 season, and it will be their chance at redemption after a disastrous end to their 2021 campaign, which saw them finish a distant 7th in the constructor's championship with only 77 points to their name, and being closer to Williams in 8th place than AlphaTauri in 6th place!
After such a disastrous 2021, the team will most certainly be looking forward to a better 2022. Their car will be revealed on 10th February- however, in a world of teasers how could they be far behind? They've released a video of the engine firing up, and oh just hear the growl of that engineering marvel that is the Mercedes F1 V6 engine!
The AMR22 will see new personnel surround it, however the driver lineup remains the same. A new team principal will be present in the form of Mike Krack (no typo!), and Red Bull's top aero guy Dan Fallows will also be joining the team later this year. Along with that, Aston Martin has also signed a deal with Saudi Aramco to become their title sponsor alongside Cognizant, making their new official name "Aston Martin Aramco Cognizant F1 Team" (phew!). This also comes a few months after the Mercedes-Aramco rumours falling flatter on their face than Haas' 2021 campaign! Will the AMR22 be as fast as it sounds? Only time will tell!