Auto Business
News
Ferrari confirm Purosangue production in 2022 following 11k sales in 2021!
The company saw their best-ever sales in a calendar year during 2021 with over 11,000 cars sold. A 22% increase over 2020!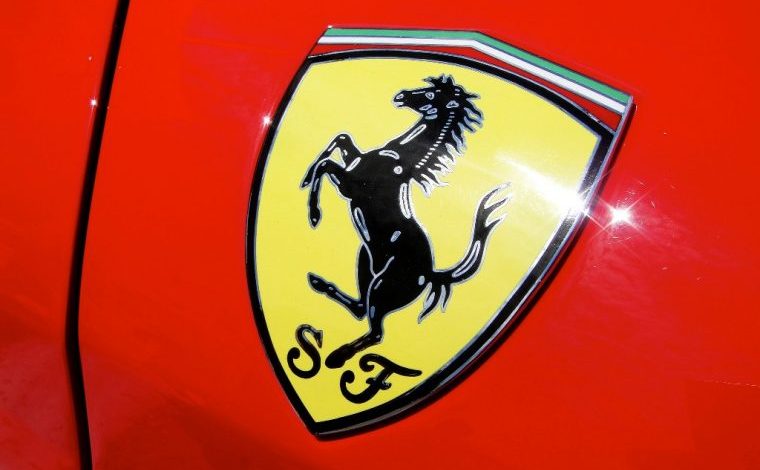 Ferrari had a good 2021 in terms of sales, with the company recording their highest-ever sales in a single calendar year during 2021! The company sold 11,155 road cars- their highest ever in a calendar year. The Roma and SF90 Stradale were good sellers for the company as was the F8 Tributo. Ferrari saw a gain of over 22% as compared to 2020 as well! Their most recent release was the beautiful but limited-run Daytona SP3.
The gem of Italy, Ferrari is the best-known sportscar manufacturer in the world by a country mile. Sales in the Asian regions of China, Hong Kong and Taiwan were up by 97% in 2021 in terms of sales numbers, however, the first spot was retained by the EMEA (Europe, Middle East and Africa) region with 5,492 cars sold in 2021. The Americas were second in terms of sales numbers, with 2,831 cars sold.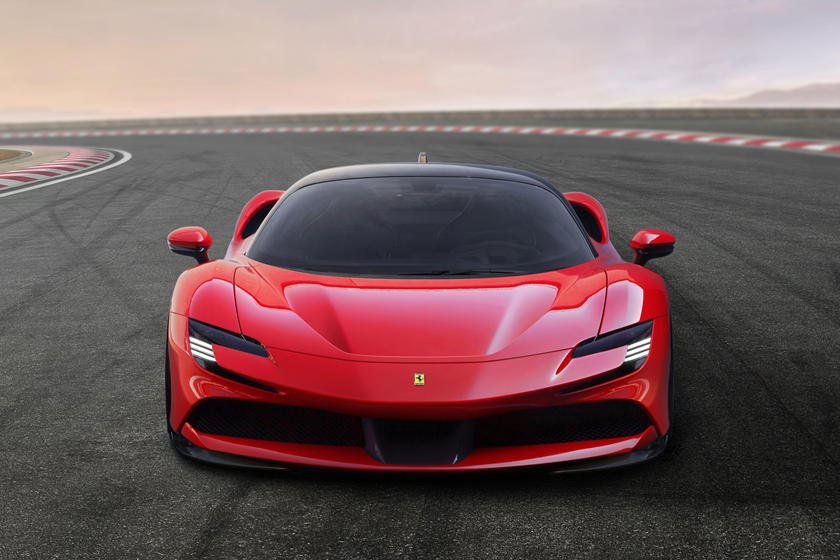 With this success also comes the news of their upcoming model, the soon to be revealed Ferrari Purosangue. It will be the company's first SUV, and they are quite late to the party- Lamborghini, Bentley, Maserati and many more have already gone with the ideology and stuck to it. Production is confirmed to be starting in 2022, with deliveries beginning sometime in 2023!
Ferrari's SUV will most certainly cause ripples in the market however, we have no definitive leaks at this point in time that confirm the same. While you wait for a first glimpse at the Purosangue, why not hear the beautiful sound of the F1-75, Ferrari's 2022 F1 challenger in action?