Formula 1
Formula 1 2022 rule changes other than aerodynamics!
Apart from the two more talked-about changes, there are also two more important aspects of the sport which have been altered and changed- we take a look at them.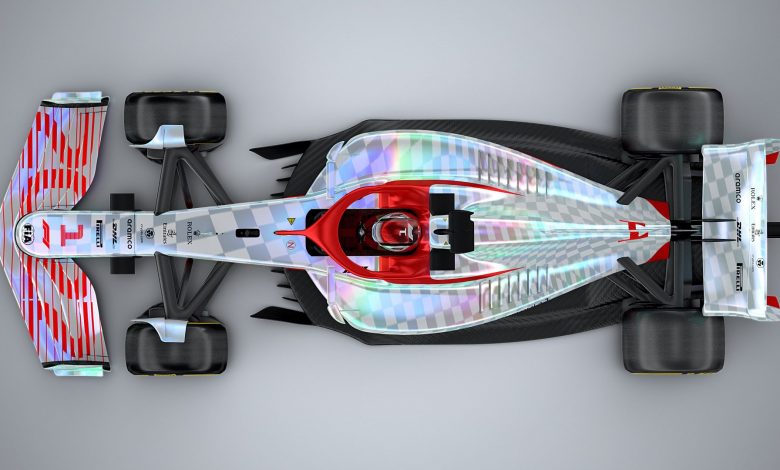 The 2022 F1 rule changes are the biggest in over 40 years of the sport, and are set to shake up the grid. However, there are a few more changes which will compliment these- and they are changes to the qualifying format and a new fuel type which is to be used in these new F1 cars.
First up, is the change to the qualifying format. It's not a change to the qualifying format per se, but it is significant enough to make a difference! The rule which has been dubbed as the "Q2 Tyre Rule" has been revoked for the 2022 season, which will certainly make many people happy. The rule stated that the drivers who got into Q3 had to start the race on the same tyres they did their Q2 laps on and was designed in a way to make the sport more entertaining. However, considering the fact that it rarely served up much more than a few overtakes, it has been scrapped for good.
Now on, we should see more tyre strategies in play, with drivers having full reign over what tyres they will start the race on! This could lead to supremely interesting scenarios- imagine the top 2 starting on mediums while the drivers in 3rd or 4th start on the grippier soft tyres- race starts could well be something else! Apart from this, the new 18″ tyres will be something brand-new to the sport, and its true colours will be revealed during pre-season testing in Barcelona and Sakhir, which begins on 23rd February.
There is also another regulation that has been put into place- the search for more sustainable fuel. F1 is adamant in their search for a more sustainable fuel source, and they will be putting this in place beginning in 2022, with them shifting to E10 fuel, which refers to a fuel type wherein 10% of the fuel is comprised of ethanol. This ethanol will be produced in a sustainable manner, which means that its carbon footprint will be almost zero. Despite the fact that the engines will be the same 1.6L V6 engines that were used in 2021, the fuel source used will be key in reducing the carbon footprint of these cars. This is a crucial step in F1's ambition of going net-zero carbon by 2030, more about which you can read here. F1 is changing in more ways than one- and it will most certainly make the sport more interesting to watch!