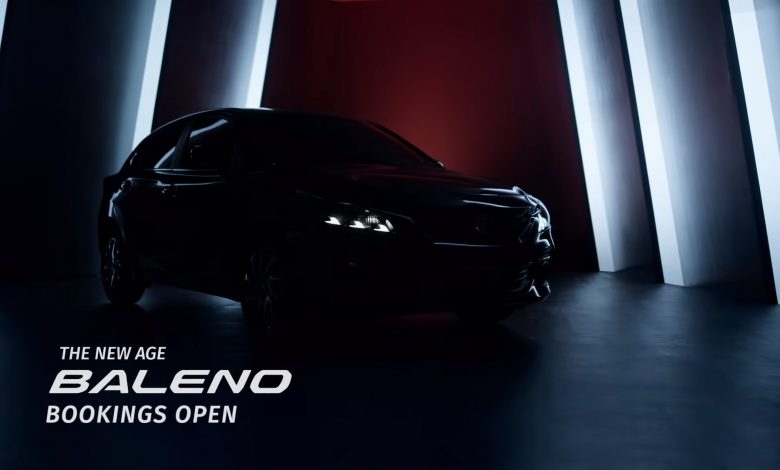 Maruti's premium Nexa moniker released an unlisted teaser video on their YouTube channel via which they teased the upcoming Baleno's new feature- a HUD! This was most certainly not something which was expected, and the HUD looks to be pretty clean as well- and should ideally fit in quite well with the car.
Bookings for the car can be made with an upfront payment of Rs 11,000 to be made, which can be done so via the Nexa website or a Nexa dealership as well. Maruti has remained quite mum about the details of the car, however, we could see some more details come to light with the passage of time as we have seen here with the HUD reveal.
The HUD is expected to display elements from the speedo, climate control, and more, though we will only know what is certain once we see the car in its true glory. It is expected that there will be a new engine on offer as well, with an obvious option between manual and automatic gearboxes. However, a new idle start-stop feature is expected to arrive with this version of the Baleno, which will certainly be something that is well-received!
As for the exterior of the car, we can quite clearly see the design cues are similar to what we had seen a few weeks ago. The front looks a lot more like the Ciaz, while the rear tail lights appear to be borrowed from the Ertiga/XL6 which indeed are Volvo styled tail lights on offer, which are L-shaped by design.
We should hopefully get some more details about the car in the near future, and the actual pricing is still an unknown. Competitors will be in the form of premium hatchbacks like the i20, Jazz, Altroz and more. Let's wait for some more time to get a definitive look at both the car as well as its pricing!