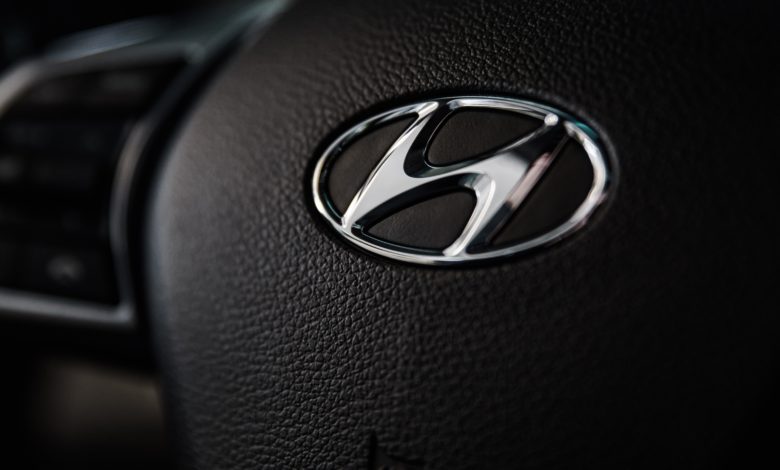 In this era of being ever-connected, social media reigns supreme. Any slip-up on a social media platform more often than not sees extreme backlash, which is just bad PR for the company. Gen Z calls this act as "cancelling" someone or something online, and it isn't usually a good thing to be a victim of. Well, Hyundai India and Hyundai Global are being "cancelled" online… over a since-deleted social media post by Hyundai Pakistan!
The conflict between India and Pakistan is long-standing and is an incredibly sensitive topic that few dare to tread upon. The main debate is over the region of Kashmir, which both India and Pakistan lay full claim over. India has been clear about its stance ever since the map showing Kashmir as not a part of India was removed from Mission Impossible – 6. Unfortunately, it seems like whoever manages Hyundai's social media in Pakistan wasn't told about the same!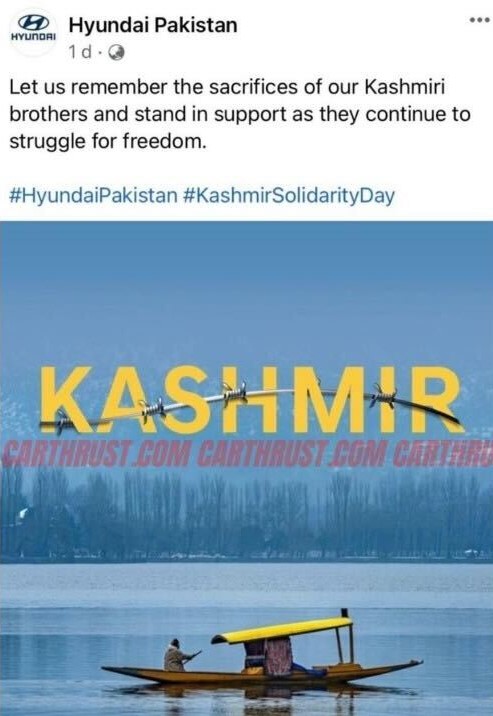 This one post sparked so much outrage among Indians that the hashtag #BoycottHyundai is trending online on twitter. The sheer backlash to the tweet was immense, and Indians are absolutely livid with this. Why must a carmaker take a socio-political stance in the way Hyundai Pakistan did? There is no real answer that can be given about this, and the backlash will most certainly be widespread.
Indians online are wanting for Hyundai's global Twitter account to issue an apology for the same, and while they haven't issued an apology yet, Hyundai India has issued a statement about the same.
Hyundai Pakistan's Twitter has gone private, and rightly so- the sheer gravity of the situation was not well-judged at all by them. The post really touched a nerve with Indians, considering how even on an unrelated tweet on Hyundai's global Twitter page, the replies are sharp and to the point- Hyundai isn't welcome in India at all right now.
Where the situation will delve from here, we don't know. However, this is a good reminder to all of the power that social media has, and that it transcends above all in this digital age. Social media managers must certainly be more adept than what we see here, and it is most certainly going to affect Hyundai and possibly even Kia sales in India!
This also begs the most important question, shouldn't companies of all sorts focus on their M.O. rather than issuing political or other controversial statements? Because in today's times, not only will a company be reminded that it is nowhere near the authority of having opinions on such matters but also that their past is always open for the internet to explore!