Auto Business
Electric
News
The Porsche Taycan's January sales in Norway is more than all the ICE vehicles combined
EVs are being adopted in Norway like nothing else- and it really shows!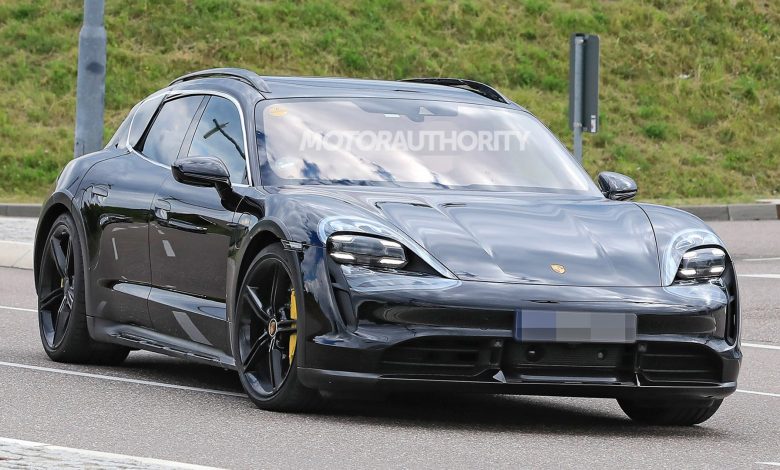 The Norwegian Council for Road Traffic released a statement about car sales in Norway during the calendar month of January, and there was a shocker in store- the Porsche Taycan alone outsold every other ICE vehicle in the country in January! Want to know the shocking part? Porsche only sold 181 Taycans in Norway in January! The total number of combustion vehicles stands at just 175, which is a low figure by all accounts! The figures are courtesy of OFV, which is the Norwegian council for road traffic.
Norway's push to go electric must certainly be applauded, and the fact that the total number of just the all-electric Taycans sold more than combustion cars speaks volumes about the way in which Norway is accepting the future. In total over 6,659 all-electric cars were sold out of 7,957 total vehicles sold- which is a commanding share of over 83%!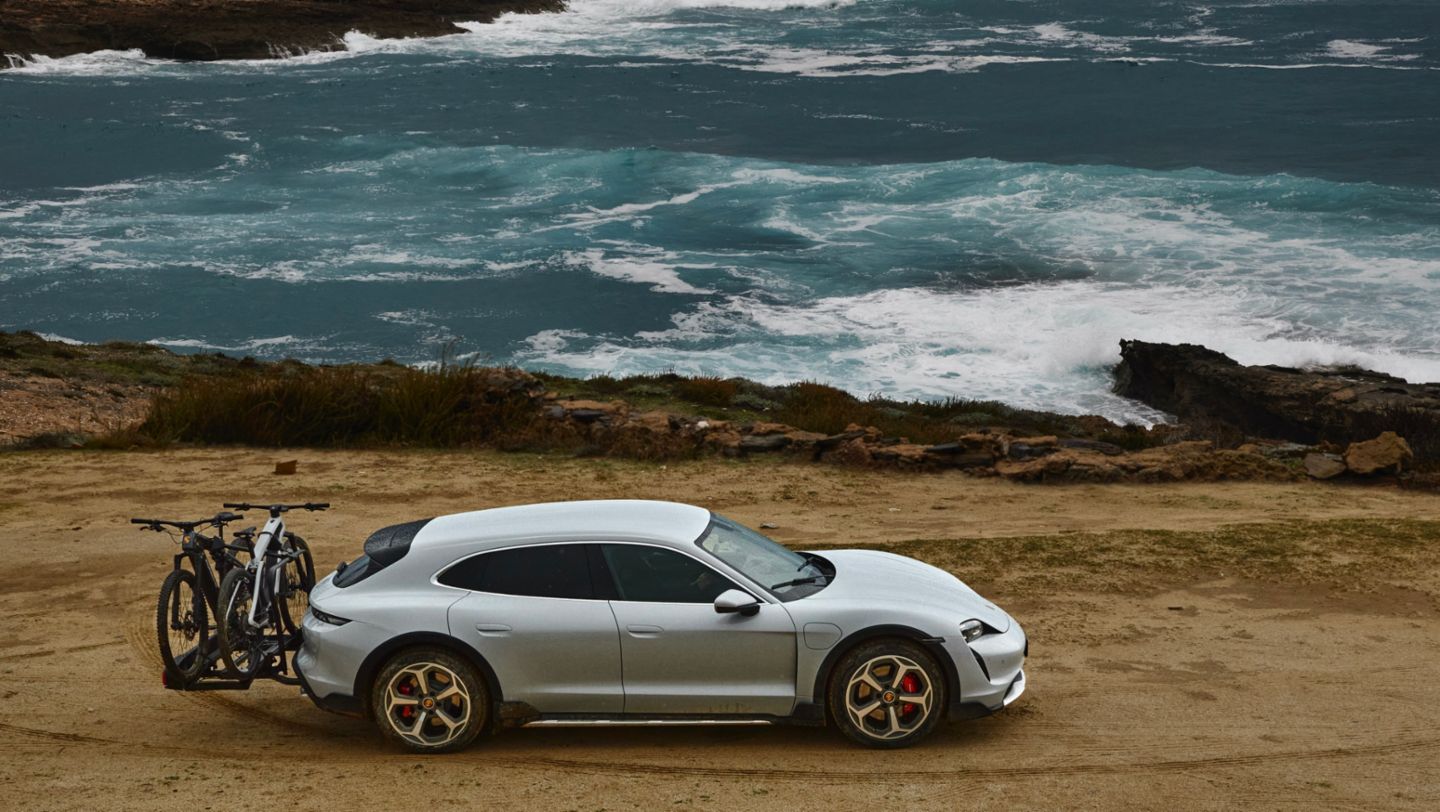 The numbers for first-time buyers did go down in comparison to January 2021 by approximately 23% which seems normal, however the total number is staggering- January 2021 saw total sales of just 301 vehicles, while January 2022 saw total sales of almost 8,000! Other than this, the best-selling carmaker in January in Norway was Audi, with 952 sales, 643 of which were the Q4 e-tron. Hyundai took second place with 704 units sold, though the brand's image in India has recently been severely tainted by a certain series of events, more about which you can read by clicking here.