Auto Business
Electric
News
The Indian Govt isn't ready to accept Tesla's terms to get tax exemptions in India!
They say that they won't accept Tesla selling in India but creating jobs in China, which is exactly what would happen under the current scenario.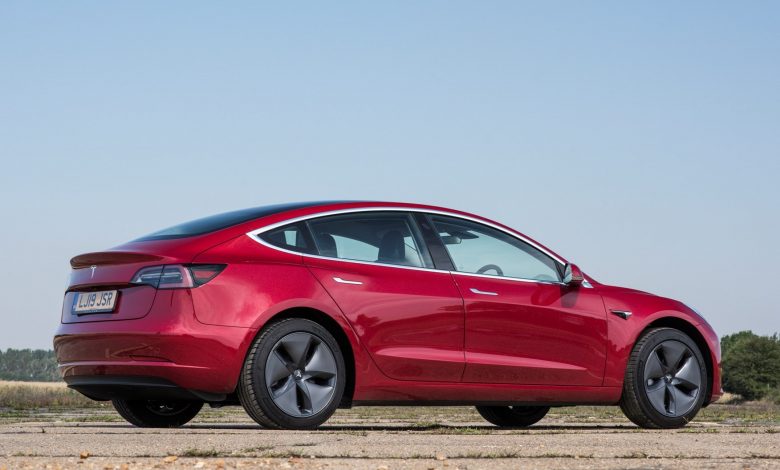 The road to entry for Tesla into the Indian market seems to be hitting various roadblocks, as yet again Tesla has been denied tax benefits by the Indian government! Minister of State Krishan Pal Gurjar was firm with his statement when he said that no tax benefits would be given to Tesla until it created jobs and manufactured within India.
Considering how under the current scheme, Teslas would be manufactured in China and then just sold in India, this would most certainly not create any jobs for Indians- something which the govt isn't going to permit. His statement was simple- "If you want tax benefits from India, you can't use the workers of China and the market of India". Straight and to the point!
Though four cars were approved for homologation a few months ago, the prices of Teslas in India will be skyrocketing without said tax benefits being applied. So, what does Tesla do from here? Do they give in and start manufacturing in India? Do they take a gamble and sell CKD or CBU vehicles manufactured in China and then have to raise prices? Let's wait and see, or if you're quite keen for this process to be sped up why not contact Elon on Twitter? He's pretty active over there, however this activeness has also led to him getting in frequent trouble… read more here.