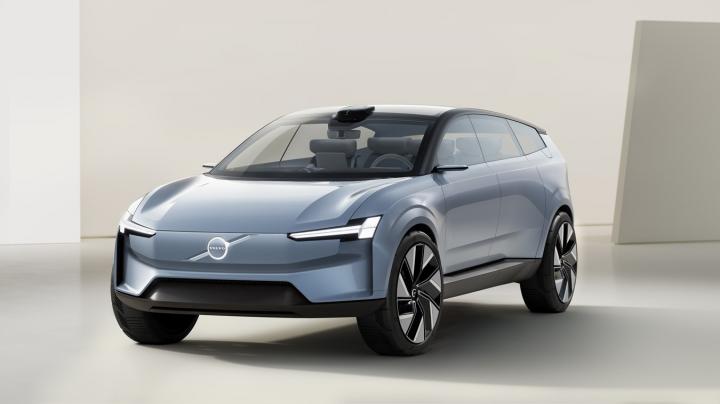 All thanks to the good folks at Autonews, we now have insider sources reporting that Volvo is working on their latest electric vehicle, a crossover with the internal codename V546. It is expected to be slotted in between the XC60 and XC90, however, this is just speculation as of right now, and no official confirmation about the same has been made by Volvo yet.
Speculation says that it will be loaded with tech, and will be assembled at the brand's new facility in the US. The basis of the car will rest on Volvo's "Concept Recharge", and the car is expected to have an annual production capacity of 100,000 with 40% of that being produced in the aforementioned US plant and the remaining 60% in China.
Not much more is known about the same, and at the present moment all that is known is that there is a possibility of this being real. Volvo will certainly be moving toward BEVs in the future given it is working on an all-electric successor to the XC90 which is expected to be released sometime soon. Let's wait and see what comes of it!